"Everyone is capable of achieving greatness, including YOU"
Take flight with ucanuke
We first started talking to Matt about 2 years ago, when he only had about 15k on his YouTube channel. We thought his videos were some of the best to learn ukulele on YouTube. Whether it's a tutorial or playalong, each video will leave you with a sense of accomplishment during your musical journey. Whether you're a beginner player or a seasoned musician, Matt has something to offer you.
In 2019, we had the chance to meet him in person at the NAMM show where we fell in love with his personality. He's such a down-to-earth and hardworking guy. His hard work definitely paid off! Apart from being a great ukuleleist, he's also an amazing singer! Matt has terrific musical taste and always brings us the best musical covers, tutorials & playalongs.
In April of 2019, Matt joined our Flight Crew. He has been working so hard in the past year and we feel very lucky as a brand to have him represent us. Recently, Matt hosted a contest to design his own signature ukulele. We're so excited about it! It'll be coming out in the next few months.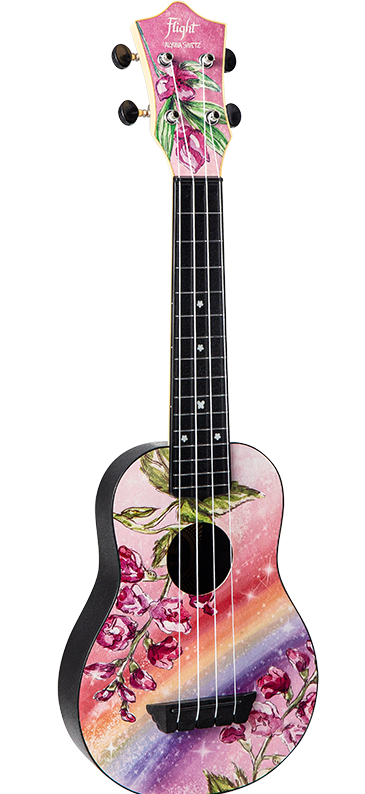 The Flight TUC-UCU Concert Travel Ukulele is an artist signature desert-themed ukulele that provides a warm sound and has the ability to project different dynamic ranges. We partnered with U Can Uke to design our first ever concert-size travel ukulele, featuring original artwork from the ukulele community. Light and durable for travel, its ABS plastic neck and fingerboard make this original ukulele durable, weather resistant, and easy to clean. It is a perfect ukulele for the stage or display.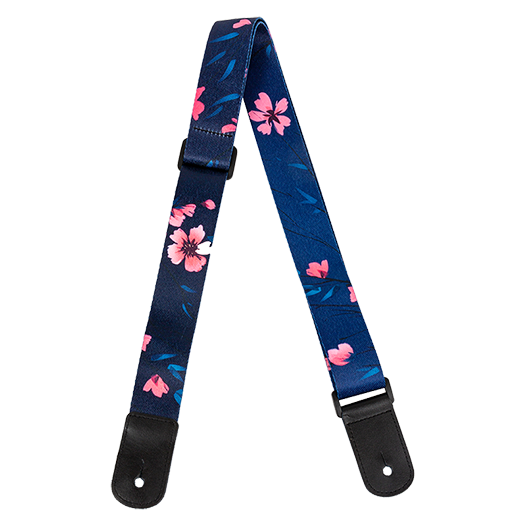 Sakura strap S35
Use code PLAZI for a discount at Musicroom and Musicshopeurope 🙂
A beautiful ukulele strap to match our TUS-32 Sakura Travel ukulele. Featuring a mesmerizing cherry blossom design on a dark background, this strap is for those who appreciate beauty.
The strap adjusts in length and features high quality leather strap ends and a leather tie-back. Flight wants you to be able to focus on being the best musician you can be, and a strap can help you with that process. Ukulele straps look great, offer peace of mind, provide comfort, and liberate your chording hand to be able to move up and own the neck without worrying about how to hold and support your ukulele.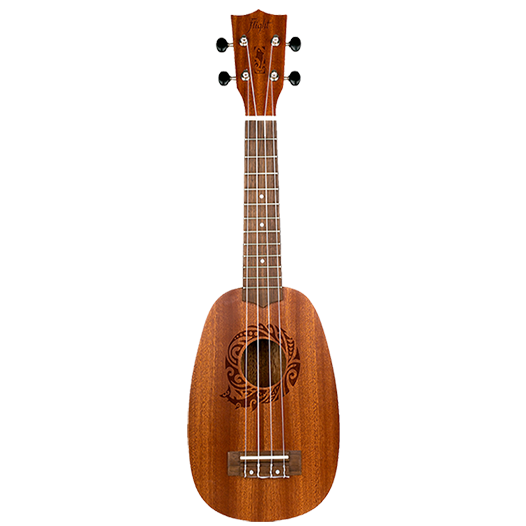 NUP310
Pineapple Soprano Ukulele
Use code PLAZI for a discount at Musicroom and Musicshopeurope 🙂