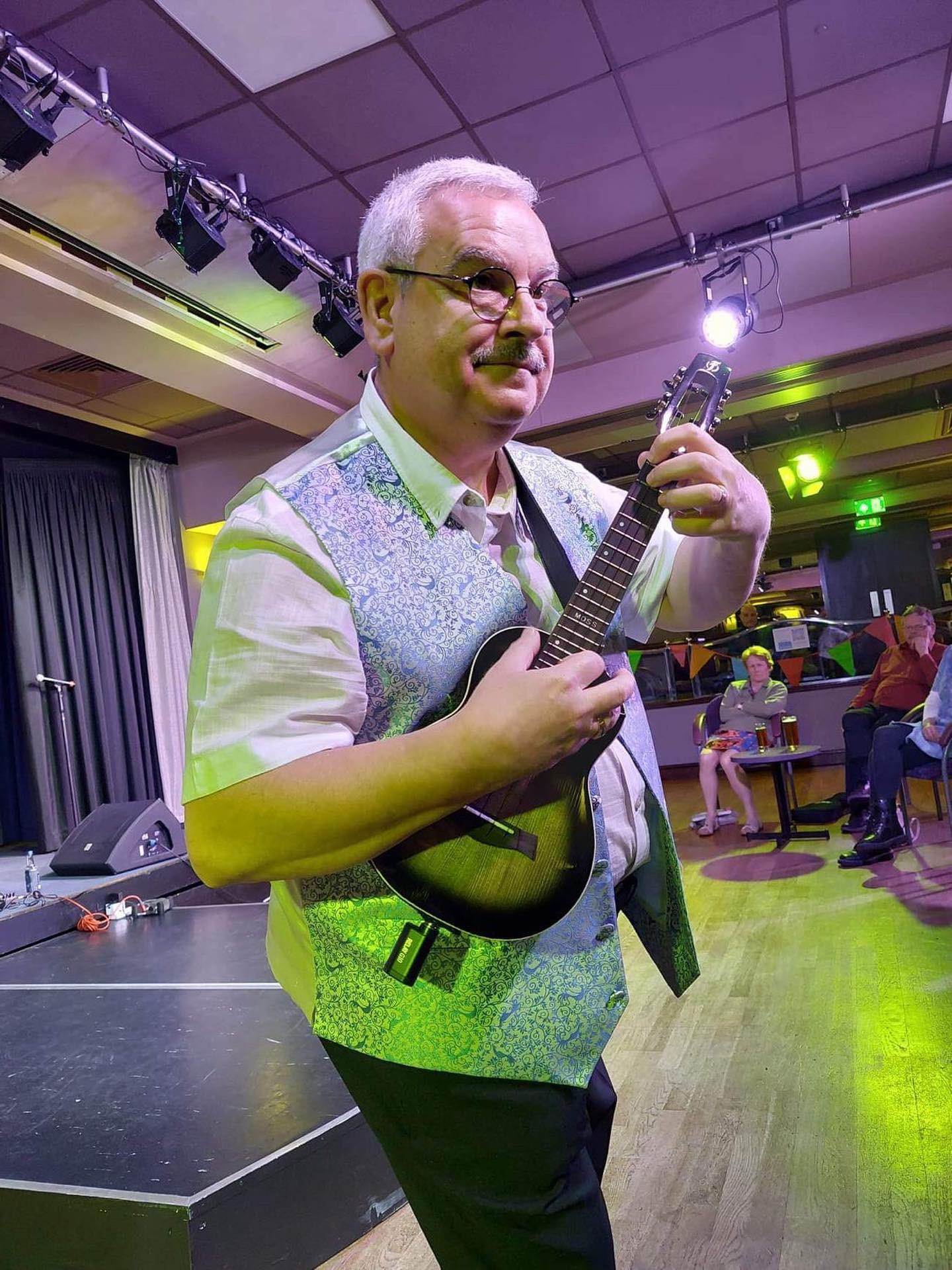 Workshop with Peter Moss and Southern Ukulele Store!
Join us for a ukulele workshop and performance with Peter Moss at Southern Ukulele Store on Saturday, June 10th, starting at 11 am. This event is aimed at intermediate-level musicians who want to improve their skills and learn from one of the best ukulele players around. Best of all, it's completely free!
To register for the workshop, simply send an email to [email protected] or call 01202 430820. Don't miss out on this unique opportunity to connect with other musicians and learn from one of the best. We hope to see you there for a fun and educational workshop with a talented musician!