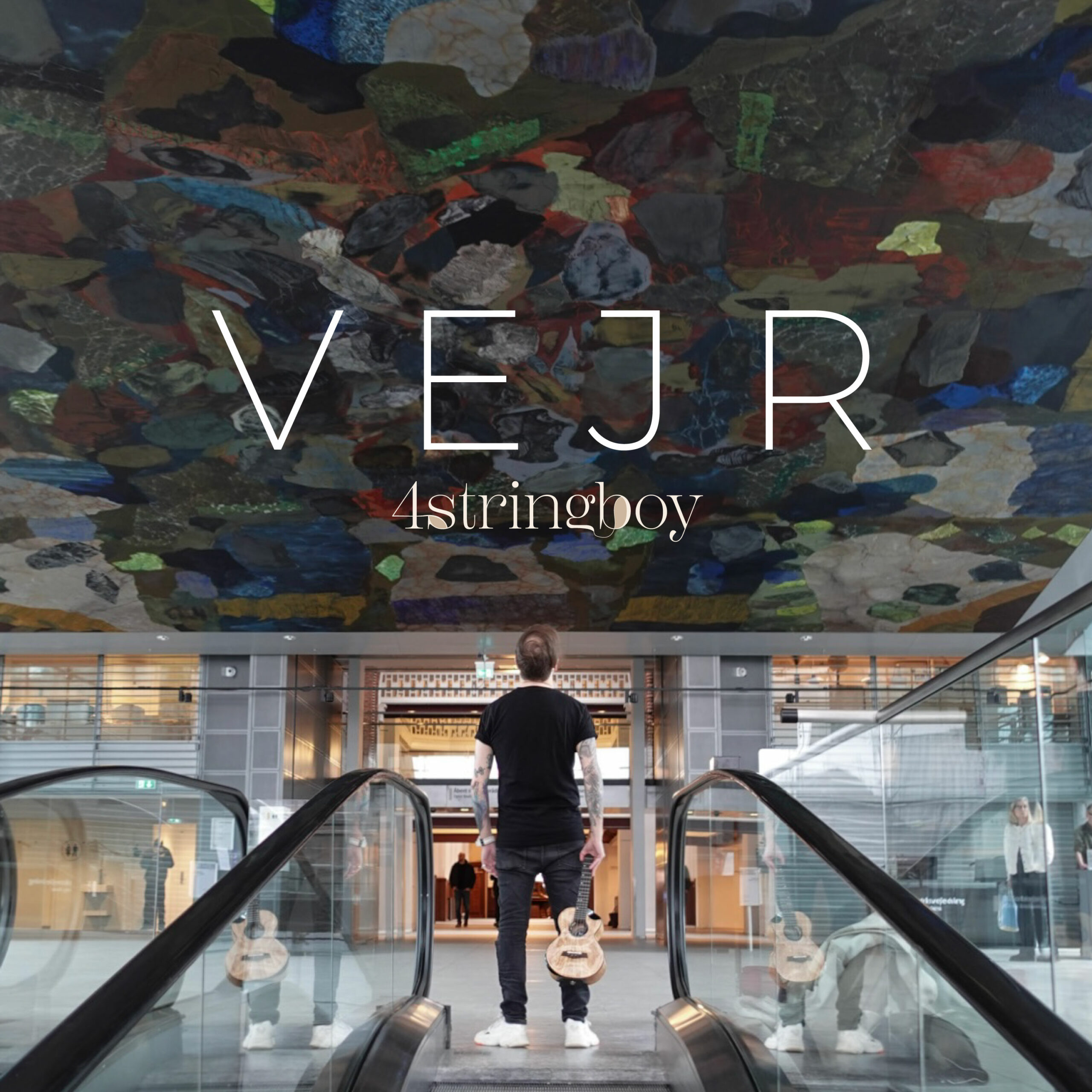 4stringboy's Debut Album: VEJR
Under the title of '4stringboy' Sammy is known as a ukulele virtuoso, combining ambient composition with a modern style of solo playing using harmonics and fingerstyle techniques. Sammy has gained a name for himself as a 'magician of harmonics' and has been featured on 'The Ukulele Site' and 'Ukulele Underground' podcasts.
Sammy is releasing his debut album 'Vejr' (weather in Danish) on 29. September, which is a ukulele led concept album of moody, ambient compositions all about weather, challenging what a ukulele can do and is known for.
Vejr is evenly split between baritone and high G ukulele, and each of the tracks are accompanied by piano, strings and bass. Vejr starts with the single 'Sunrise' which brings ambient piano and strings alongside soft, finger style baritone uke. As we continue through the album, Sammy's signature harmonics are shown off throughout but feature heavily in the tracks Frost, Overcast, Fog and Rain. Vejr ends with a dramatic conclusion of weather with the tracks Storm and Rain, before ending on the peaceful ukulele duet that is Sunset.
Follow 4stringboy on socials:
Instagram: @4stringboy
Youtube: @4stringboy