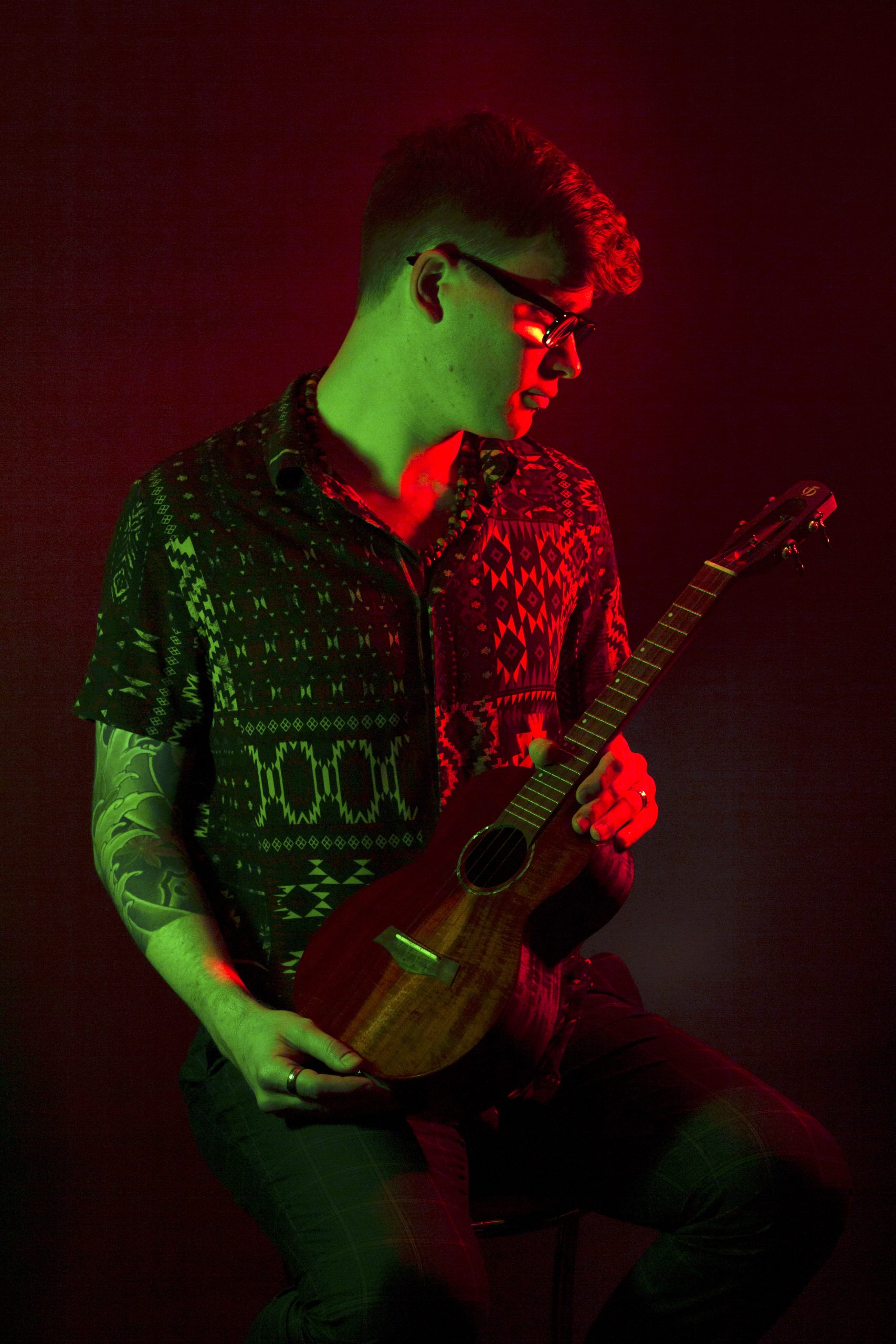 UKULELE SIMON RELEASES NEW EP!
Flight Artist Simon (@ukulelesimon) is releasing a new EP called "Lay In Your Light".  If you haven't checked it out already, it's available on Spotify !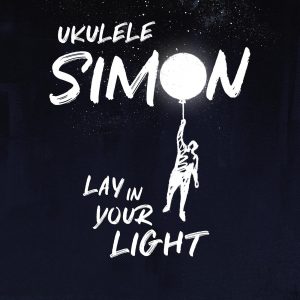 We're always curious about how our artists create and decided to ask Simon a few questions regarding this new EP. 
WHAT WAS YOUR INSPIRATION FOR THOSE NEW SONGS?
Lay In Your Light

– I wrote this song after a very difficult time in my relationship with my (then girlfriend) wife. This song was the beginning of the process of really committing to her, taking responsibility for my actions and showing her that I was serious about making our relationship work… and we did and we've never been happier.

Bubble Under The Sea

– I wrote this so with my good friend Chris Lyndon (who also produced the EP). In short, it's a song about having a happy place… mine is a bubble under the sea.

Room Of Balloons

– This song was inspired by a random picture of a couple in a room full of balloons… I know , original title. It's a lovely little love song with some nice references to one of my favourite Disney films.
HOW WAS YOUR SONGWRITING PROCESS?
Slow… I wrote demos for each song myself. I then took them to Chris and we workshopped them, altered lyrics and played with sounds / effects. They were all recorded over 3 days but all in the whole process took about a year… thanks Covid.

WHICH IS YOUR FAVOURITE SONG YOU'VE COMPOSED SO FAR? WHY?
I'm proudest of Lay In Your Light, it is the first song that I have written that really means a lot to me and is important to my life. It helped me grow up and become a better person. I'm interested to see which songs other people prefer though.
HOW WAS IT RECORDING YOUR ALBUM? DID YOU RECORD IT IN A PROFESSIONAL STUDIO OR A HOMEMADE STUDIO?
We tracked everything but the vocals in Chris' studio but I had a horrible chest infection so I had to record all of the vocals at home. Chris is a genius and made everything sound amazing, regardless of where it was recorded.
HOW LONG DID IT TAKE TO RECORD EVERYTHING?
Too long… but it was worth the wait.
WHAT WAS THE HARDEST THING DURING THIS ENTIRE PROCESS? WAS IT WRITING THE SONGS? RECORDING THEM?  
The chest infection really threw a spanner in the works. If I was able to sing when we recorded the instruments, I think it would have been even better. However I am still really proud of these songs and I can't wait to share them with everyone.
WHAT ARE YOUR MUSICAL PLANS FOR THE FUTURE?
A Christmas album, gigs (when they return) and a lofi hip-hop album to be released next year.
The Flight family is so excited to hear more of Simon's music! He's one of the most creative people we know and love hearing him mix more traditional ukulele sounds with some awesome looping, beatboxing and more modern sounds.
Go and check out Simon's New EP "Lay In Your Light" available on Spotify.