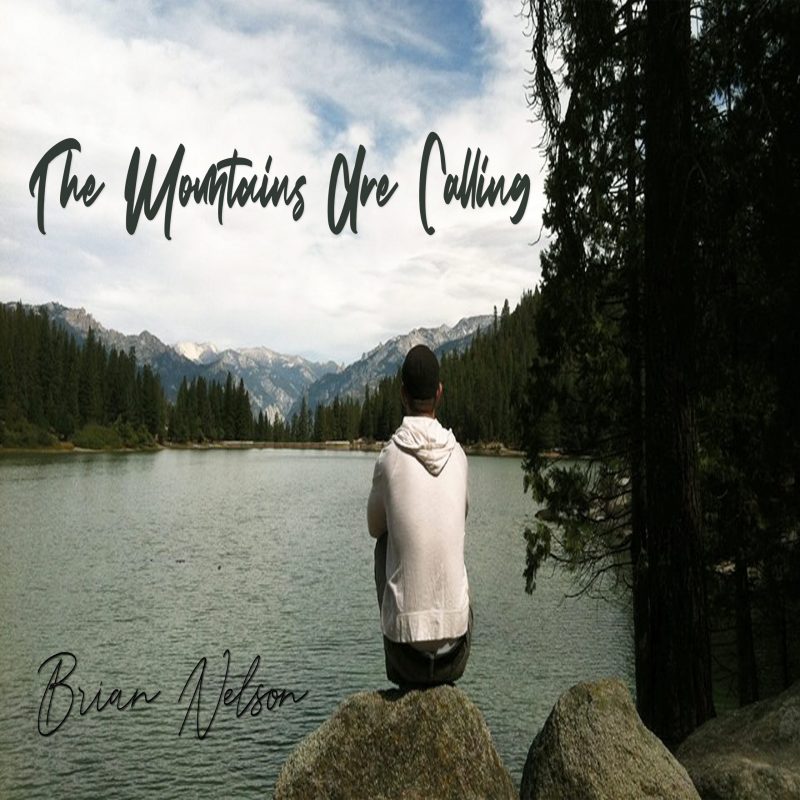 New Album by Flight Artist Brian Nelson
In mid March 2021 Flight Ukulele artist Brian Nelson (@stringsofbrian) released his fourth album of original instrumental fingerstyle ukulele music, titled "The Mountains Are Calling". As a Flight artist, this is an exciting album for him.
"This album was entirely recorded and performed on Flight's ukuleles. The majority of the tracks demonstrate Flight's Victoria Tenor Soundwave, while a few also showcase Flight's LUS-5 super soprano."
The album contains 14 tracks that are completely original compositions,  the majority of which feature one ukulele part and one ukulele bass part. "The Mountains Are Calling" is a concept album that is inspired by nature as an escape from the stresses of life.
"Living next to the Sierra Nevada mountains, I always find myself wanting to escape and recharge there. This album is about having thatcall to go and the journey along the way. It includes the places you might drive by, how you feel when you arrive, the moments of clarity, the joy you experience, and saying farewell."
The album features an array of musical styles (including folk, country, jazz, and reggae) and is over 50 minutes long. It is available on all online music stores and streaming services, including iTunes, Apple Music, Spotify, Amazon, and YouTube.