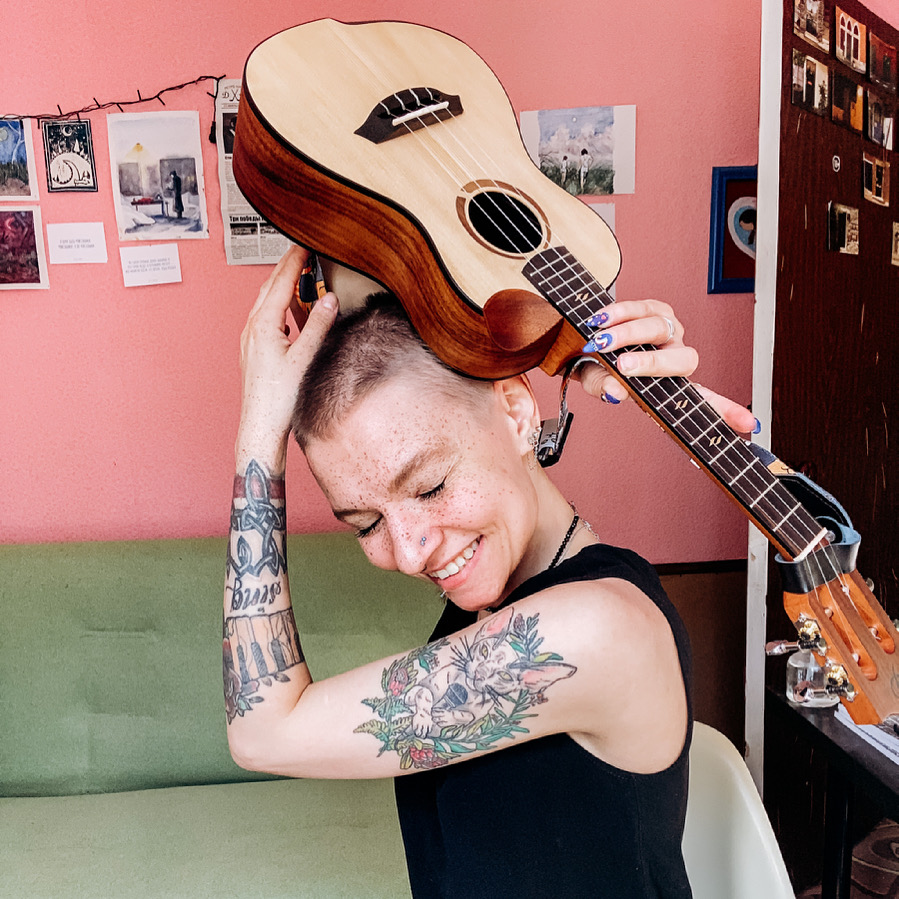 What Ukulele Series should I look for if…?
At Flight we offer a wide and diverse range of ukulele models, all of them with very unique styles and some of them even designed with a specific target or purpose. Having launched our Anniversary Series this past April, there are twelve Flight Ukulele Series! Each of them with a special essence. Let's get to know them a little better:
Artist Signature Series. Signature ukes shine on their own. Since they're designed by artists and friends from our community, there are very special stories behind the designs of these ukuleles. You'll love the uniqueness that characterizes this Series.
Travel Series. Travel ukuleles are the best friends of travelers, adventurers and children. Also, if you're looking for an instrument that is light, durable and easy to carry around, you'll love this Series.There are more than fifty Travel models…there's a uke for every style in this Series, for sure!
Natural Series. Sapele, Teak, Acacia… this Series features classic ukuleles that offer both good sound quality and affordability. Natural ukes are perfect for beginners!
Designer Series. This Series offers a classical look with a little bit of spice. Classy designs that everyone loves.
Gemstone Series. Beauty of strong colors and classy details are featured on Flight Gemstone Series. This Series is undeniably one of our favorite ones.
Art Series. Fashion meets Music! Gorgeous ukuleles with a warm and strong sound that won't break the bank.
Supernatural Series. With this Series we explored new woods, which is what makes these ukes so special. Every Supernatural uke sounds in a unique and distinctive way.
Heritage Series. Inspired by the original Hawaiian instrument, Heritage Series brings back the traditional look and sound of the ukulele.
Royal Series. High-end ukuleles, for those that are looking for a new adventure experimenting with the ukulele. Perfect for fingerstyle, also.
Princess Series. Series worthy of a royal title. With the most beautiful classy designs and the sweetest tones, the Princess Series has won our heart.
Rock Series. Flight Electric Ukuleles represent great value and high quality–so buy yours today and take Flight on your electric journey! Are you ready for a whole new experience?
Anniversary Series. These anniversary models represent a new frontier for the company—solid wood ukuleles individually crafted by a master luthier, with a level of craftsmanship, playability, and sound rivaling the finest ukuleles on the planet.