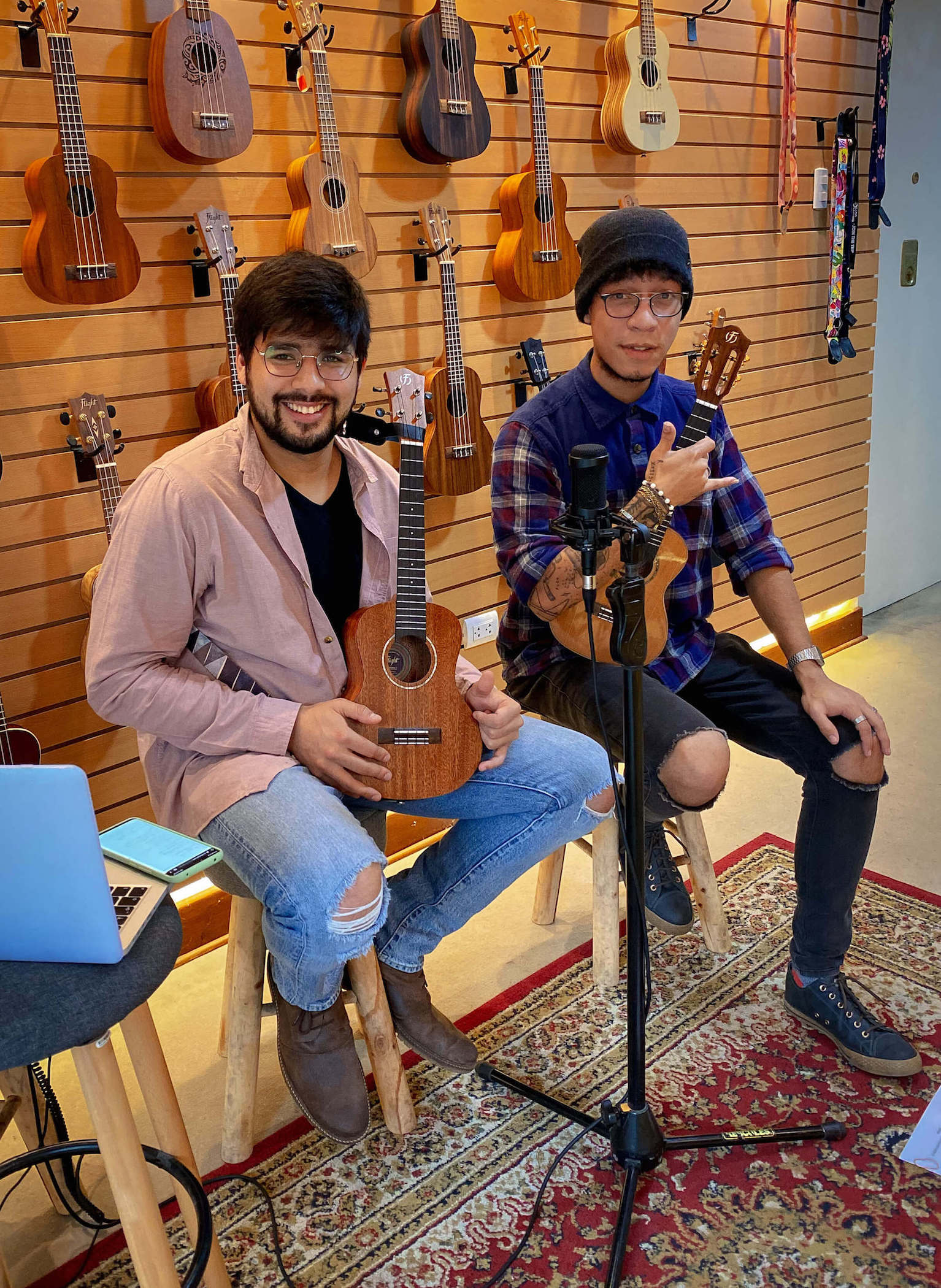 Flight Crew on The Voice!
The Voice is an international singing competition that over the years has become more popular and gained international prestige. For those who have found their biggest dreams in life aiming a music career, The Voice represents a big opportunity to boost their skills, talent and music creations and gain massive experience and knowledge. Entering one of the biggest singing competitions in the world is not an easy task, but it is totally worth it. We are proud to announce that our Flight Crew is making a mark in this incredible competition!
This season we've seen three wonderful crew members from Peru shine on The Voice Peru, we're talking about Alex Vargaz, Jeyko Atoche and Emanuel Rivera. Alex made an impressive audition that made the Venezuelan singer and coach, Guillermo Davila turn his chair, which led him into the next phases of the competition. But he didn't have the same luck on his K.O. round. Unfortunately, he lost and did not make it to the live round, but he did leave the whole country a good impression and of course he has a big future ahead of him. As for Emanuel and Jeyko, they've completed a successful audition, battle round, K.O. round and they've won their first live rounds due to judge's decision. They're know in the top 24 (top 6 in their team)! We can't wait to see more of them in this competition. And we're so happy to see our Flight Artists succeed in their musical career!
If you'd like to watch this season of The Voice Peru and support our talented Flight Artists, you can go to La Voz Peru YT channel where you'll find all the presentations and even the live show (at 3:30 am CET).