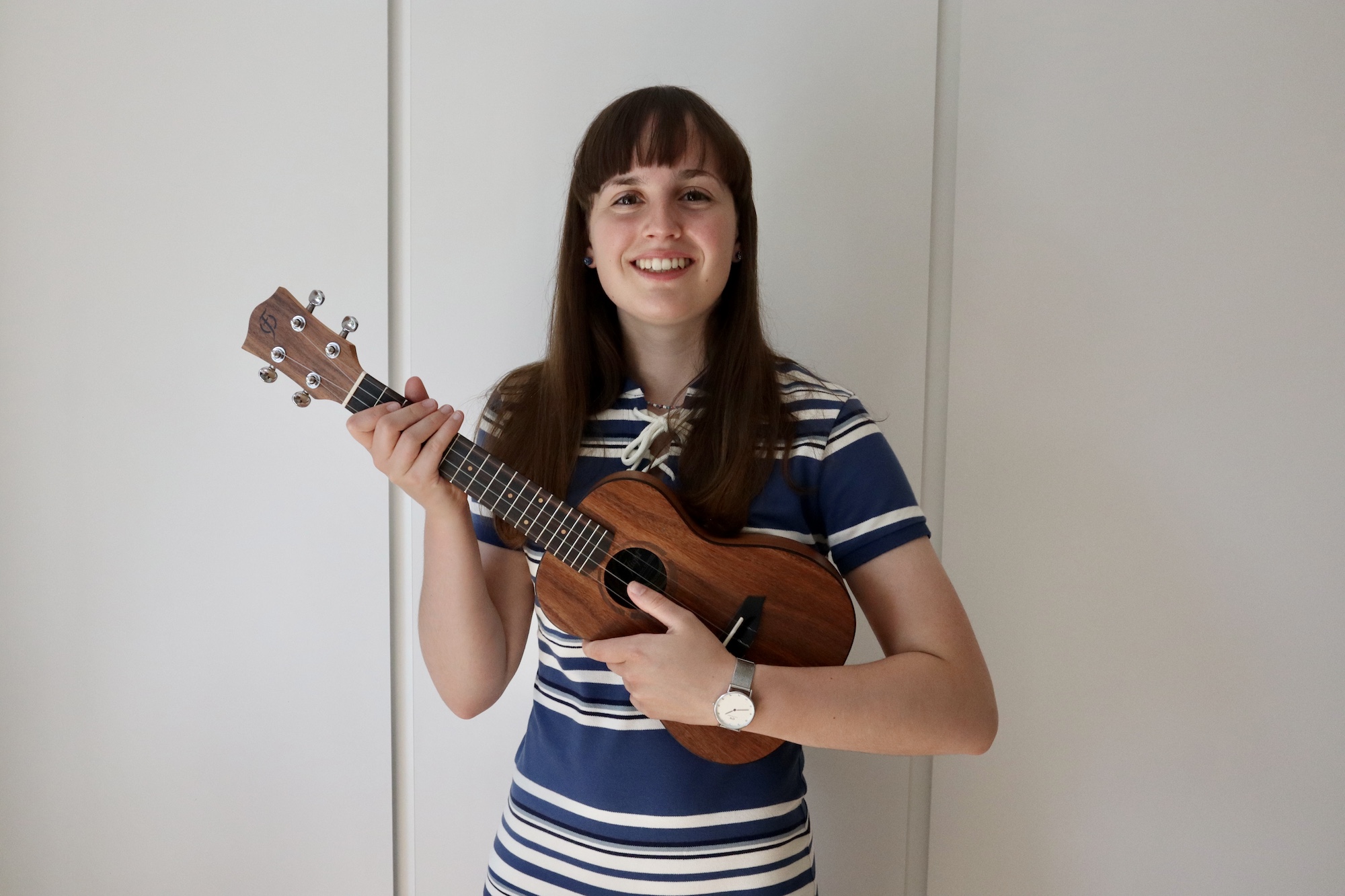 Flight Artist of June: Louise Camerlynck
We are delighted to showcase Louise Camerlynck as our featured artist of the month for August.
Hailing from Belgium, Louise is a remarkably talented ukulele player who has left a lasting impression with her incredible skills. Beyond her impressive playing, Louise generously imparts her knowledge through her YouTube channel, Ukulele Tutorials, where she has garnered an impressive following of 57.2k subscribers. Through her tutorials, she offers guidance and inspiration to both beginners and experienced players alike.
We look forward to witnessing the continued growth and musical contributions that Louise Camerlynck will undoubtedly bring in the future!