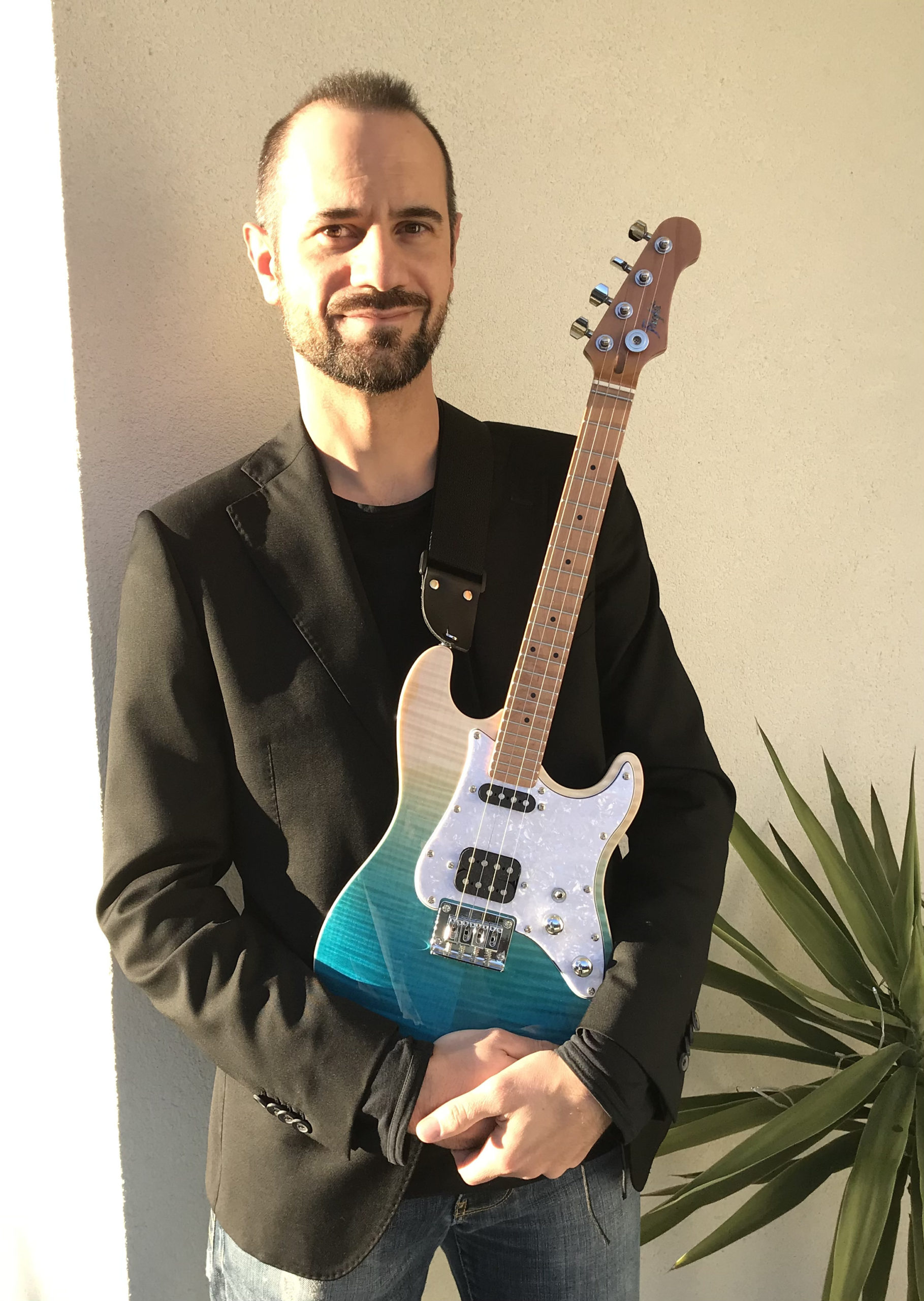 Flight Artist of September: Luca Ghioldi
We're thrilled to introduce Luca Ghioldi, also known as @lucaghioldieffectzoo, as our September Artist of the Month.
Hailing from Italy, Luca is a phenomenal fingerstyle ukulele player who's making waves in the music scene. His unique style and passion for the ukulele shine through in every note he plays.
Follow @lucaghioldieffectzoo to experience his mesmerizing ukulele performances and stay tuned for more musical magic from this talented artist!