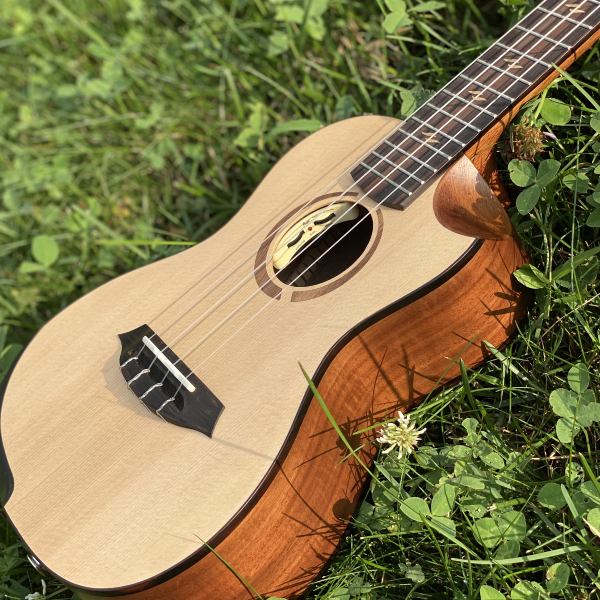 New Active Pickups on Some Flight Models
Flight Ukulele recently switched from passive to active pickups in some models of our electro-acoustic ukuleles, and some of those models are already in stores! ⁠
⁠
We have received many requests to provide active pickups in our ukuleles, as many players do not have the additional equipment that is needed to properly amplify a ukulele with a passive pickup. Our new active pickups are high quality, reliable, and they sound great! The controls for the system are small and are mounted underneath the sound hole, meaning that an additional cavity does not have to be created for the preamp module. This also means that the system can be easily adapted for left-handed players.⁠
⁠
Ukuleles with the new active pickups include an "A" (for "Active") as a part of their model number.⁠
⁠
We are very happy with the new active pickup systems in our electro-acoustic ukuleles, and we think you will love them, too!⁠