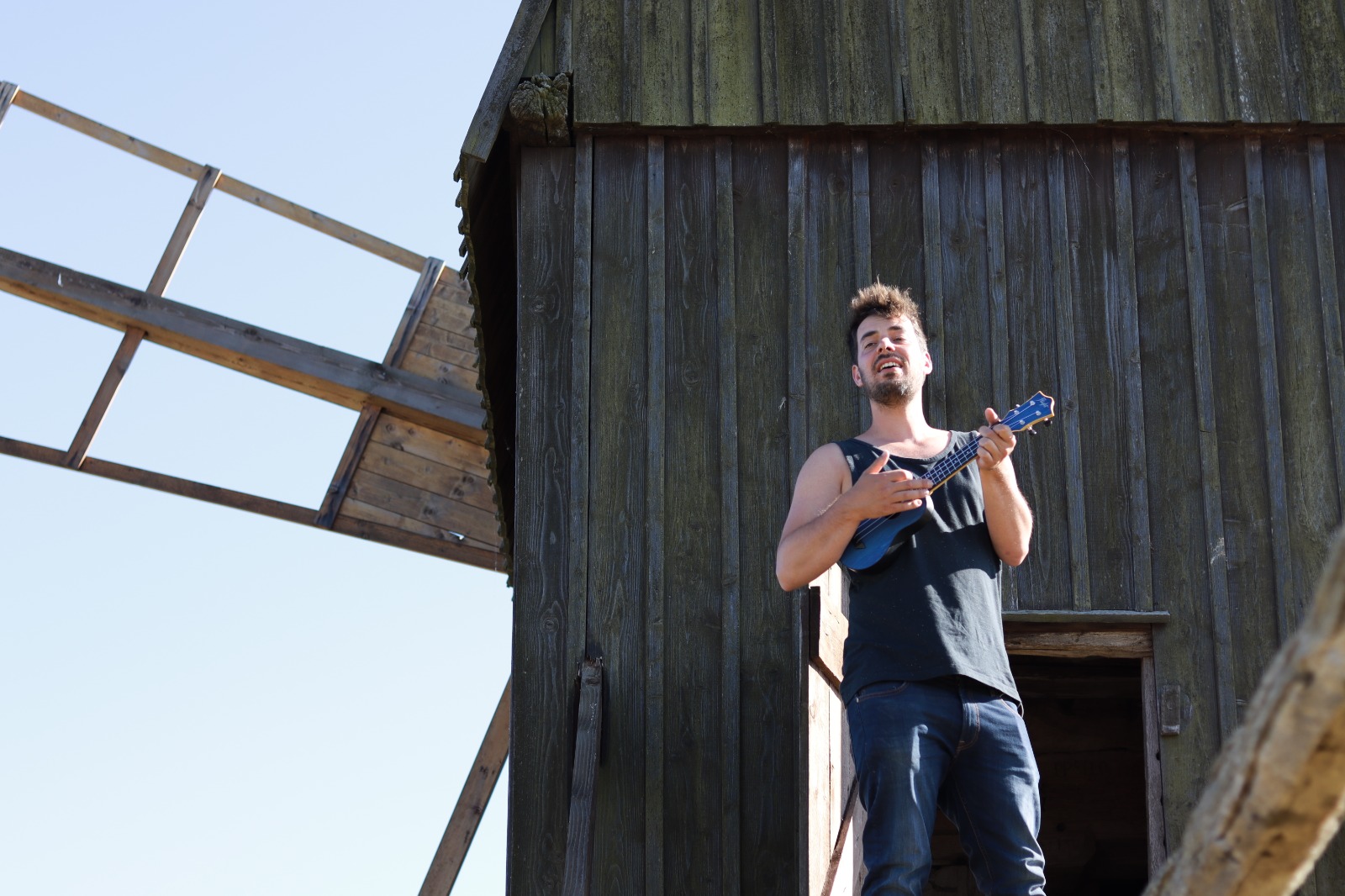 The Flight Travel on Ukulele Road Trips
We think that no Flight travel ukulele has travelled quite as much as the one that belongs to Ben from Ukulele Road Trips! For a number of years, Ben has been backpacking and driving his camper van all over the world and creating beautiful music as he goes. Every song he writes and plays on his trip is inspired by and unique to the location. With gorgeous scenery as a backdrop and a vocals to match, Ben's videos are a treat to the eyes and ears! On Ben's 'Going North' odyssey, he has recently visited Canada, Iceland and is currently touring the Baltic region!
You can follow Ben's adventures including music videos, photos, blog AND podcast at www.ukuleleroadtrips.com as well as his You Tube channel – Ukulele Road Trips. And if you love what he does, he also creates ukulele tutorials in both French and English on his other channels Ben au Ukulele and Ukulele Vlog trips. 
Happy travels, Ben!