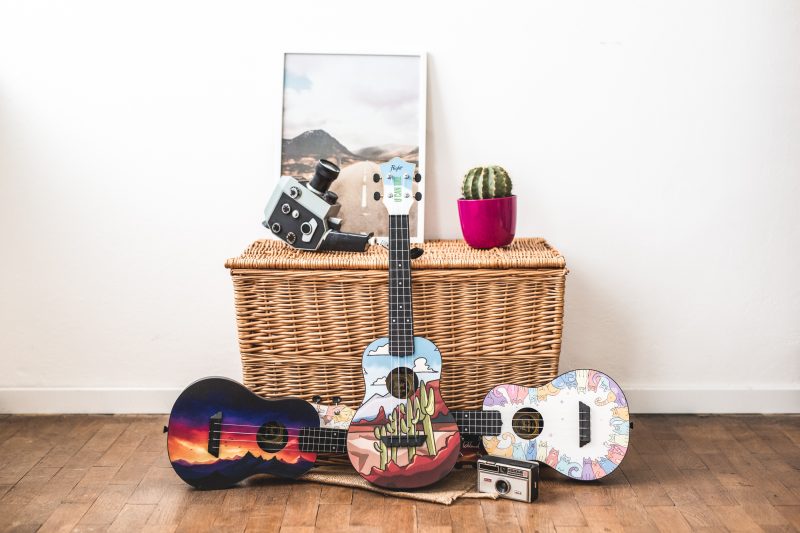 TUC Travel Concert Ukuleles!
Flight Ukulele continues to expand its catalog with new and exciting models!
Flight is excited to announce a new addition to its travel series, the Concert Travel Ukulele.  Ukulele players have loved our award-winning Flight Travel Series, which are currently available in soprano and concert neck (long neck) soprano variations.  The travel series comes in a wide variety of colors and prints—and every model is durable, plays great, and sounds amazing.  The concert model features all of the benefits of the smaller sized instruments, but is bigger in all ways—size, scale, and sound.  The Concert Travel Ukulele will be released in a wide variety of colors and prints, including the "wiped" solid colors (black, red, light blue, dark blue), as well as prints such as the popular SAKURA and Elise Ecklund Sunset models.  Every Concert Travel Ukulele comes with Aquila strings, an instructional booklet, a sticker sheet, and a Flight gig bag.
Easy to sanitize
Powerful sound
Low action
Strap button
Unique, attractive designs
Updated gig bag
Side position markers
Aquila strings
Explore them here!