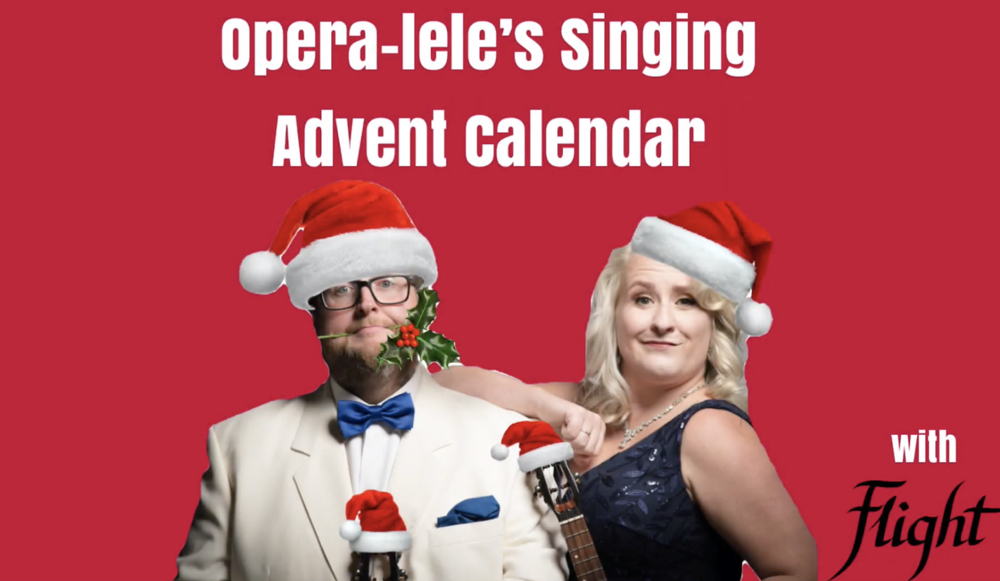 Opera-lele's Singing Advent Calendar
Happy Holidays!
Over the course of December, Opera-lele, Flight Artists, are releasing a video each day as their Singing Advent Calendar. The songs range from traditional carols to more recent pop songs all performed in their own unique style! They are playing their fabulous custom Flight ukuleles complete with the Soundwave system installed. You can follow them on Facebook or YouTube to be notified of each new video.
To get you started with their journey, Day 1 of the Singing Advent Calendar is embedded below!