Based in Slovenia, Flight has grown into an international brand that is distributed all around the globe. Flight is a company with a young and energetic vibe, a distinct style, and an intentional focus on the image of the brand. Flight has a very active online community. While Flight is recognized for its innovative Travel Series of ukulele, the company continues to expand its offerings for all levels and demographics of players. We invite you to check out our ukuleles and let your music take Flight.
Flight Travel Concert Ukuleles!
Flight is excited to announce a new addition to its travel series, the Concert Travel Ukulele.  The travel series comes in a wide variety of colors and prints—and every model is durable, plays great, and sounds amazing.  The concert model features all of the benefits of the smaller sized instruments, but is bigger in all ways—size, scale, and sound.  The Concert Travel Ukulele will be released in a wide variety of colors and prints, including the "wiped" solid colors (black, red, light blue, dark blue), as well as prints such as the popular Elise Ecklund Sunset model.
Explore them here!
ELISE ECKLUND SIGNATURE UKULELE & CAPO RELEASE
The Elise Ecklund Sunset ukulele is one of our best sellers and we are pleased to introduce as a concert scale long-neck soprano version! Flight TUSL models add a concert scale neck to the original soprano body of the TUS series, providing the comfort of a concert-sized fretboard combined with the punch and percussiveness of a soprano ukulele.
We also thought it would be fun to release a second signature capo, this time in stunning turquoise color. Blue has been definitely the color of this year for us, and this turquoise beauty is such a joy to hold and look at!
You will find them here.
U CAN UKE SIGNATURE UKULELE RELEASE
Flight is proud to announce the newest signature ukulele model, the TUC-UCU, in collaboration with YouTube Channel, U Can Uke.
We especially love the story behind the design of this ukulele. Earlier this year, Matt from UCU hosted a contest where subscribers and fans could submit a ukulele design and get involved with the composition of the signature model.
After sifting through the various submissions, the option that stood above the rest was the design from @yerjedi_draws. Her sketch was centered around a desert theme, featuring cacti and complimented with a background of mountains.
To check out the full story behind this ukulele click here.
You can find the complete product description in our shop section under "Artist Signature Ukulele".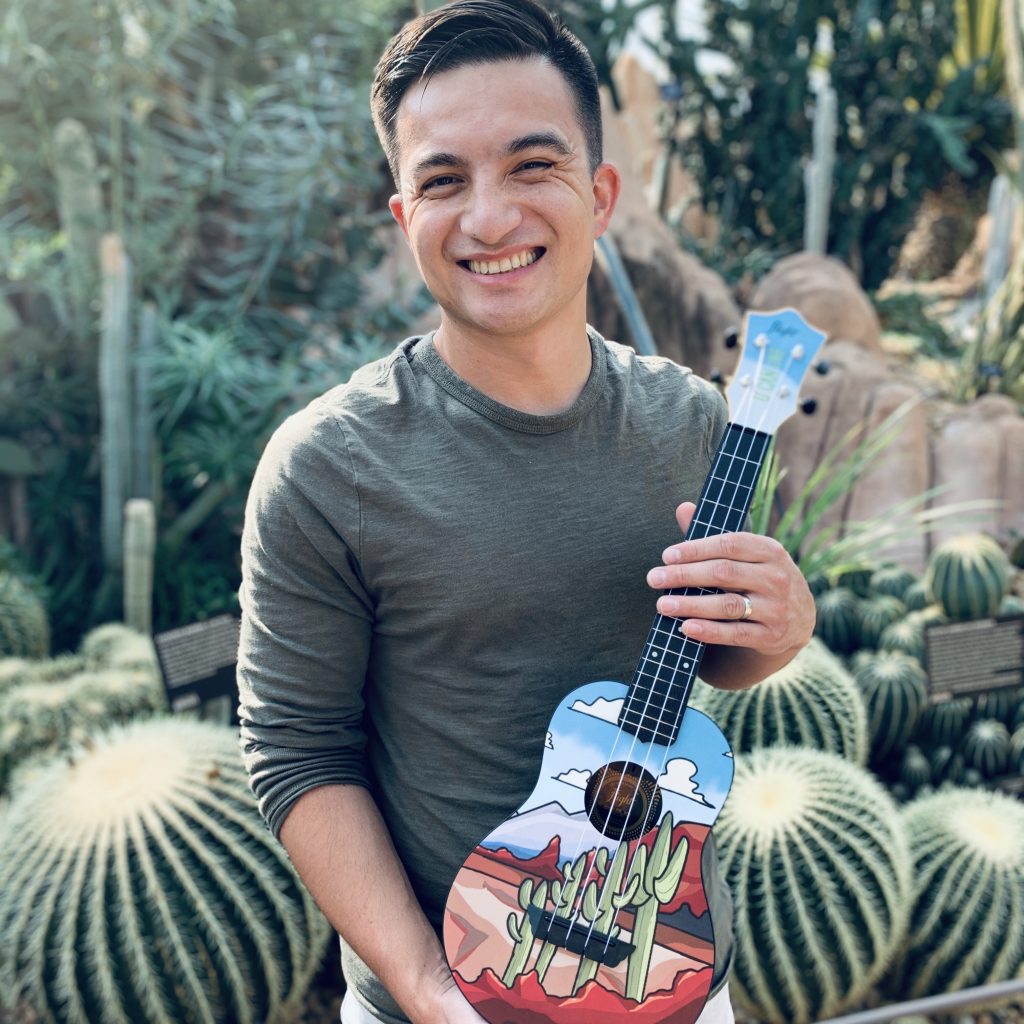 UKULELE SIMON RELEASES NEW EP!
Flight Artist Simon (@ukulelesimon) is releasing a new EP called "Lay In Your Light".  If you haven't checked it out already, it's available on Spotify ! 
We're always curious about how our artists create and decided to ask Simon a few questions regarding this new EP. 
WHAT WAS YOUR INSPIRATION FOR THOSE NEW SONGS?
Lay In Your Light

– I wrote this song after a very difficult time in my relationship with my (then girlfriend) wife. This song was the beginning of the process of really committing to her, taking responsibility for my actions and showing her that I was serious about making our relationship work… and we did and we've never been happier.

Bubble Under The Sea

– I wrote this so with my good friend Chris Lyndon (who also produced the EP). In short, it's a song about having a happy place… mine is a bubble under the sea.

Room Of Balloons

– This song was inspired by a random picture of a couple in a room full of balloons… I know , original title. It's a lovely little love song with some nice references to one of my favourite Disney films.
Click here for the full interview.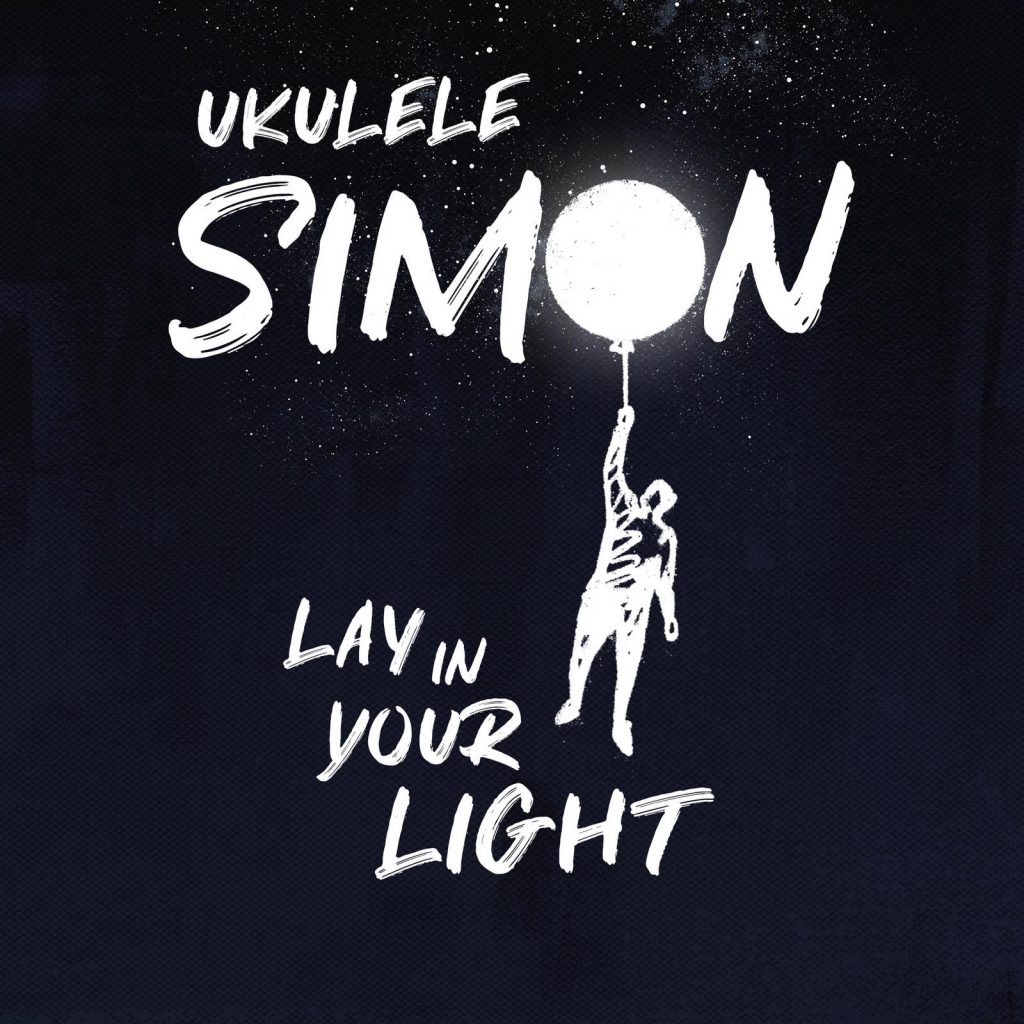 THE UKULELEAVES ALBUM RELEASE!
Flight Artists Andi and Larissa from @the_ukuleleaves have just released their first album called "Freigedacht". If you haven't checked it out already, it's available on Spotify and Itunes! You can also buy the CD here. 
We were curious about the experience they had launching their crowdfunding campaign, composing an album away from each other, and recording during quarantine, so we asked them a few questions to understand this amazing experience.
Click here for the full interview.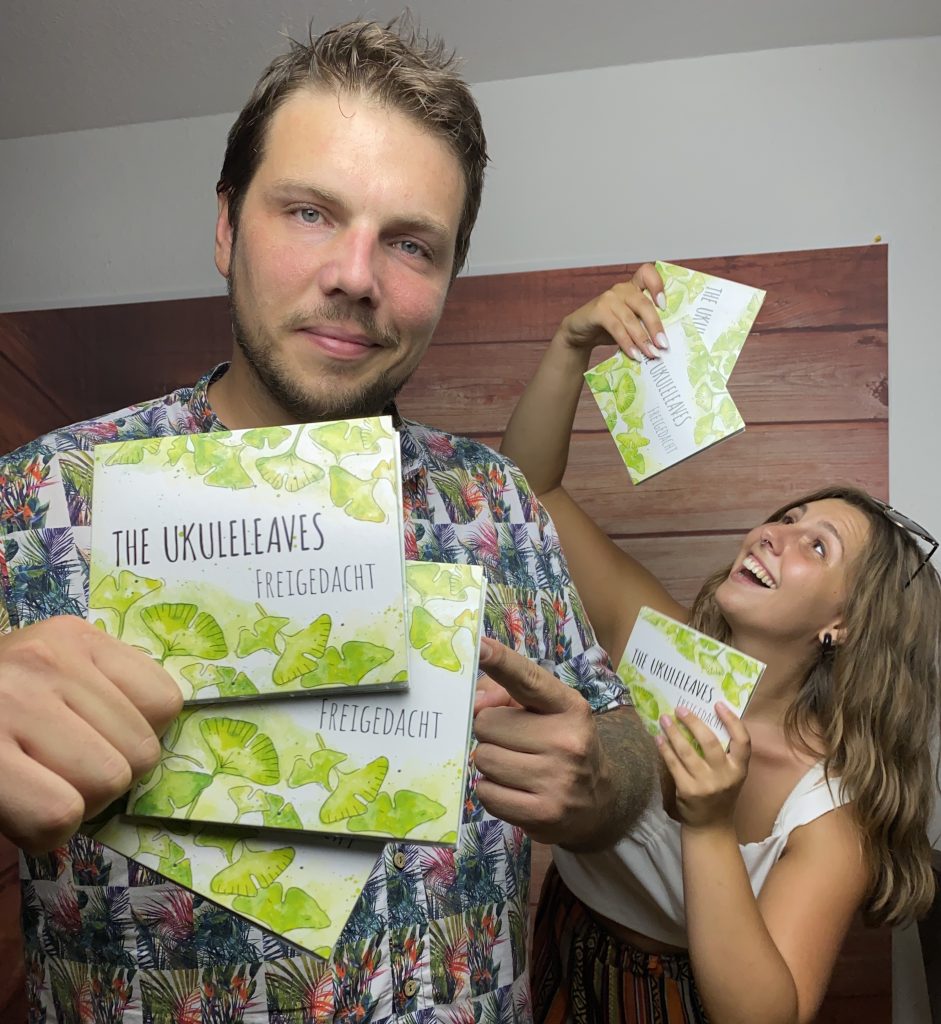 The future is here. Flight is thrilled to announce the Soundwave Pickup System, a pickup system that that uses phenomenal new technology to place control of the preamp and various effects at the fingertips of the player, whether the ukulele is plugged into an amplifier or not.