Let Your Music Take Flight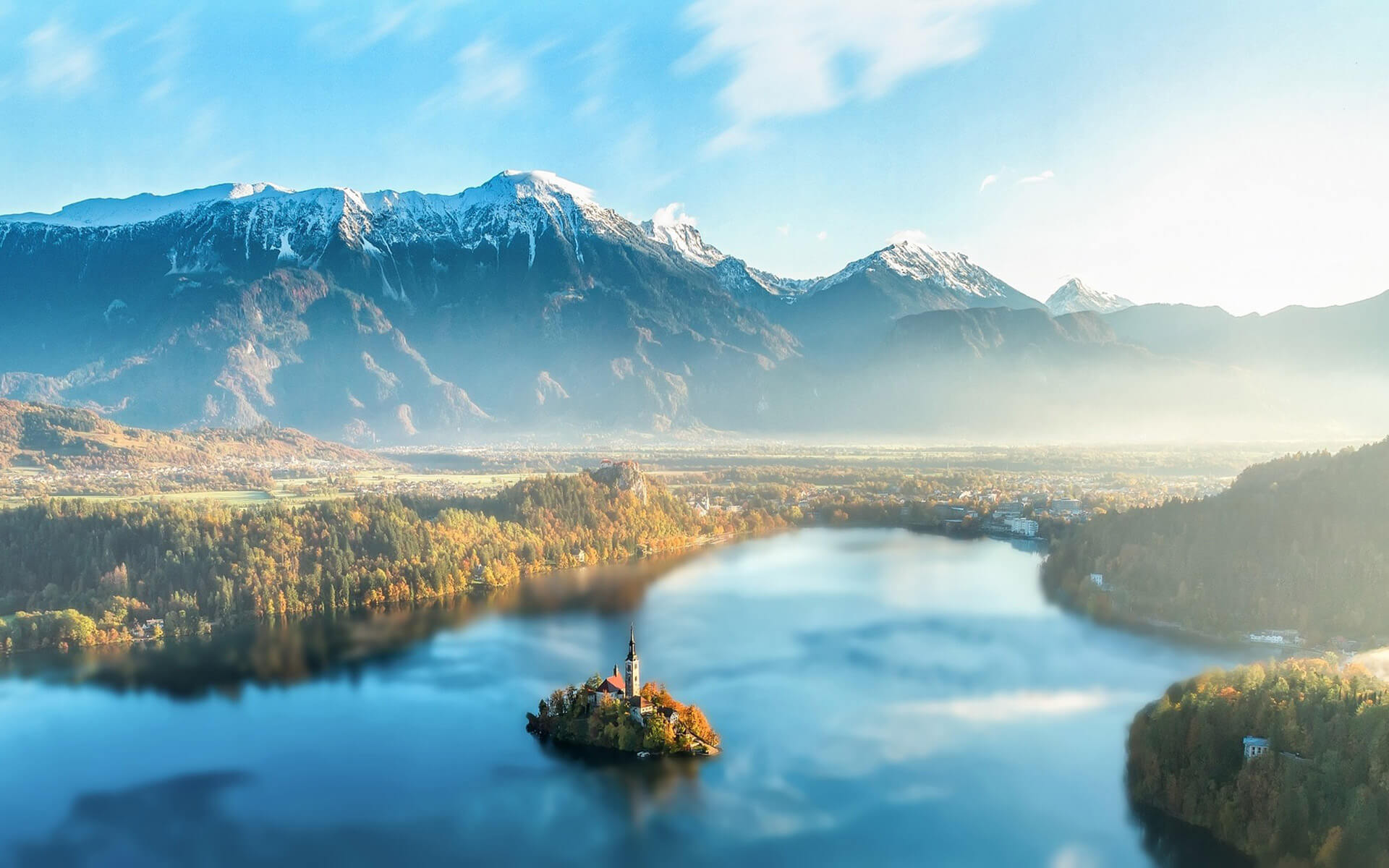 Tiny Slovenia has a store of attractions and activities – from Venetian coastal towns to white-water rafting – to rival a country many times its size. With more than two thirds of its total area covered in protected forest, Slovenia really is one of the greenest countries in the world. © www.telegraph.co.uk
There is a certain mystery about Slovenia, a country with such a relaxed lifestyle and green landscapes, that makes it a perfect base of operations for running an international ukulele business. When we started designing ukuleles some 10 years ago, we could never have imagined that Flight ukuleles would be sold in faraway places like Singapore, Dubai, Russia, South Korea, and even the ukulele motherland itself, the USA–proving once again that if you dream big and work hard, your wildest dreams indeed come true.
The ukulele market has never been as competitive as it is today, spoiling worldwide ukulele players with the widest choice ever, which is why we feel at once humbled and thrilled by the fact that our ukuleles get a very warm welcome everywhere we go. We are extremely grateful to all of you have bought, or are considering buying, a Flight as your first, second, or thirteenth ukulele, thus helping us grow and allowing us to produce more exciting designs.
It is no secret that every virtuoso ukulele player starts as an absolute beginner, and we work hard to cater to the needs of first-time learners everywhere, aiming to bring as many ukuleles to as many homes as possible. We have been actively collaborating with YouTubers and Instagramers, focusing on those bringing ukulele tutorials to a wide international audience'—and gosh what a nice feeling it is to know that thousands of people have learned their first chords from a tutorial featuring a Flight ukulele!
On our website you can find answers to beginners' FAQs as well as downloadable chord sheets and an instructional booklet, a printable 8-page guide to help you on the road to future ukulele fame. FAQ has been compiled by a founder of Ukulele Club Slovenia, Carlos Yoder, our long-time friend and supporter, and it is designed to help you start your ukulele journey in a nice and easy way, just how the ukulele should be!
We strongly believe in learning and growing together.
Let your music take Flight.