Let Your Music Take Flight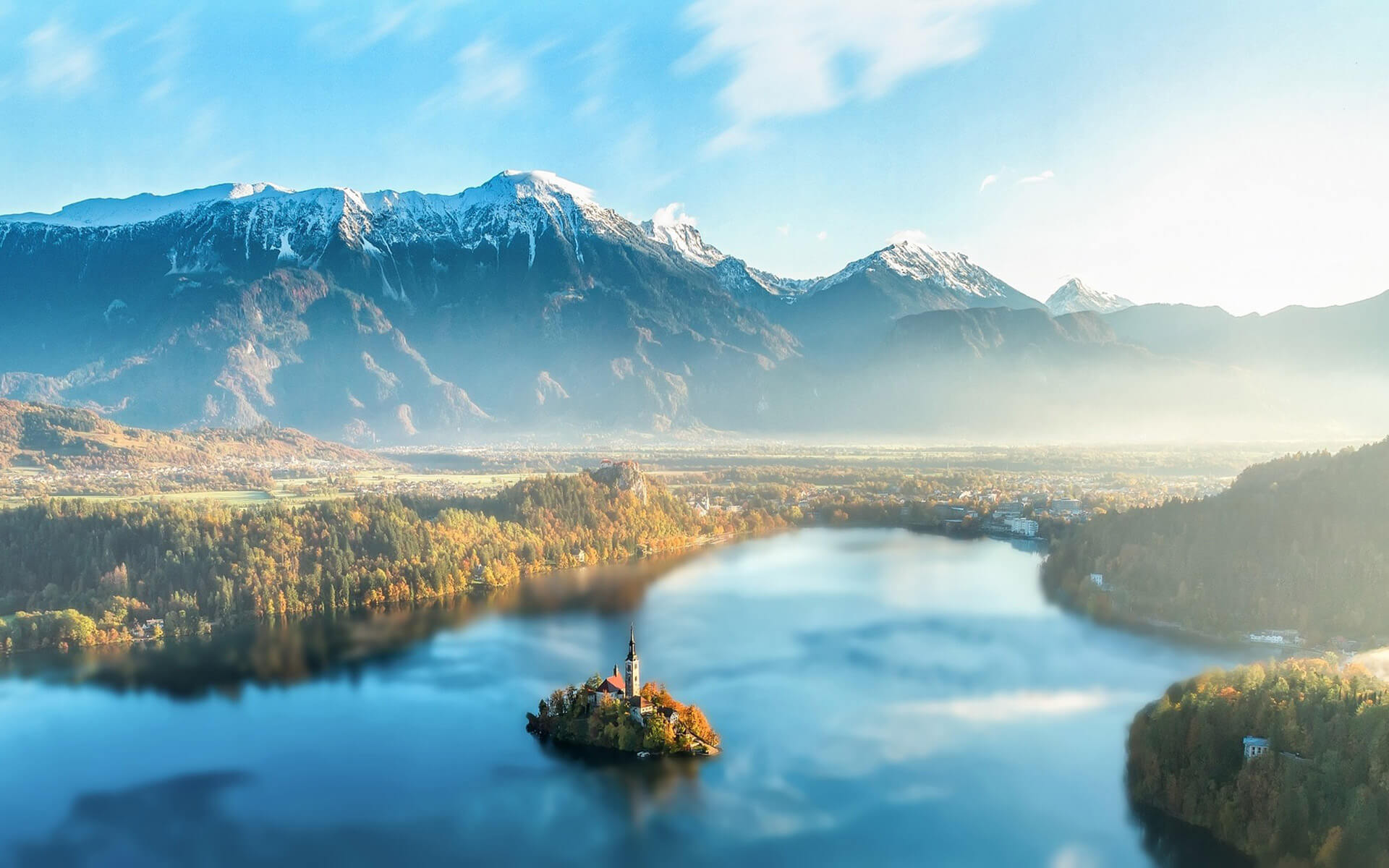 Tiny Slovenia has a store of attractions and activities – from Venetian coastal towns to white-water rafting – to rival a country many times its size. With more than two thirds of its total area covered in protected forest, Slovenia really is one of the greenest countries in the world. © www.telegraph.co.uk
There is an air of mystery surrounding our home, Slovenia. A country with a relaxed lifestyle and lush green landscapes. It is also a country of dreams, and when we started ours 10 years ago we could never have imagined just how far around the world our instruments would take us. Our intention with every instrument that goes onto the shelf, is that it will be central to the magic of learning and playing the ukulele. Let us let your music take Flight.
Today the ukulele world offers more choice in instruments than there has ever been. Whilst the choices seem limitless, Flight have a philosophy that will always remain unchanged:
Every Flight ukulele you own will possess our hallmark of passion and quality whether it is your beginner uke or your first professional instrument.
We are grateful that, time and time again, our customers old and new come to us to share our mutual love for this outstanding instrument enabling us to provide a wide range of the phenomenal instruments available to you.
It is no secret that every virtuoso ukulele player starts as an absolute beginner, and we work hard to cater to the needs of first-time learners everywhere, aiming to bring as many ukuleles to as many homes as possible. We have been actively collaborating with YouTubers and Instagramers, focusing on those bringing ukulele tutorials to a wide international audience'—and gosh what a nice feeling it is to know that thousands of people have learned their first chords from a tutorial featuring a Flight ukulele!
On our website you can find answers to beginners' FAQs as well as downloadable chord sheets and an instructional booklet, a printable 8-page guide to help you on the road to future ukulele fame. FAQ has been compiled by a founder of Ukulele Club Slovenia, Carlos Yoder, our long-time friend and supporter, and it is designed to help you start your ukulele journey in a nice and easy way, just how the ukulele should be!
We strongly believe in learning and growing together.
Let your music take Flight.