Our Story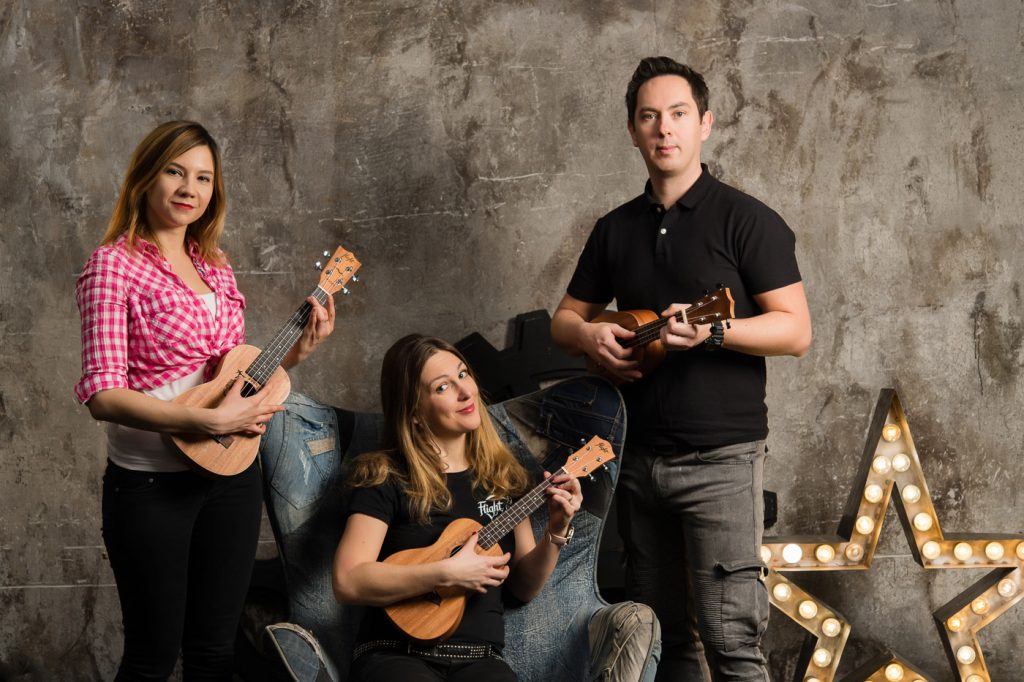 The greatest advances grow from the greatest need. This is how Flight Ukulele was born.
No one could have missed the ukulele boom both globally and in Europe. Initially however,  that explosion hadn't stretched as far as our corner of the continent. Some years back it was impossible for those of us who had come to love the instrument to find ukes of any real quality in shops.
That "ukulele drought", however, turned into a blessing as we decided we would not wait for the ukulele to get to us. After collaborating with professional ukulele teachers and musicians we designed our first line which consisted of 2 series – Natural and Designer made up of 10 models.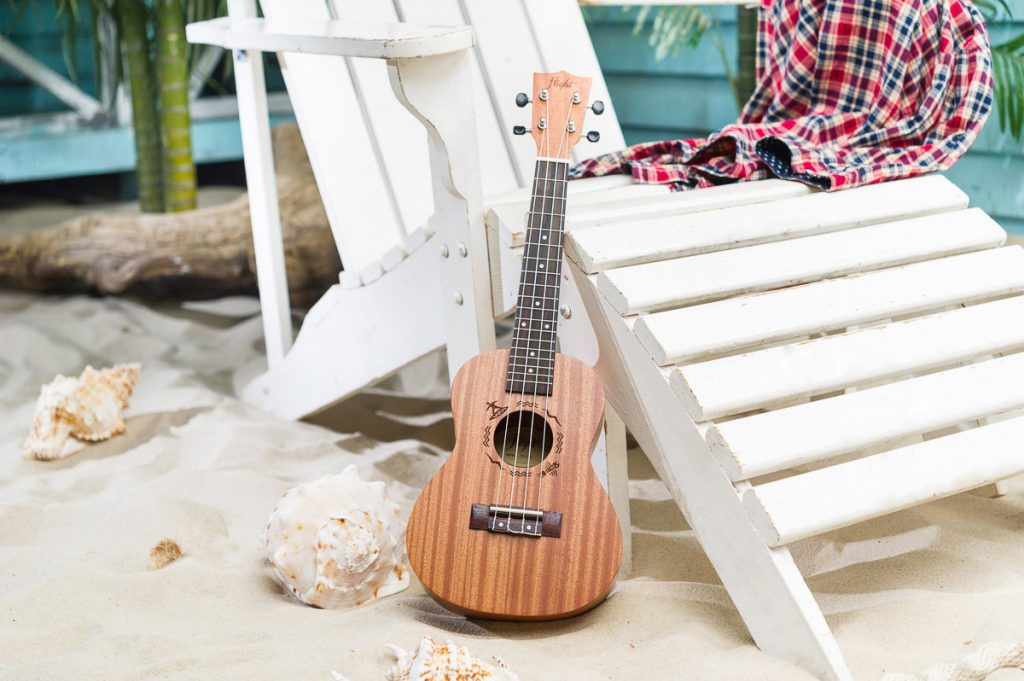 It was a large range for a brand new company. We knew that good quality at reasonable prices  and our passion for top of the range customer service would build a solid reputation quickly. Flight ukuleles became a smash hit at home in Slovenia and, shortly after, our instruments spread throughout the continent. Our quality, responsiveness and fast shipping time allowed for our ukes to travel far and wide. We were stunned and honoured when Flight arrived in Singapore to be sold as the only Ukuleles retailed within Yamaha Stores. We are humbled that Yamaha felt our vision for good quality, reliable instruments for all abilities reflected their own core values.
2018 saw the launch of our Travel Series ukulele. Our resilient but quality materials packaged into a great design gave the ukulele world an affordable but hugely playable instrument with a great sound. It was an instant hit with both beginners and seasoned players alike. It was a perfect inexpensive starter uke or one to travel the world with. This exquisitely playable uke has travelled the globe on back packs but also inspired new players to continue their unique musical journey.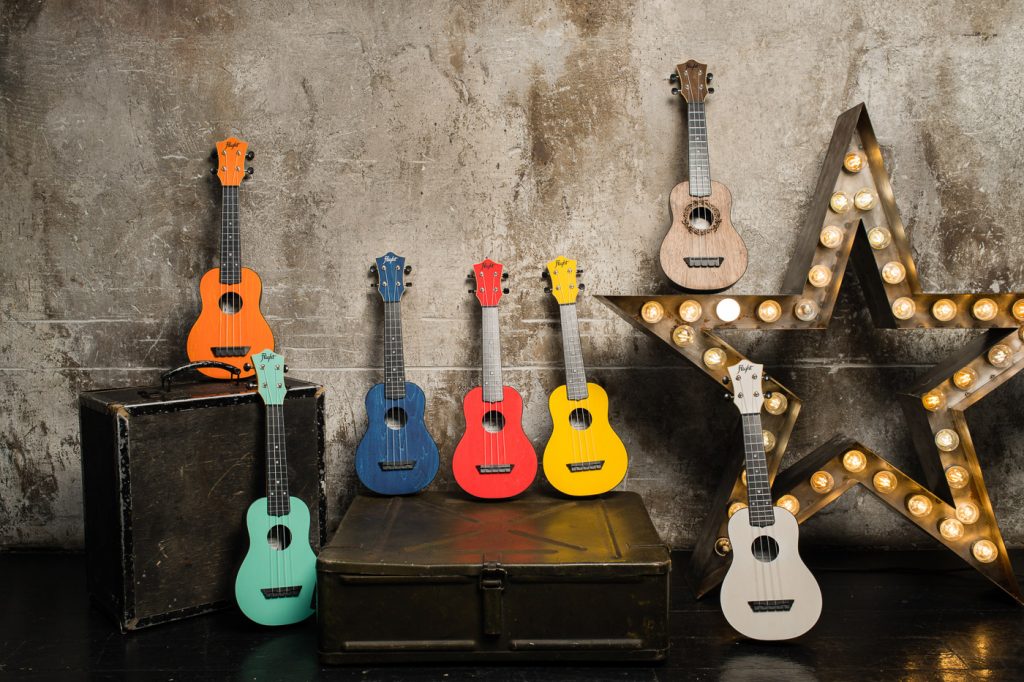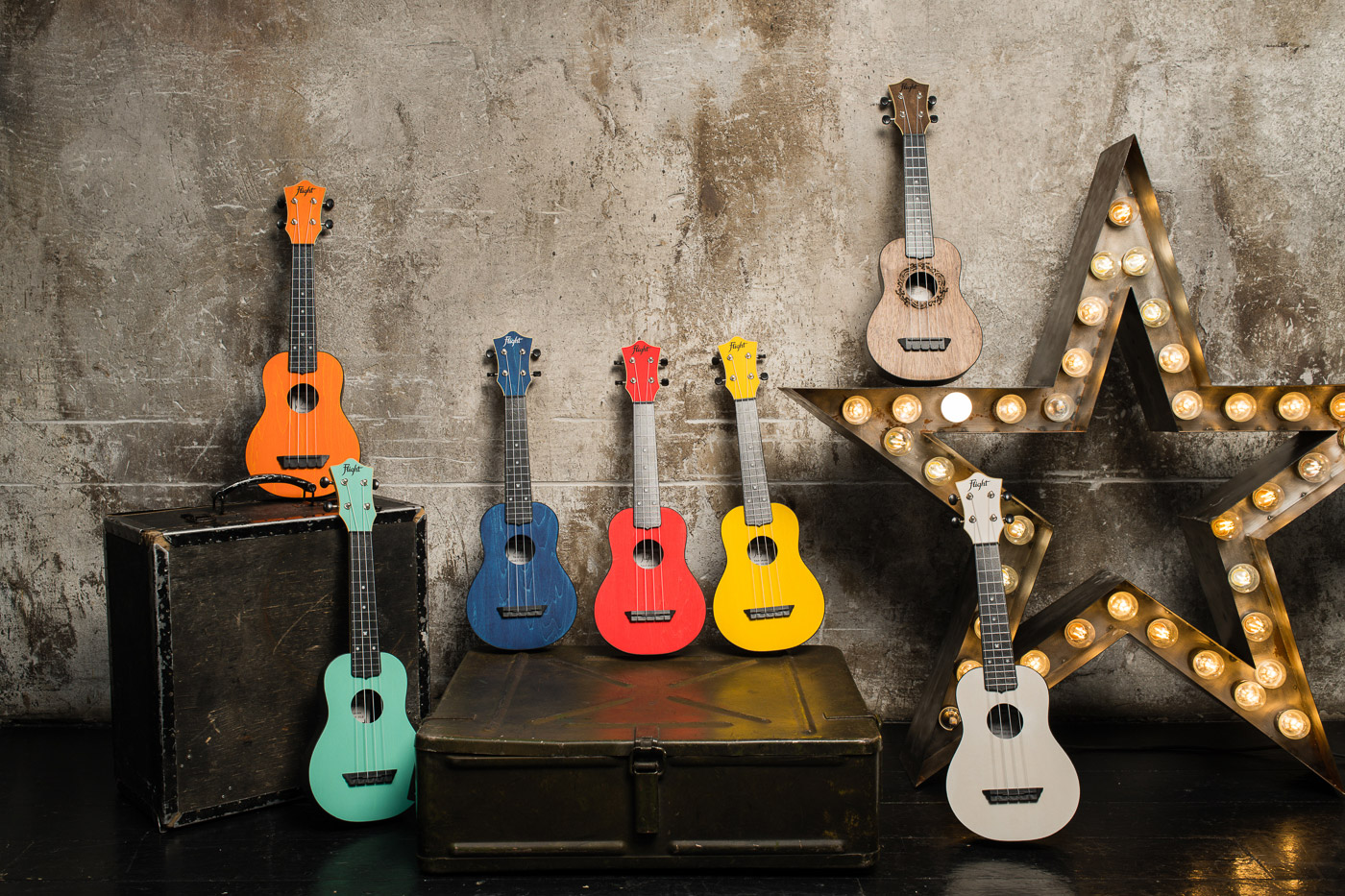 We have visited many Ukulele festivals since we began our journey and we quickly felt the call to develop a higher end instrument which would appeal to the professionals and seasoned players that we had the honour of meeting. This led to the development of  the Princess series and we were elated at how well it was received by the public. Whilst enjoying this obvious success we are not a company to rest on our laurels. We are continuing to grow and we can't wait to extend our higher end range with our all-solid wood models coming out in 2019!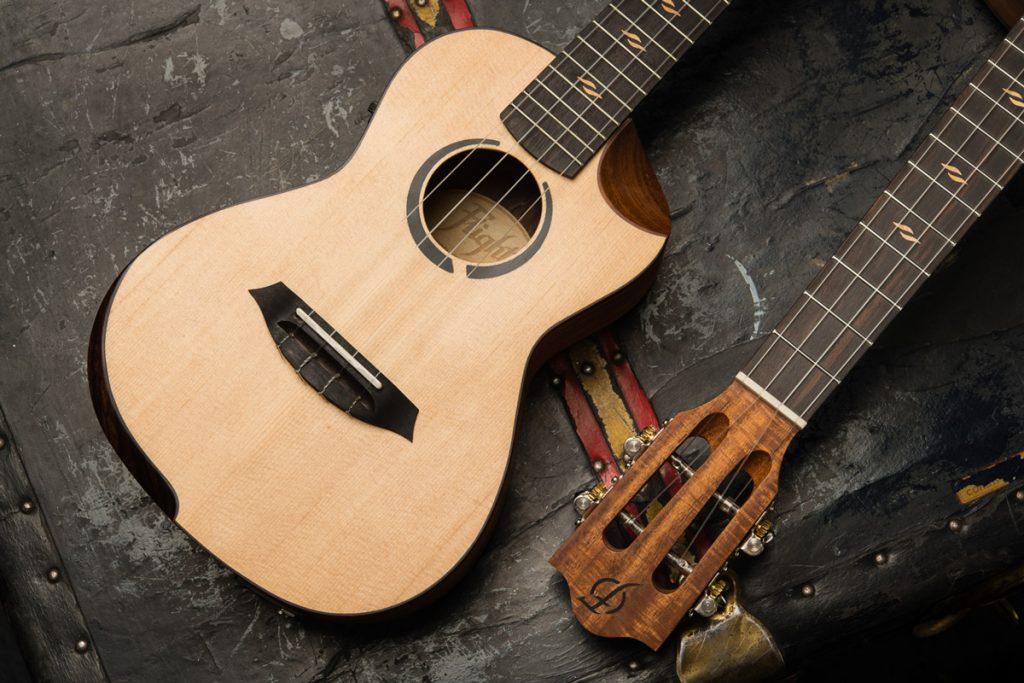 In the meantime, the number of countries where Flight is being sold is growing.  In 2018 our instruments arrived to Mexico and Australia, as well as consolidating strong foundations  in USA, UK, Germany and Spain. We love to support ukulele events and workshops all around the world. It's a shame we haven't developed the art of appearing in two places at the same time!!!
Our team is young and hungry for success both as a business but also for the ukulele player. This is what makes Flight a brand with a young and energetic vibe. We love social media and interacting with the communities that have grown around our instruments. It is a real buzz to collaborate with influencers and being a part of global ukulele scene. We have been actively forming partnerships with YouTubers and Instagrammers, especially those bringing ukulele tutorials to a wide international audience.  What a nice feeling it is to know that thousands of people have learned their first chords from a tutorial featuring a Flight ukulele!
We truly believe that music makes this world a better place. Nothing compares with the excitement of seeing someone strumming one of our ukuleles for a first time, or when an experienced player makes this little wooden instrument truly sing. Coming from the small European country of Slovenia, famous for its folk lore, Flight's journey is a fairy tale come true and an extraordinary story that includes you!