Our Story
Flight Ukulele comes from the enchanting country of Slovenia, a picturesque country that would fit perfectly into a fairy tale. The story of Flight Ukulele isn't quite a fairy tale–there is no fairy godmother, glass slipper, or castle–but the story does involve a lot of hard work and the magic of music. The dream and passion of Flight Ukulele is to bring affordable, attractive, quality instruments and accessories to players throughout the world.
It has been stated that the greatest advances grow from the greatest need. While the "third wave" of the ukulele was a global phenomenon in the early 2000s, that phenomenon did not reach various parts of Europe. While we knew about and loved the ukulele, It was difficult to find quality instruments in local stores in Slovenia. We decided that we could not wait for better ukuleles to reach our part of the world, so we decided to design and import our own ukuleles, and this is how Flight was born. We wanted to offer customers a variety of choices, so Flight opened with a catalog of ten different ukuleles in two separate series. At the time, we had no intent of becoming an international brand. To our great pleasure, our instruments were a hit in our native Slovenia, and it wasn't long until our products gained popularity throughout Europe.
Since our founding in 2010, Flight's global presence has continued to grow. Early in our company's history, Yamaha stores in Singapore decided to carry Flight's ukuleles. By 2018, Flight had distributors in Mexico and Australia, and in 2019, we announced our collaboration with Hal Leonard, the world's largest music distributor. We continue to add distributors and authorized dealers all over the world. There is great value in a local music store, and we firmly believe that it is best to hold and play a ukulele in person before you buy it, and that your local music store can provide additional accessories and service for your instrument. If your local music store does not carry Flight instruments and accessories, ask them to do so!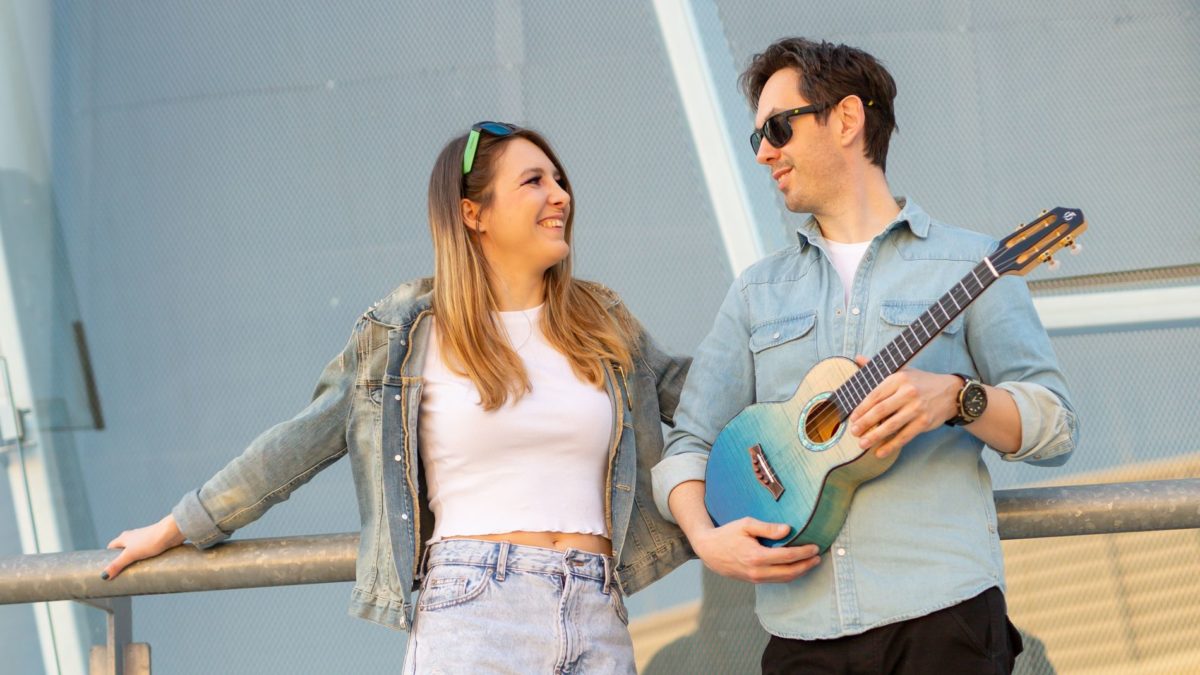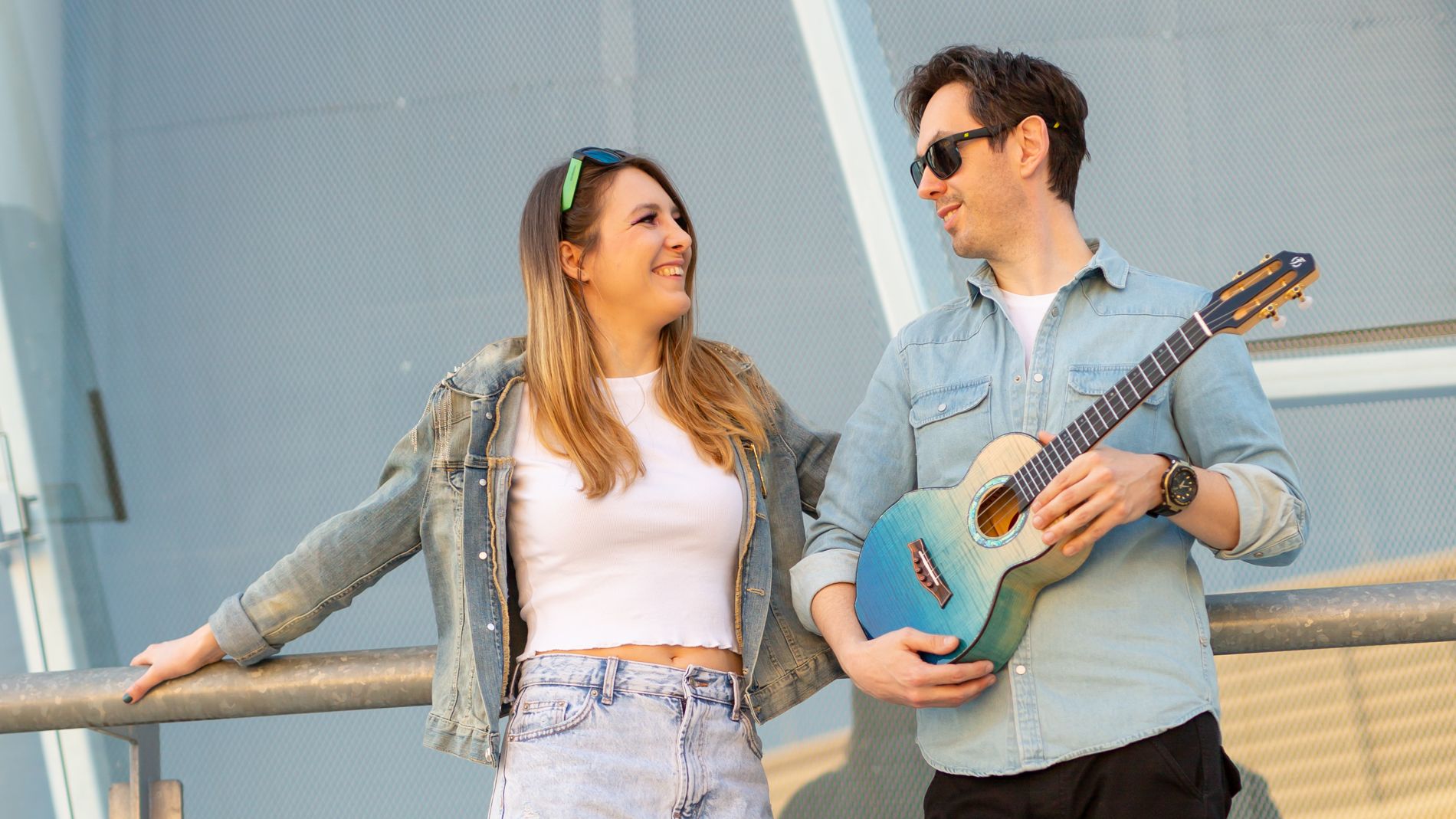 While we love to offer instruments that are ideal for beginning players, we also want to provide high quality instruments for players of all levels. Because of that, in 2018 we launched the Princess and Royal Series, models that were created with advancing and advanced players in mind.
We believe in innovation and continuous improvement. In 2018, we also launched our Travel Series, durable ukuleles with great playability and sound and at NAMM 2020, we received one of the Best-In-Show awards for the options we can offer on customized travel ukuleles which was a tremendous honor for us.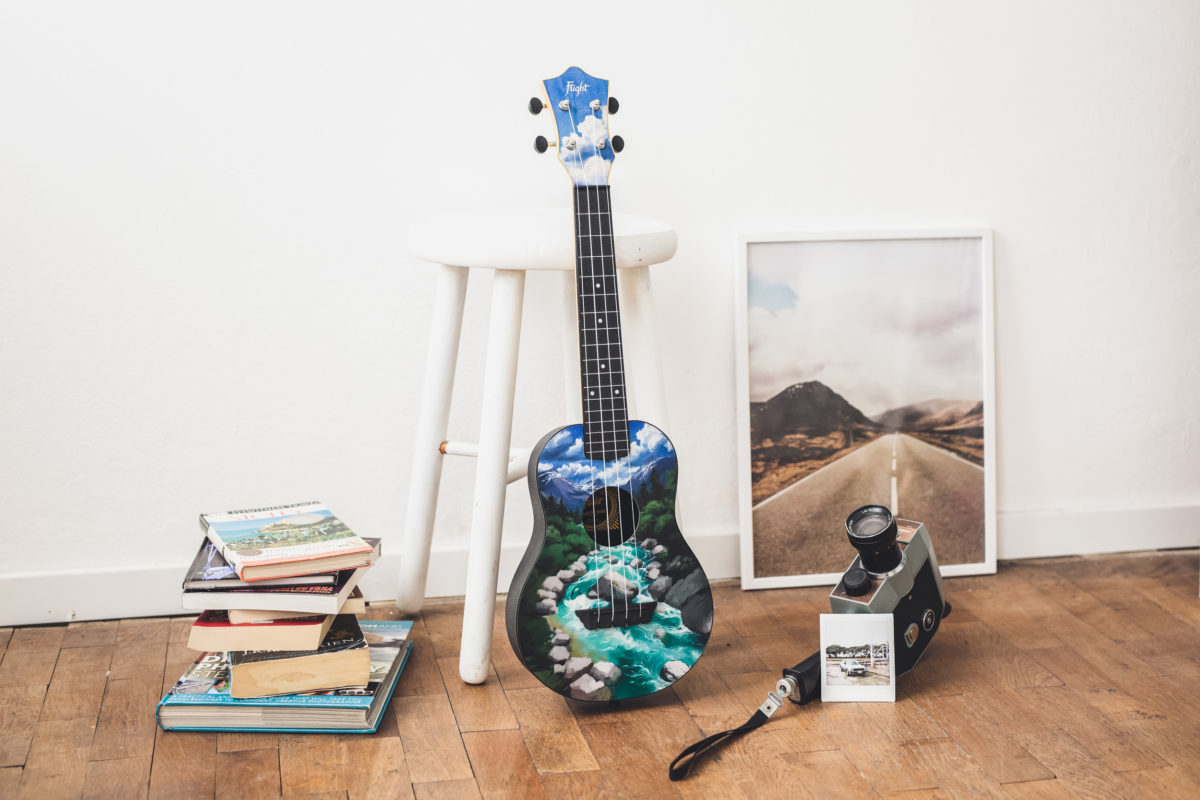 In 2021, we launched one of our most exciting ukulele Series: Rock Series! For the first time, we revolutionized our brand by experimenting with electric ukuleles. And the e-ukes were a total hit!
In honor of our 10th anniversary, in 2021 we also launched our Anniversary Series, individually crafted ukuleles with sound rivaling the finest ukuleles on the planet.
We keep looking for new materials and new technologies that will provide customers with exciting new options, such as our new Soundwave pickup system and one of a kind ukulele models. We also consistently expand our offerings and experiment in the area of accessories, adding straps, capos, cases, strings, humidifiers, tuners and even a kazoo to our catalog, with the continued goal of making attractive, high quality accessories at an affordable price.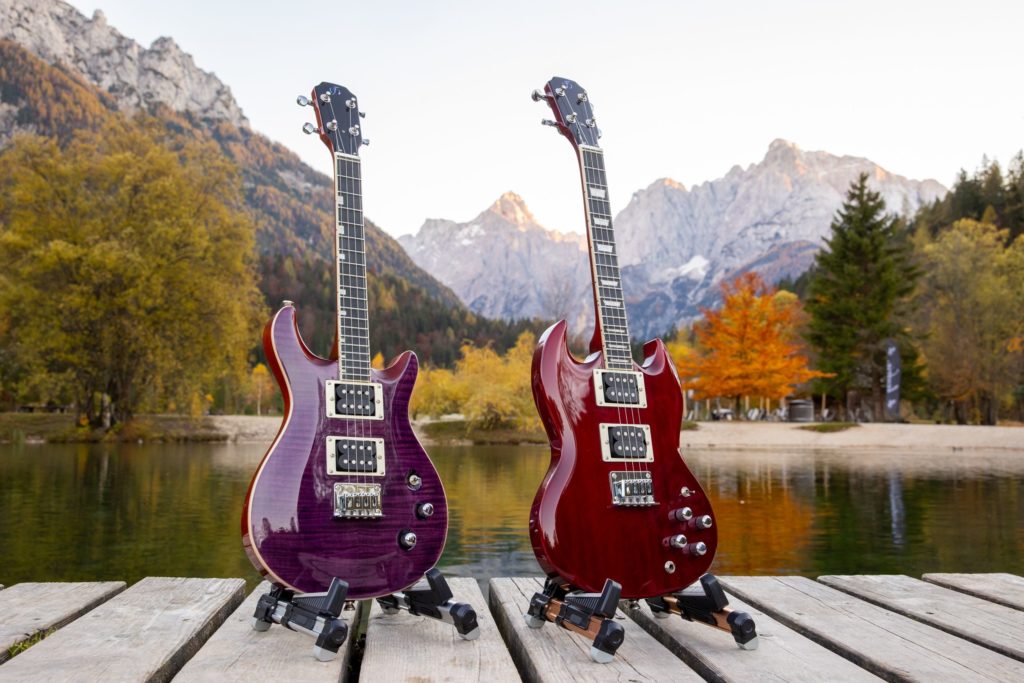 Our team is focused and hungry for success, but our hard work is driven by a love for our customers and the music they create.  Flight has a young and energetic vibe not only because of our attractive and affordable ukuleles, but also because of our active presence on social media.  We have worked hard to create the largest and most active online ukulele community in the world. Our Flight Crew, which is our group of extremely talented musicians, teachers and entertainers, now has more than 120 members from all over the world. And the uke family keeps on growing!
We truly believe that music makes this world a better place. Nothing compares with the excitement of seeing someone strumming one of our ukuleles for the first time, or when an experienced player makes their instrument truly sing.  Thank you for the opportunity to share our story, which now includes you!
Our Mission:
Our mission is to spread joy through the power of the Ukulele.
Why Flight?
When purchasing a Flight Ukulele not only will you receive a high-quality instrument at a fair price, but also you will be joining the world's largest and most talented ukulele community in the world.