Louise Camerlynck, also known from her YouTube channel 'Ukulele Tutorials' teaches ukulele players their favorite songs in the easiest way. With the Flight Juliana Acacia ukulele in her hands, she plays chords and strumming patterns that anyone can play.  That way, anyone can learn and have fun with the ukulele, even without having any previous music experience. Louise's tutorials are clear and easy to follow. In addition, they are explained for both left and right-handed uke players. Playing ukulele and making people happy is her passion.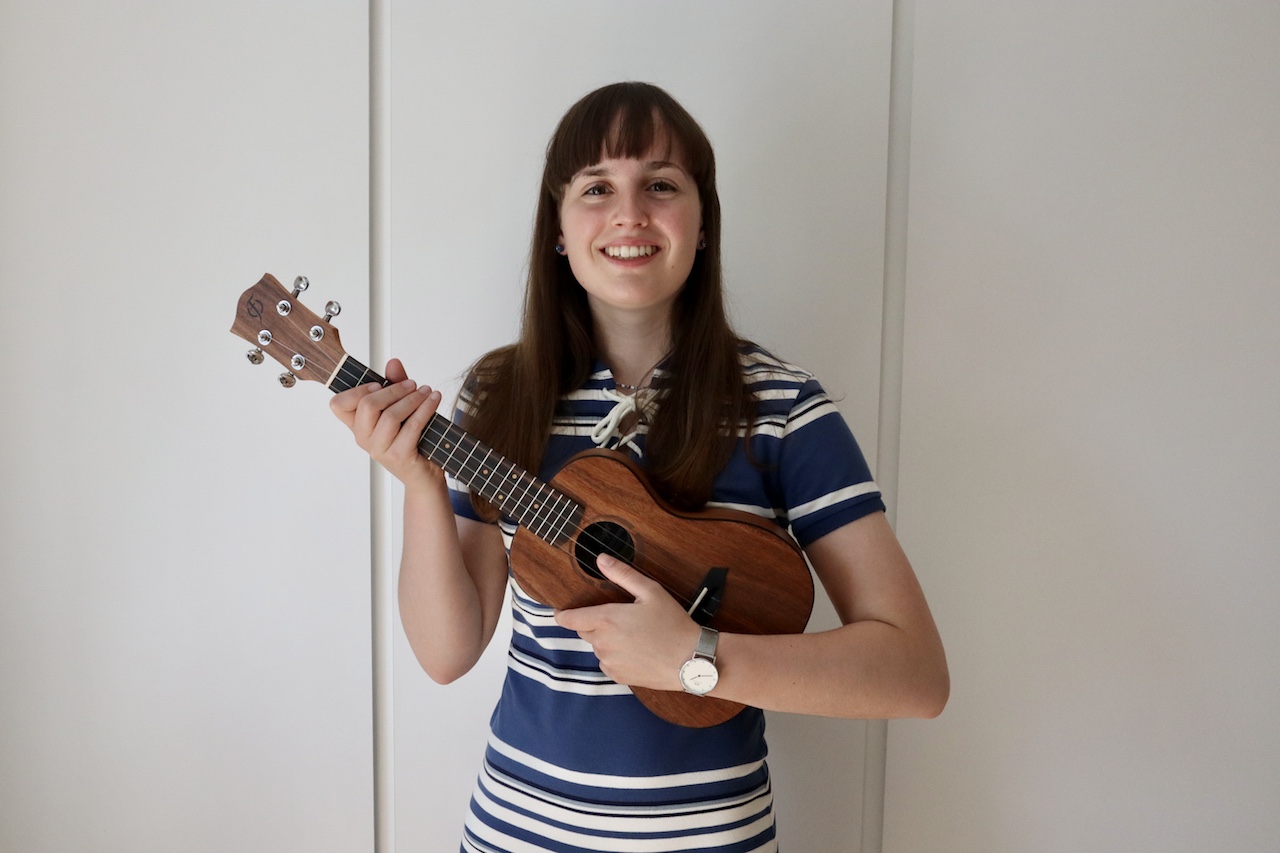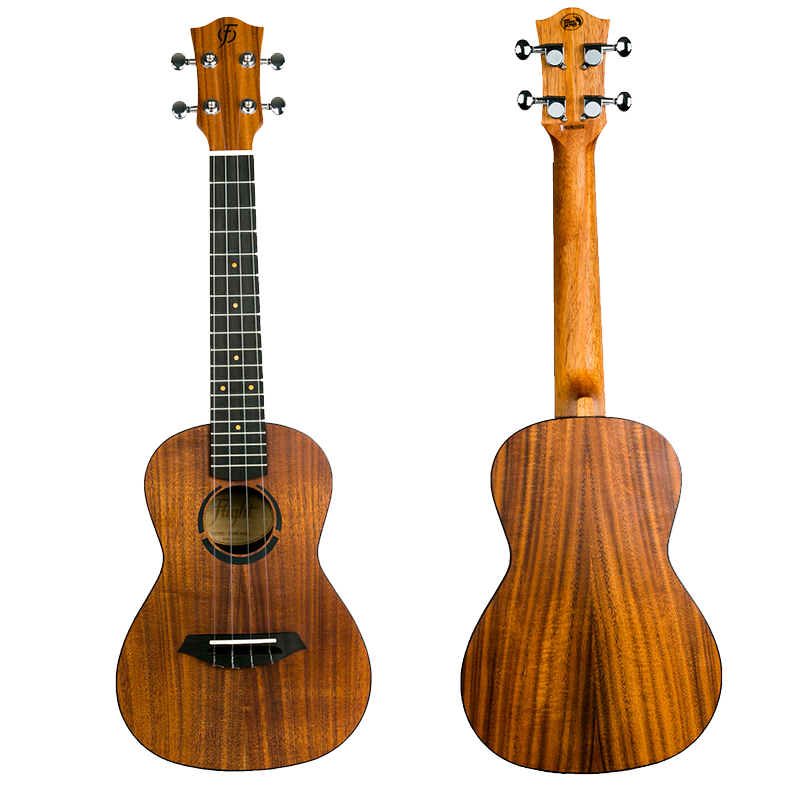 Juliana was the second ukulele introduced as part of the Flight Princess Series.  The solid acacia top and the laminate acacia sides and back gives this ukulele a full, rich tone which reflects the dark, stunning color of the wood. With premium features such as the ebony fretboard, Japanese fluorocarbon strings, and African mahogany neck, this ukulele is a stunning addition to any ukulele collection.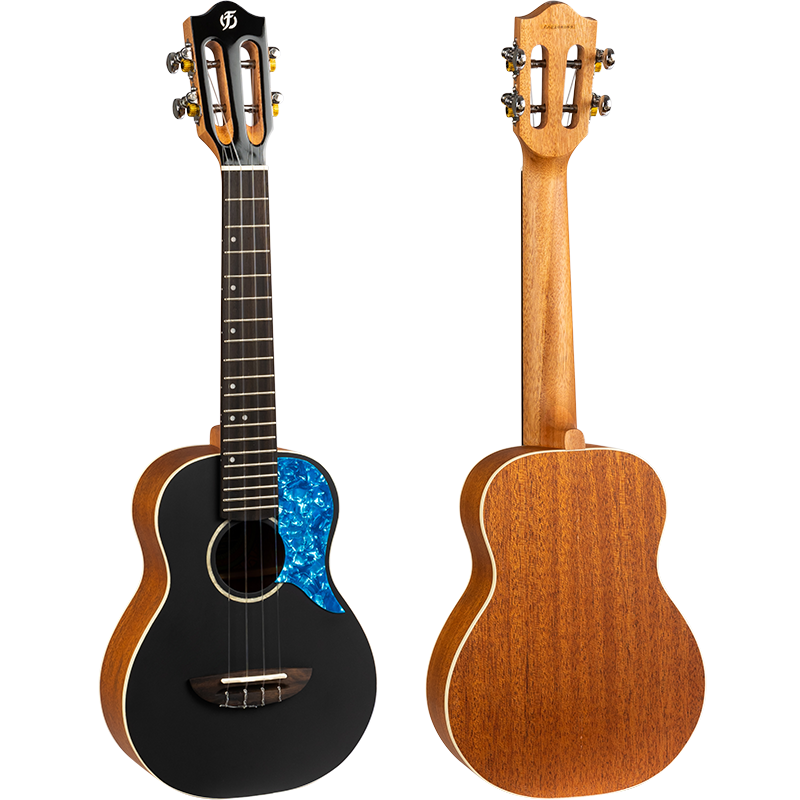 There's a new princess in town! Meet the Flight Iris, a solid spruce top concert ukulele sporting a painted top in black, blue, or red, pick guard, and laminate mahogany back and sides. The Iris is Flight's take on a painted-top ukulele, offering a host of features with Flight's recognized quality and value. The Iris includes a slotted headstock, rear facing Der Jung tuners, offset front position markers on a rosewood fretboard, a 36mm nut, a compensated saddle, fluorocarbon strings, and a deluxe gig bag. The Iris is a joy to play and sounds sweet! Want to make a bold statement with a modern ukulele design? If so, the Flight Iris is the ukulele for you!