Flight Women's T-Shirt
11,50 €
The inspiration for Flight "merch" came directly from our involvement at trade shows and ukulele festivals—we needed some Flight-branded apparel for our team.  We never realized that our Flighters would want some merch, too!  Flight is now offering "merch," including these great t-shirts.  Black and gold were a natural choice for our merch because it looks clean and classy at the same time.


As with all Flight products, value and quality go hand in hand, so this affordable t-shirt is also a high quality t-shirt that you will love.  Want to show your love for ukuleles and Flight?  Here's your chance!
Description
Women's T-Shirt
Black women's t-shirt with gold Flight logo

Let Your Music Take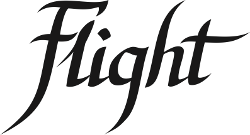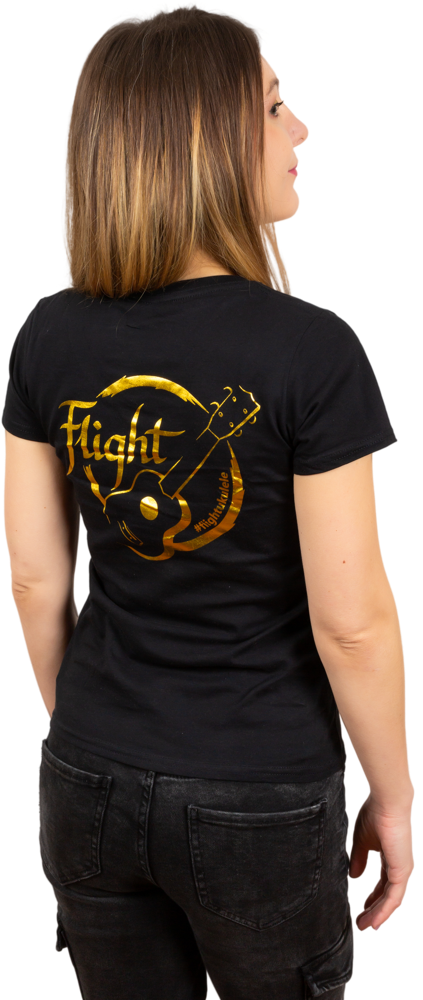 We've got you covered
An affordable, yet quality black t-shirt with gold printing, available in women's sizes S, M, L, and XL.