"Let's play some songs on the ukulele"
Ukulele tutorials, ukulele covers, and more!
Vasko, also known at Ukulele Cheats makes amazing ukulele tutorials and playalongs. His repertoire is infinite and he keeps surprising his audience with new tabs for fingerstyle or chord melody songs.
We met Vasko at the Berlin Ukulele Festival and had the best time with him. Apart from being a great ukulele player, he is also a talented singer :)
Below are the Flight ukes that Vasko uses in his tutorials.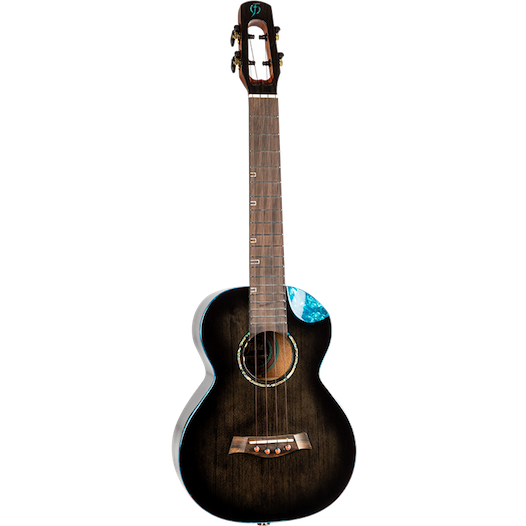 Flight Nighthawk EQ-A Tenor
Electro-Acoustic all-solid tenor ukulele
At Flight, we love to innovate with new and unusual ukulele designs that you won't find anywhere else. With the Nighthawk models, we wanted to create a ukulele with some of the most popular features of the Spirit and the Mustang but with a twist! The result is a sophisticated looking uke with eye-catching appointments like blue pearloid cutaway and binding, square off-set fretboard markers, and a dark and moody 'moonburst' finish! The Nighthawk is like the sports car of the Royal series – precise, agile and not for the faint of heart!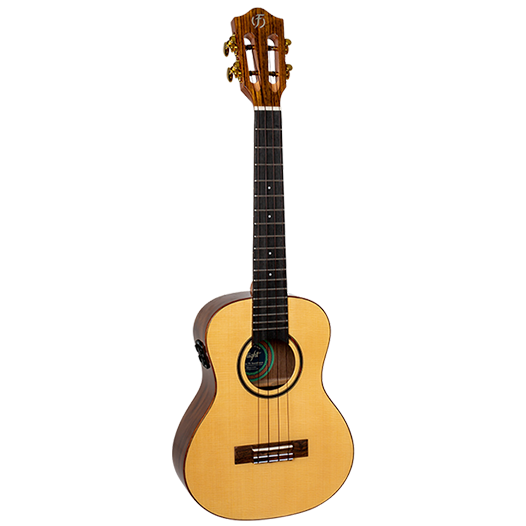 Flight Sophia Soundwave Tenor
Electro-Acoustic solid spruce top ukulele with Soundwave system
The Flight Sophia Soundwave Tenor is the belle of our modern designs!  It combines the incredible Flight Sophia Tenor with the Flight Soundwave Pickup System.  The Flight Sophia Tenor, a member of the Flight Princess Series, features a solid spruce top with laminate walnut back and sides.  The amazing Flight Soundwave Pickup System adds acoustic or amplified effects, with or without plugging in. Complete control of the effects is located on the ukulele itself!  Finally, every Flight Sophia Ukulele comes with a bone nut and saddle, premium Worth Brown fluorocarbon strings, and the Flight Deluxe Gig Bag.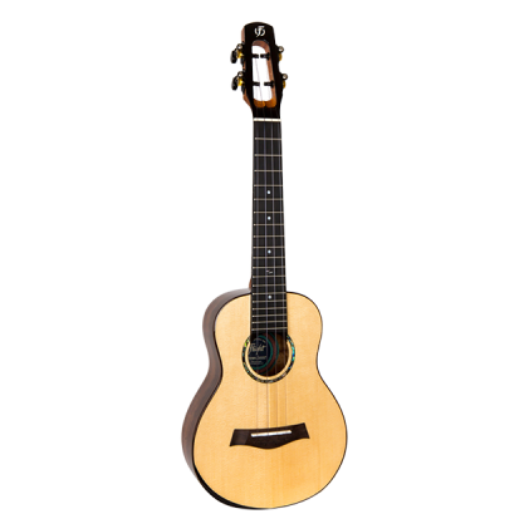 Flight Voyager Tenor
A Voyager is a restless traveller, always looking for new, uncharted experiences. Voyager is also a stunning ukulele with a solid spruce top and solid acacia back and sides.  It has a comfort edge for comfortable playing, a beautiful abalone rosette, and a unique headstock shape.  Furthermore, it includes a pickup so you are always ready to perform onstage.  The Voyager's punchy sound will leave you speechless, with a voice that is as beautiful as its high gloss finish.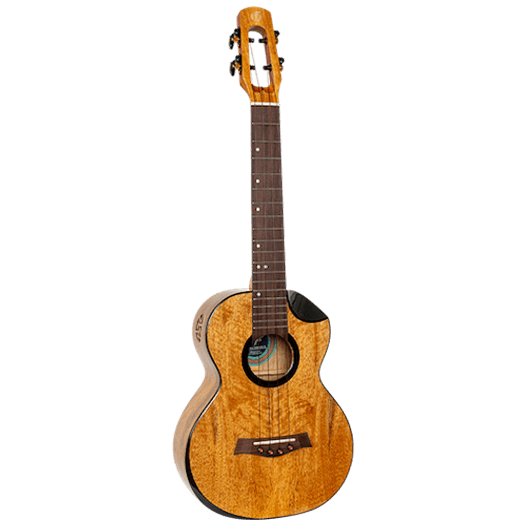 Flight Fireball EQ-A Tenor
The Flight Fireball is named after a well-known jet airplane.  The Flight Fireball EQ-A Tenor features a solid mango body with dyed maple appointments, including a rosette, comfort edge, and scalloped cutaway. The mango tree, most popular for its tasty fruit, also serves as a stunning tone wood, both in appearance and sound.  Mango has a sweet sound (pun intended) that is often compared to koa, while offering amazing grain patterns found with no other tone wood.  Check out the amazing Flight Fireball and see how sweet it is to fall in love with it!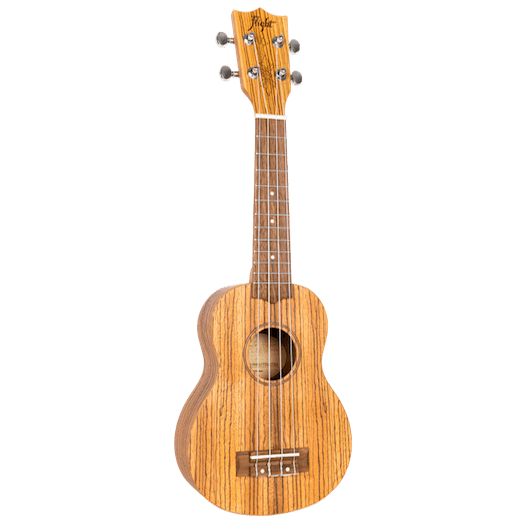 Flight DUS322 Zebrawood Soprano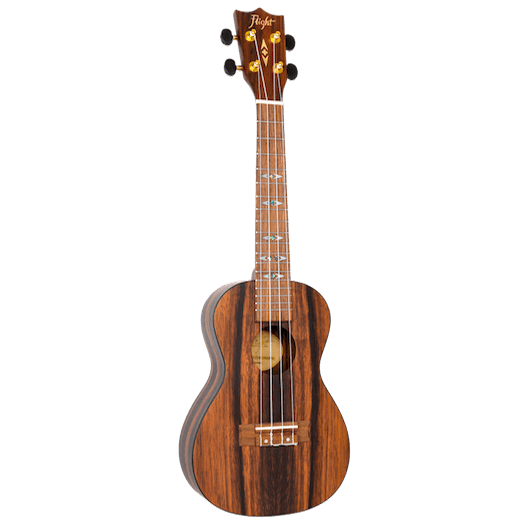 Flight DUC460 Amara Concert Ukulele
This is NOT your father's ukulele! The DUC460 is a premium concert ukulele made from laminate amara wood, a species of evergreen tree that is native to the rainforests of South America.  Amara is  beautifully dark and mysterious, and our amara ukuleles have a unique, warm, and clear tone. In addition, every Amara ukulele looks different with stripes, patterns, and negative space.  Be prepared–everyone will notice your ukulele and ask you about it!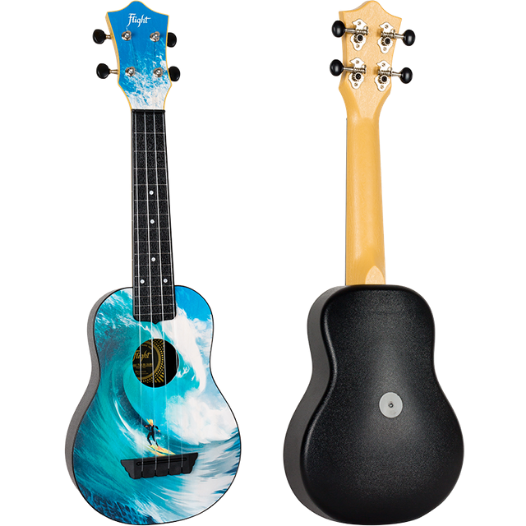 Flight TUS25 SURF Travel Soprano
Catch the wave with the brand new sleek ocean inspired design from Flight ukulele.
This cool wave ukulele will take you through a wave of emotions and across the seven seas!  Its sturdy design makes it the perfect ukulele for travelling and its finish lets you surf on the waves of sound. Bring the sea home with this ukulele!