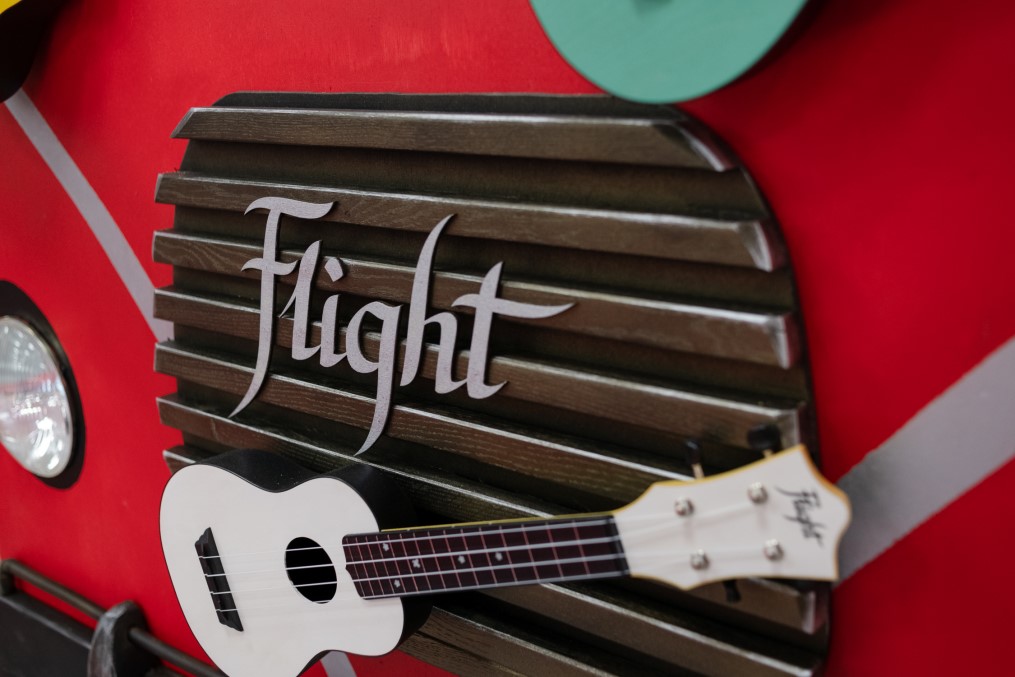 We are preparing a special treat for you guys! During the following weeks we will arrange a series of livestreams with Flight artists, specialist ukulele stores and many more!
Next Flight Lives are:
1️⃣ MAY 20TH @ 5PM (CET time) – LIVE Q&A with @orenfingerstyle on our Instagram account.⁠
⁠
2️⃣ MAY 23RD @ 6PM (CET time) – LIVE Q&A with @annadamita on Instagram.⁠
⁠
3️⃣ MAY 24TH/27TH/30TH @ 8PM (CET time) – exclusive LIVE workshops with @ukulelesimon on Flight profile, forming part of our new project FLIGHT SCHOOL.
⁠
4️⃣ MAY 31ST @ 5PM (CET)- LIVE Q&A with @uku_mom on Instagram! The winner of her giveaway will be announced on that day! If you haven't participated yet, head over to her profile to enter! ⁠
You can send your questions for the Q&A via email or Instagram DM!
Past lives:
Uke Republic – Wednesday 13 May, 16:30 CET
Ukulele Simon – Saturday 16 May, 7pm CET
U can Uke – Saturday 2 May, 7pm CET
Gute Ukulele – Wednesday 6 May, 6pm CET
Elise Ecklund – Sunday 10th May, 7pm CET
Sunday 18th April – Lynn Kools
Wednesday, 22 April, we went live with Alex from @southernukestore (abbreviated as SUS), one of the most prominent and respected ukulele specialist stores in Europe. The team at SUS do a great job in making sure that each ukulele is checked and set up to reach its full potential before it leaves their store, and they kindly agreed to let Flighters have a glimpse at their behind the scenes work.
Saturday, 25th April, we had a live Q&A session with Peter Moss, a very influential and well-known British ukulele player.