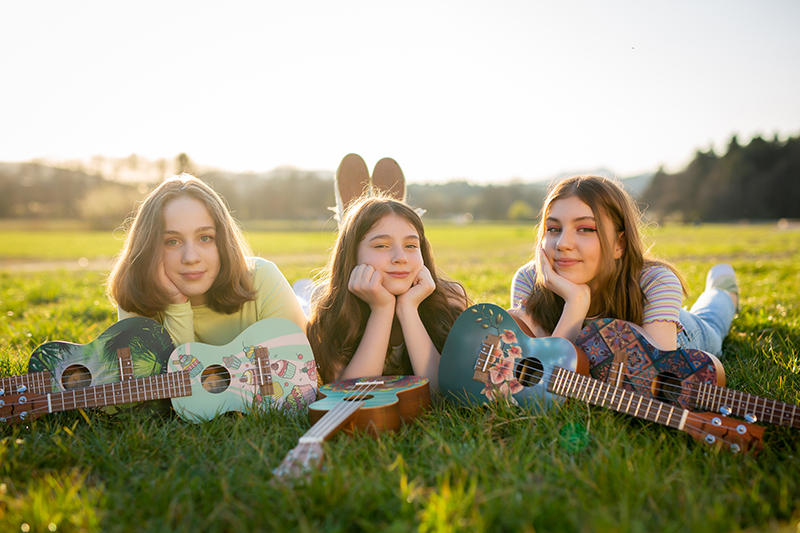 Flight loves to use colors and attractive designs, so we decided to add incredible designs to the soundboards of some of our ukuleles.
Ultimately, we created a series of ukulele that combines the worlds of fashion and music. While the ukuleles look amazing, we have not sacrificed quality for those looks or taken shortcuts in the creation of these instruments.
The result is astonishing: gorgeous ukuleles with a warm and strong sound that will not break the bank.  And like all Flight ukuleles, every Art Series ukulele includes a fantastic Flight gig bag!