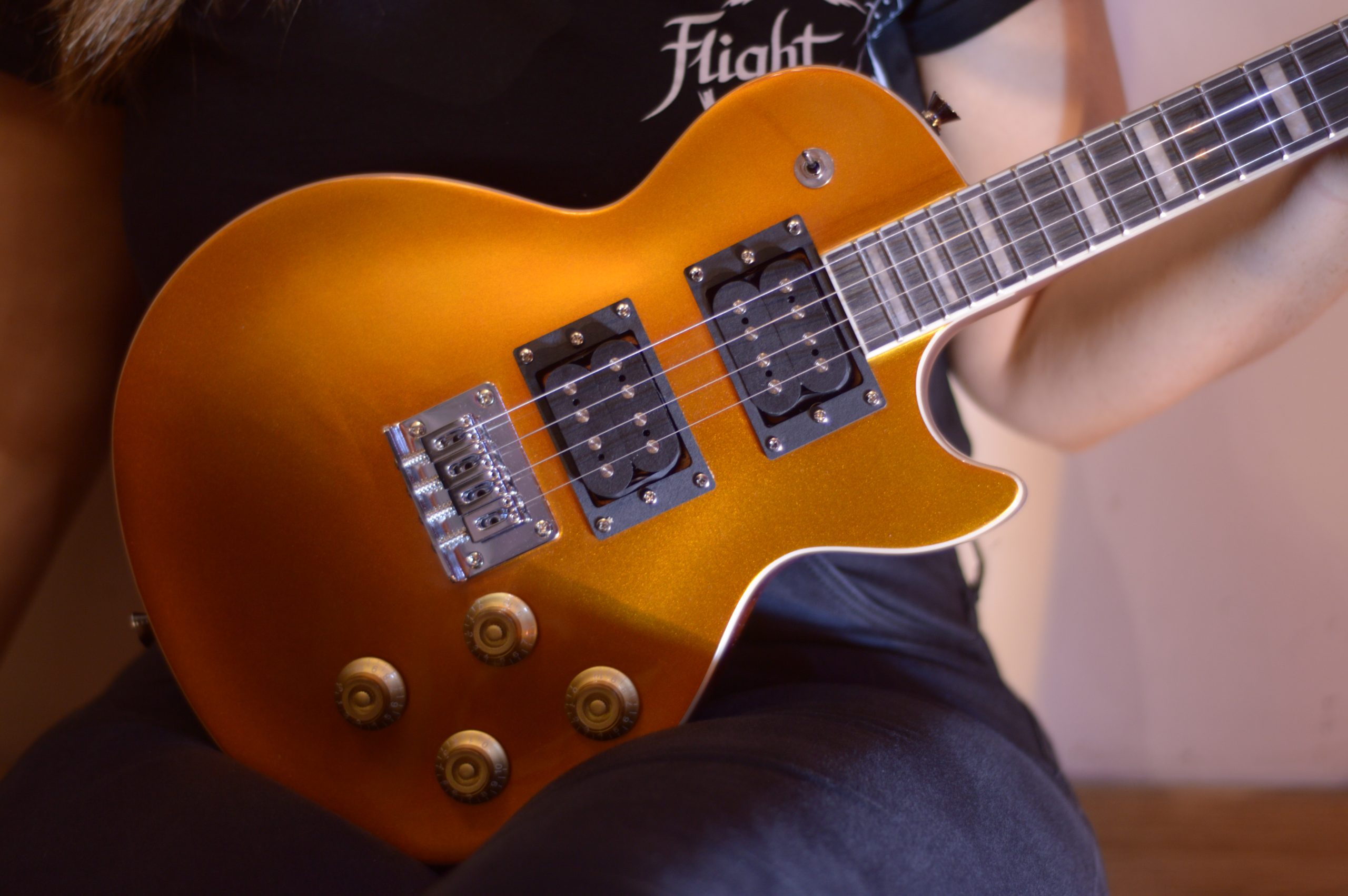 ELECTRIC UKE TUTORIAL SERIES!
Flight is proud to announce a new tutorial series on its YouTube channel, a special series by Tyler from @tenthumbspro in which you will learn how to become a 4-string Rockstar. While solid body ukuleles share the tuning of a linear GCEA ukulele, Solid body electric ukuleles have metal strings and require pickups and amplification to produce sound. We've partnered up with Tyler in order to help acoustic and electro-acoustic ukulele players learn the special skills and techniques that are needed to make the most of a solid body electric ukulele, such as the Flight Rock Series.
Here's the list of topics:
1 – pick
2 – power chords
3 – palm muting
4 – first scale
5 – blues shuffle
6 – slide
7 – tone
Ready to rock? Go to the playlist and start your journey with Flight new electric ukes!
Solid Body Electric Uke Series - Episode 1 - Playing with a Pick