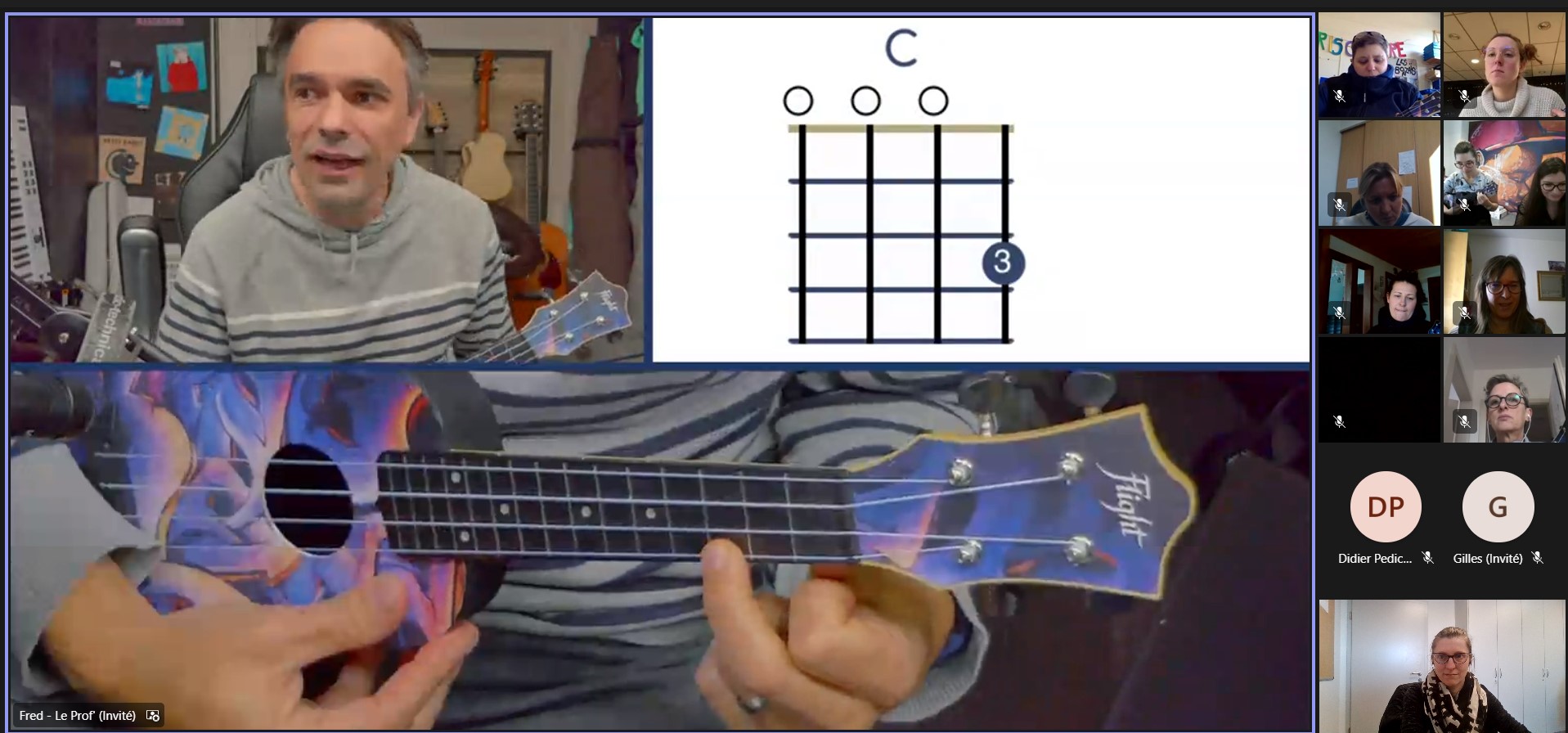 Hal Leonard Europe Announces After-School Music Education Programme In France
Hal Leonard Europe recently announced Uke au péri – an after-school music education programme taking place in 13 the region of Alsace, France. Currently in its pilot phase, the scheme will give over 1,000 children an introduction to music-making.
Uke au péri provides training for participating teachers to be able to deliver composition workshops in after-school programmes. The curriculum for the programme has been created by famous YouTuber, educator and musician Frédéric Fieffé. Hal Leonard Europe have supplied the educators with a bundle containing a Flight Ukulele, tuner, and sheet music to support the 10 online sessions, which are led by Fieffé.
Hal Leonard Europe has recently expanded its presence in France with the opening of an office located in the heart of Colmar, and is pleased to be able to support music education in the local community. As part of the program's inauguration, the company held a contest for participants in its workshops. The winners have already been announced. The music program is expected to have an excellent outreach so that it can be extended to a national scope.