Artist Signature Series
Play a signature ukulele and connect with your favorite artist!  An ukulele from the Artist Series bears the names and the preferred personalized touches from a select group of players which expresses the artist's talent, personality, and style.  These ukuleles are accessible and perfect for any player at any level.

Elise Ecklund Signature
Specifications
Every tiny detail matters.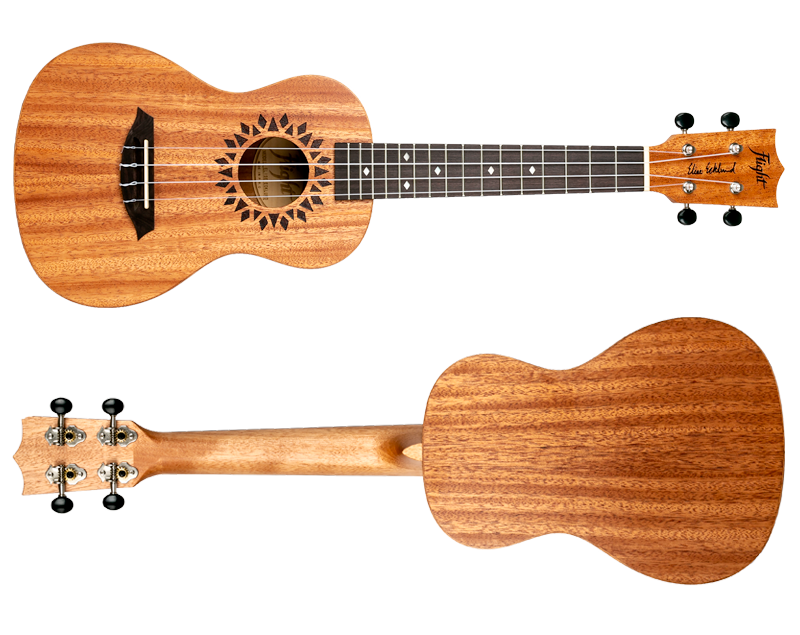 Elise Ecklund Signature Ukulele
Top: Mahogany
Back & Side: Mahogany
Bridge: Blackwood
Neck
Neck: African Okoume
Fretboard: Blackwood
Nut & Saddle: High-quality pps