Flight FC-GD Gold Ukulele Capo
6,50 €
Flight offers a growing selection of ukulele accessories, such as this gold capo. Sized specifically for the ukulele, the Flight FC-GD Capo is made from aluminum.  The spring loaded mechanism of the capo allows you to quickly change the key of your instrument, allowing your music to take Flight in whatever key you choose.
Description
Flight FC-GD Ukulele Capo
Gold aluminum ukulele capo

Let your music take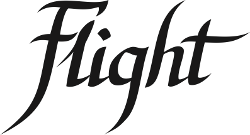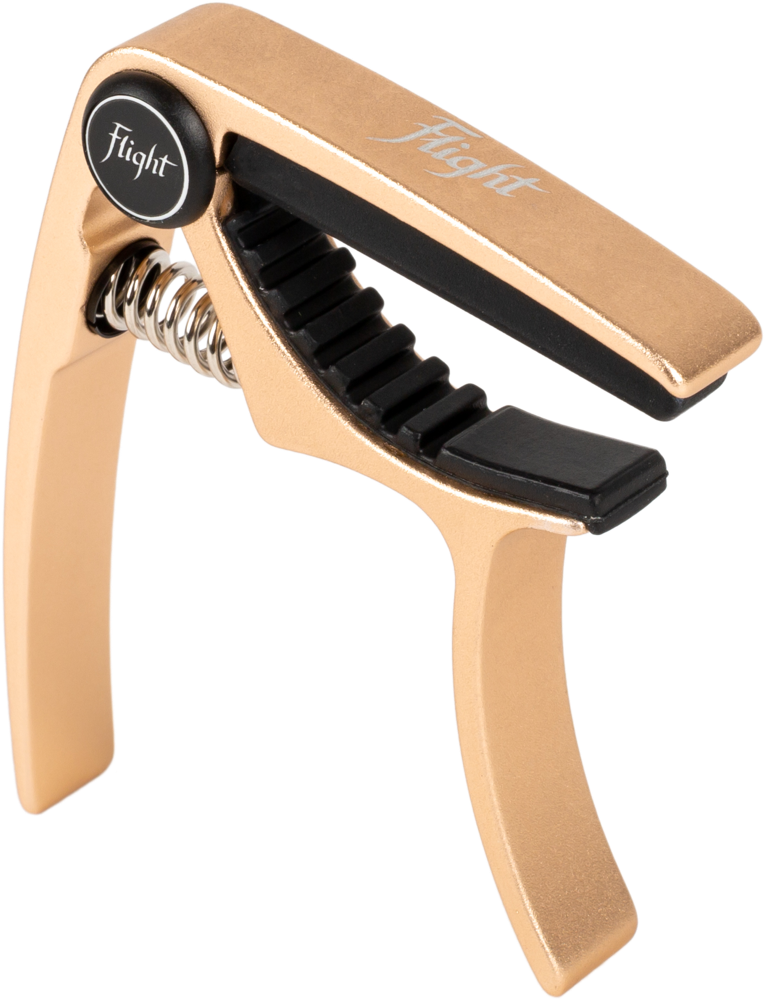 Move it on up
A capo allows a player to shorten the scale length of their ukulele, effectively changing the key to a higher key while using less taxing chord positions.  Made specifically for the ukulele, this spring loaded capo is a perfect fit for Flight ukuleles without risk of buzz or damage to your instrument.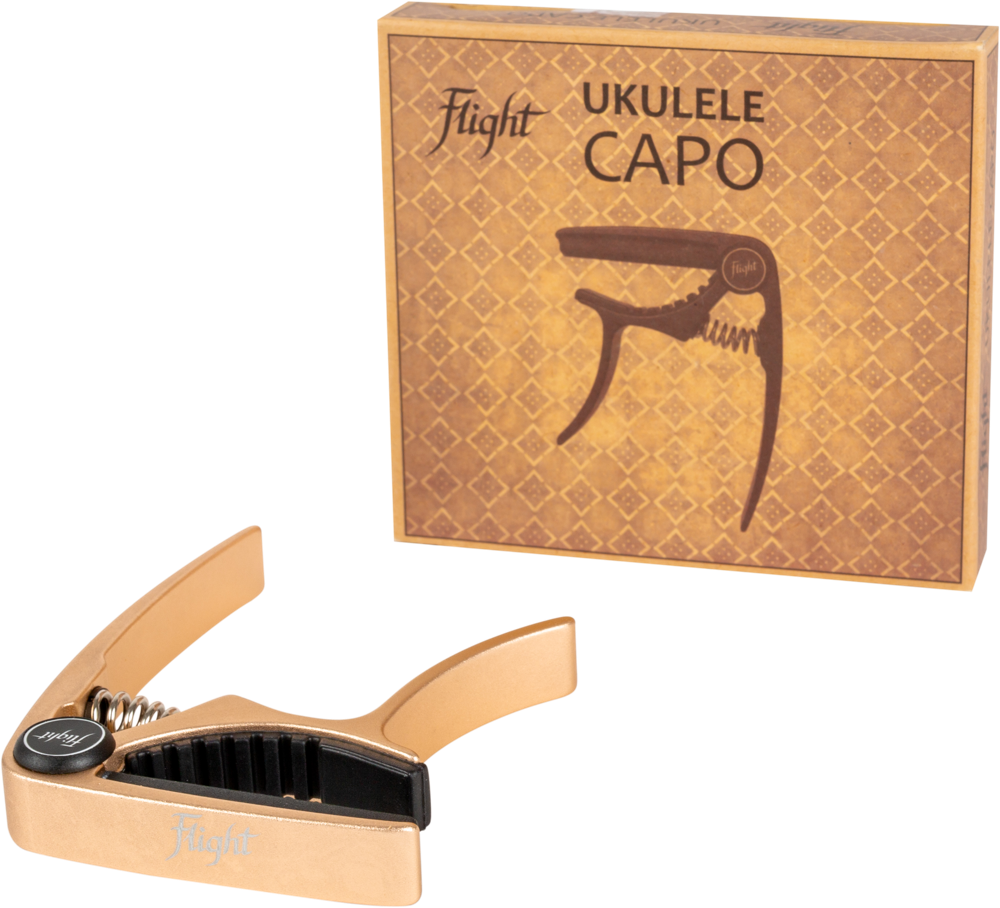 Nature-friendly
Flight desires to play its part in protecting the environment which is why your capo will arrive in an eco-friendly box.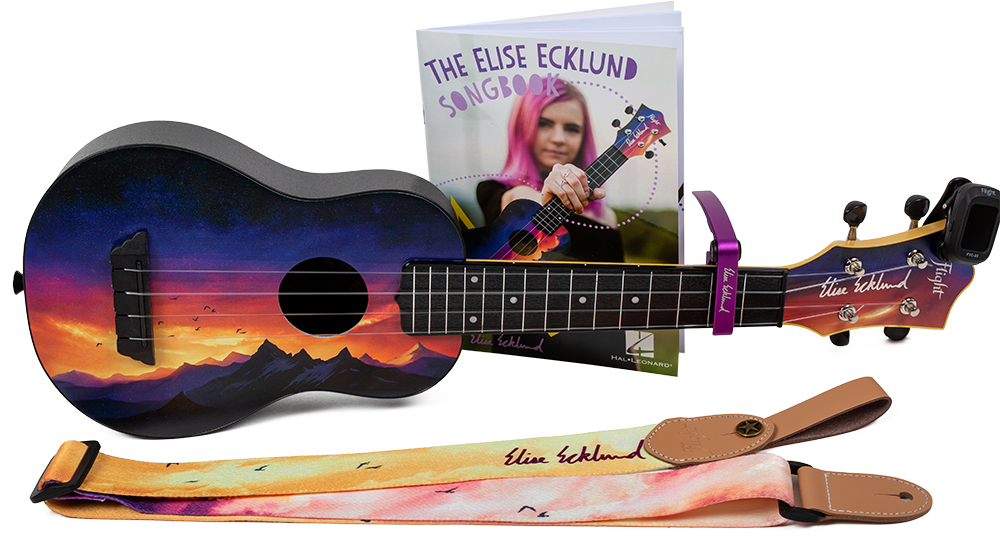 Be sure to check out
Other great ukulele accessories