Flight NUC250 Acacia Concert Ukulele
55,00 €
The Flight NUC250 Acacia Concert Ukulele redefines the meaning of "beginner ukulele."  They are made from laminate acacia, offering great punch, volume, and tone.  If you learn how to play with these ukuleles, you will question if you ever need to upgrade to a "better" ukulele.  The neck is made from meranti, another Indonesian wood, and the fretboard is made from nandu.  This concert model features a wide 38mm nut to offer you more space and comfort while you learn how to play those new chords.
Oh, and a Flight ukulele isn't a Flight ukulele if it doesn't include a nice gig bag. This may be your first uke; it may not be your only uke; but it will be your companion for years—at campfires, on the beach, during nature hikes, on your couch, and by your bedside. Our acacia ukuleles will be an unfailing companion that will help you grow from ukulele novice to ukulele master.  We love these acacia ukuleles, and you will, too!
Description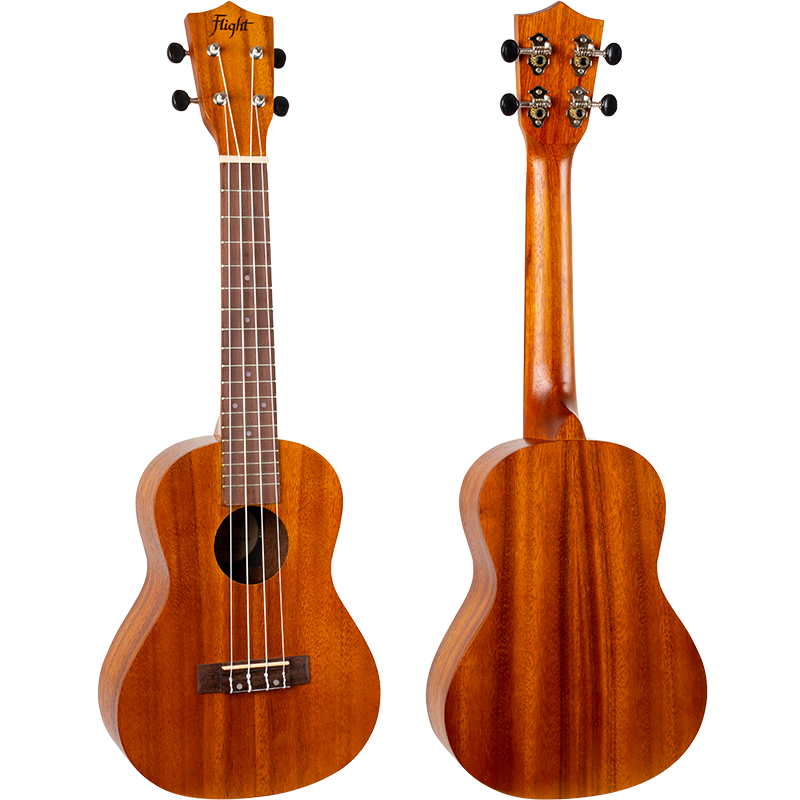 Let Your Music Take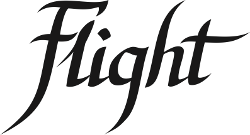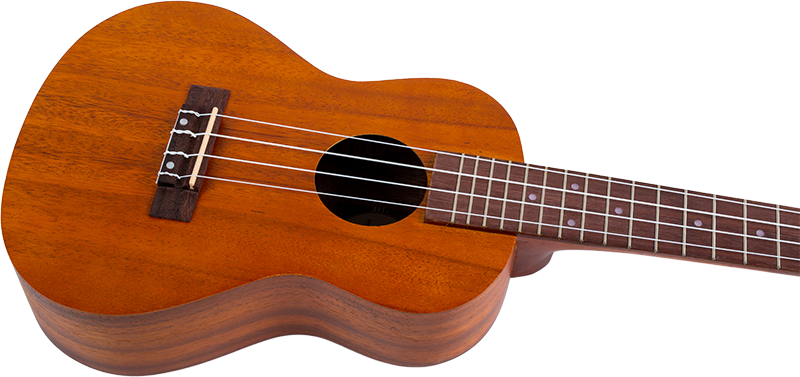 Beautiful Grain
The body of the NUS250 is made from laminate acacia wood. We have found that laminate woods provide a wonderful sound with subtle control, which is why we can create a beautiful sounding ukuleles without breaking the bank. Acacia is in the same family as koa, featuring bright tones, lots of punch, and plenty of sustain. In fact, we like it so much that we can't stop looking at it.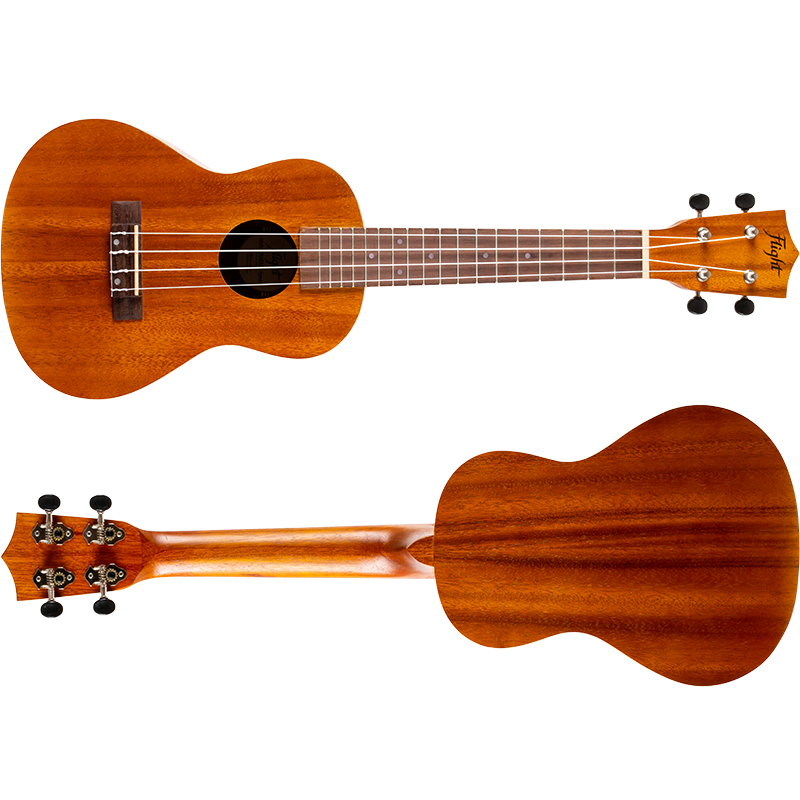 Let's play
Meranti Neck & Nandu Fingerboard
Many ukuleles today are made with a nut width of 35mm. We have thought outside the box and created a concert ukulele with a 38mm nut.  This gives fingers of all shapes and sizes to form chords and adds a great deal of comfort and playability to the instrument.

While we're talking about the fretboard, it is made from nandu, a wood local to Indonesia. The neck is made from meranti, which is similar to mahogany .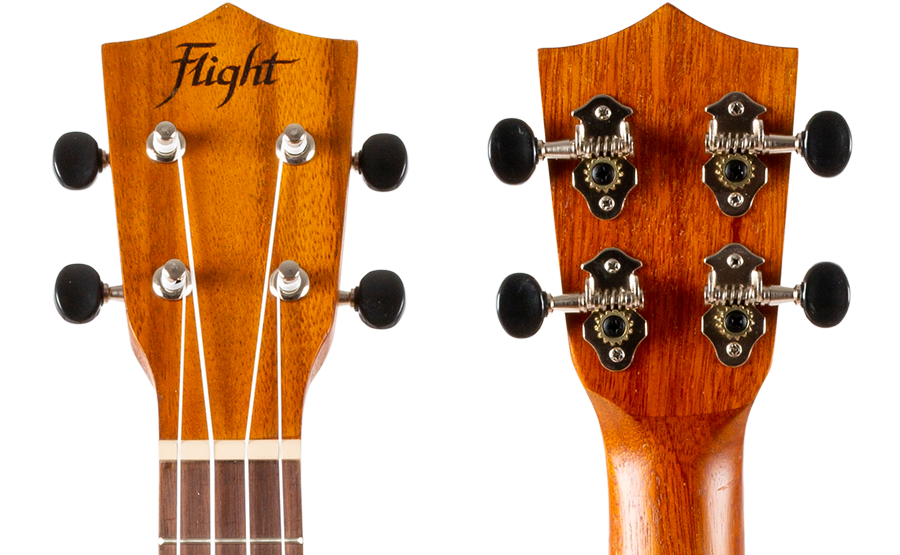 It all starts with the head.
Good-looking and easy to tune.
Headstock design is an integral part of our identity. All Flight ukuleles feature a carefully-designed headstock fitted with geared tuners that will always stay in tune.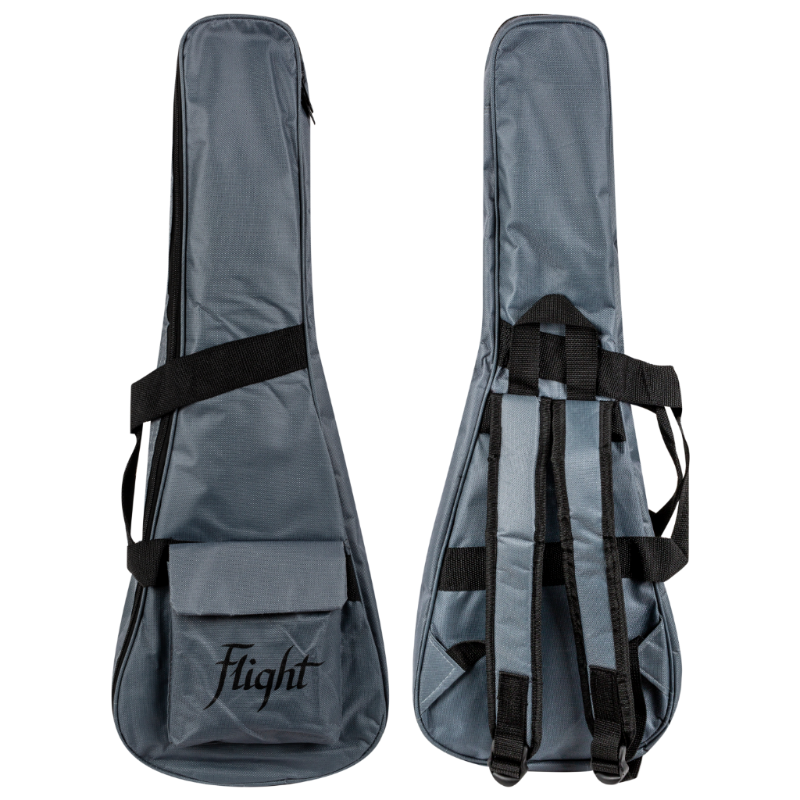 Light and Stylish Gig Bag
To top it all off, no Flight uke ever leaves our nest without being safely wrapped up in a gig bag.
Specifications
Every tiny detail matters.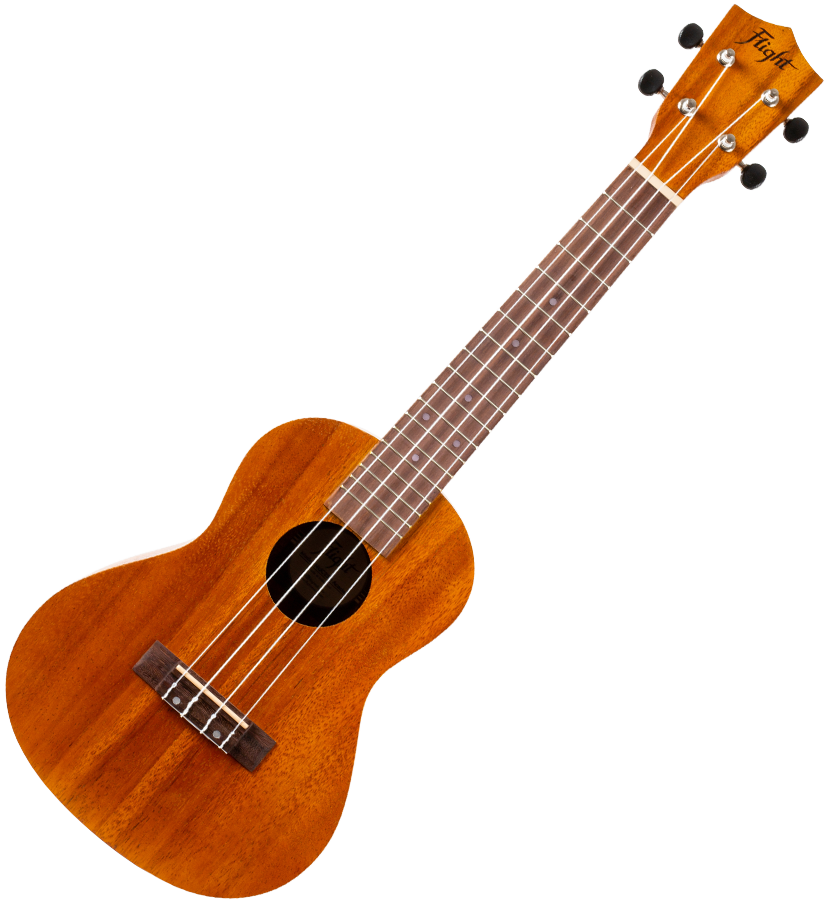 Body
Body Shape: Concert (18 frets)
Top: Laminated Acacia
Back & Side: Laminated Acacia
Bridge: Nandu
Neck
Neck: Meranti
Fretboard: Nandu
Nut & Saddle: Pps
Nut Width: 38mm
Strings: Flight
Other
Position Markers: 5th, 7th, 10th, 12th and 14th frets.
Premium Features: Acacia wood, Arched back, Open Geared Tuners, Flight Nylon Strings, Gig Bag.
Gig bag and instructional booklet included!