"Everyone is capable of achieving greatness, including YOU"
Take flight with ucanuke
We first started talking to Matt about 2 years ago, when he only had about 15k on his YouTube channel. We thought his videos were some of the best to learn ukulele on YouTube. Whether it's a tutorial or playalong, each video will leave you with a sense of accomplishment during your musical journey. Whether you're a beginner player or a seasoned musician, Matt has something to offer you.
In 2019, we had the chance to meet him in person at the NAMM show where we fell in love with his personality. He's such a down-to-earth and hardworking guy. His hard work definitely paid off! Apart from being a great ukuleleist, he's also an amazing singer! Matt has terrific musical taste and always brings us the best musical covers, tutorials & playalongs.
We have been collabing with Matt since April of 2019. Recently, Matt hosted a contest to design his own signature ukulele. We're so excited about it! It came out in November 2020 and is already available for purchase throughout the world.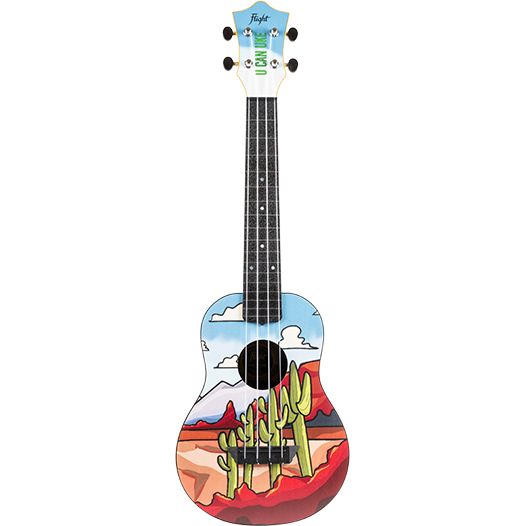 The Flight TUC-UCU Concert Travel Ukulele is an artist signature desert-themed ukulele that provides a warm sound and has the ability to project different dynamic ranges. We partnered with U Can Uke to design our first ever concert-size travel ukulele, featuring original artwork from the ukulele community. Light and durable for travel, its ABS plastic neck and fingerboard make this original ukulele durable, weather resistant, and easy to clean. It is a perfect ukulele for the stage or display.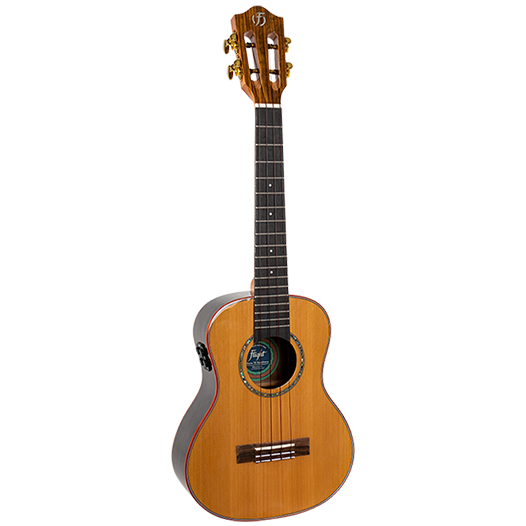 Diana Soundwave
Electro-Acoustic Tenor ukulele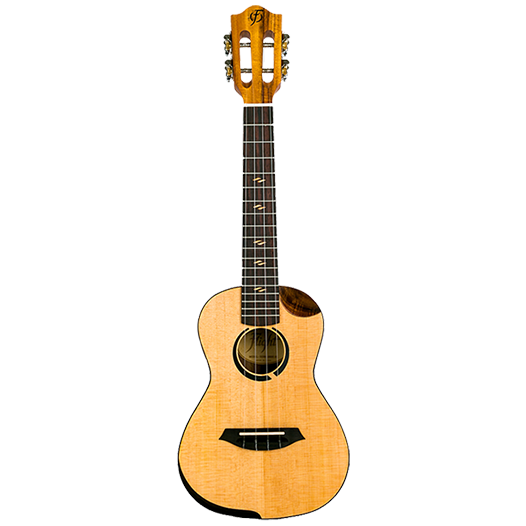 Victoria Tenor CEQ
Tenor Electro-Acoustic Ukulele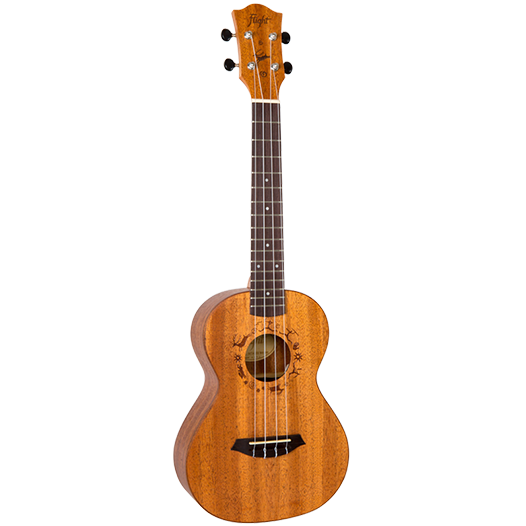 Flight DUT34E
Thanks to its warm sound, low maintenance, and flawless intonation, the DUT34 is the perfect instrument for a beginner and seasoned players alike. We believe that when you buy your first uke, it should serve you well for the first few years of learning at least and beyond. In 2019 we have completely redesigned this model, changing the headstock and bridge shape, as well identifying choice woods to build this attractive and fantastic sounding ukulele.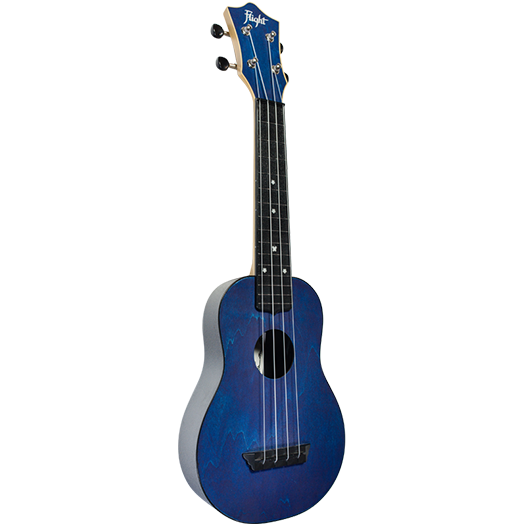 TUS-35 Dark Blue