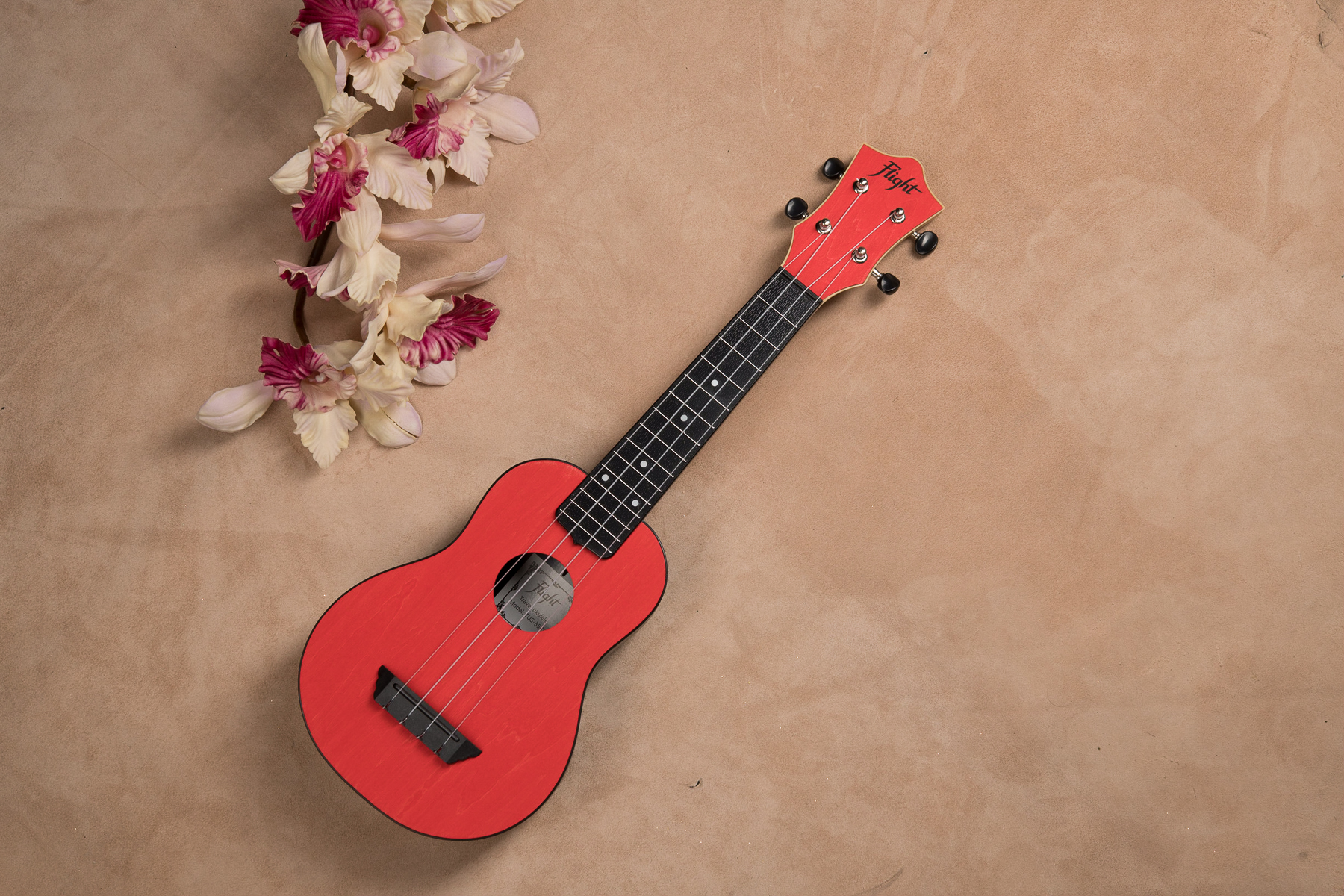 TOP 3 UKULELE TIPS FOR BEGINNERS
Learning a new instrument can be a very exciting but also a very overwhelming experience.
You just bought your first ukulele and you're ready to start your ukulele learning journey.
Where to start?
Here are the Top 3 Ukulele Tips for Beginners
1- LEARN HOW TO HOLD YOUR INSTRUMENT
Ok, this might sound obvious but it's not. If you learn how to properly hold your instrument from the beginner, it will help you in the future. Take a few minutes and try some positions either sitting or standing. When you're sitting, you can let the body of the ukulele rest on one of your legs and rest your strumming arm on top of the ukulele. This is probably the most comfortable position to learn.
When you're standing, you can hold the ukulele against your chest and keep it there with the strumming arm. This is a little harder to achieve, but everything comes with practice.
Some people might feel more comfortable using a strap when standing. t.
2- START WITH THE BASIC CHORDS
A lot of you beginners might feel excited to start playing your favourite songs on the ukulele, but in order to have proper technique and a good foundation on the ukulele, we recommend you start by learning basic chords like C, A minor, F, G, and D. With just those 5 chords, you can play over 300 songs out there. To learn those chords, focus on your left hand's placement and make sure your chord sounds clear.
3-  LEARN BASIC STRUMMING PATTERNS
At the beginning, you'll probably only be doing a simple UP and DOWN, UP and DOWN pattern. But as you progress, you can start playing around with different strumming patterns, add some slapping and palm muting. This is when things start to get fun! There are many very good Youtube videos that will teach you some fun strumming patterns with the basic chords mentioned above.
!!EXTRA TIP: HAVE FUN!!
This should be the most important tip! Have fun learning. Try to learn your favourite songs with the basic strumming patterns and chords that you've learned.
KEEP CALM & UKE ON!