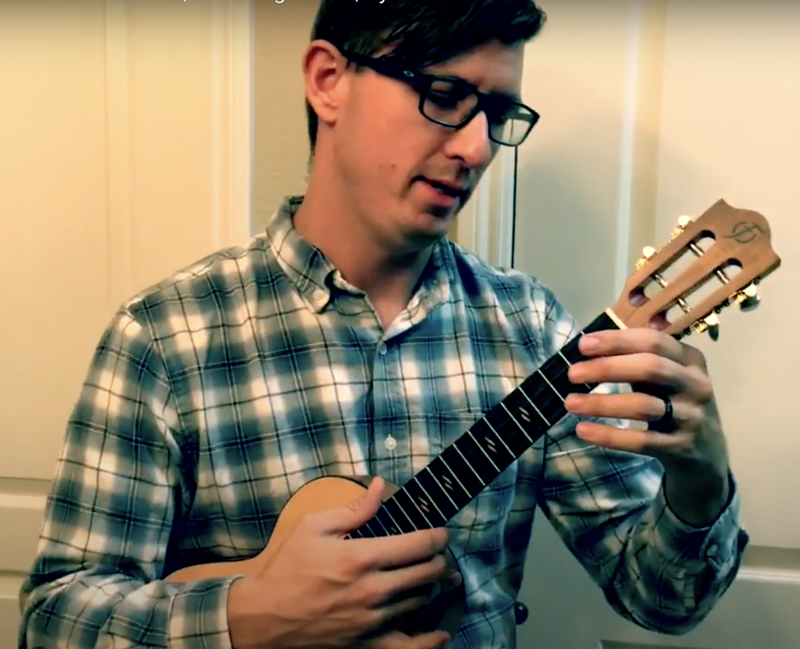 Soundwave Projects with Brian Nelson
Brian Nelson joined the Flight Crew in October, and has been creating some wonderful original music with his Flight Victoria Soundwave Tenor.  You can find Brian at his YouTube channel (Strings of Brian), and you can enjoy some of his work in the videos shown below!
Also Brian has recently released a new album, Weather the Storm, you are welcome to check it out!