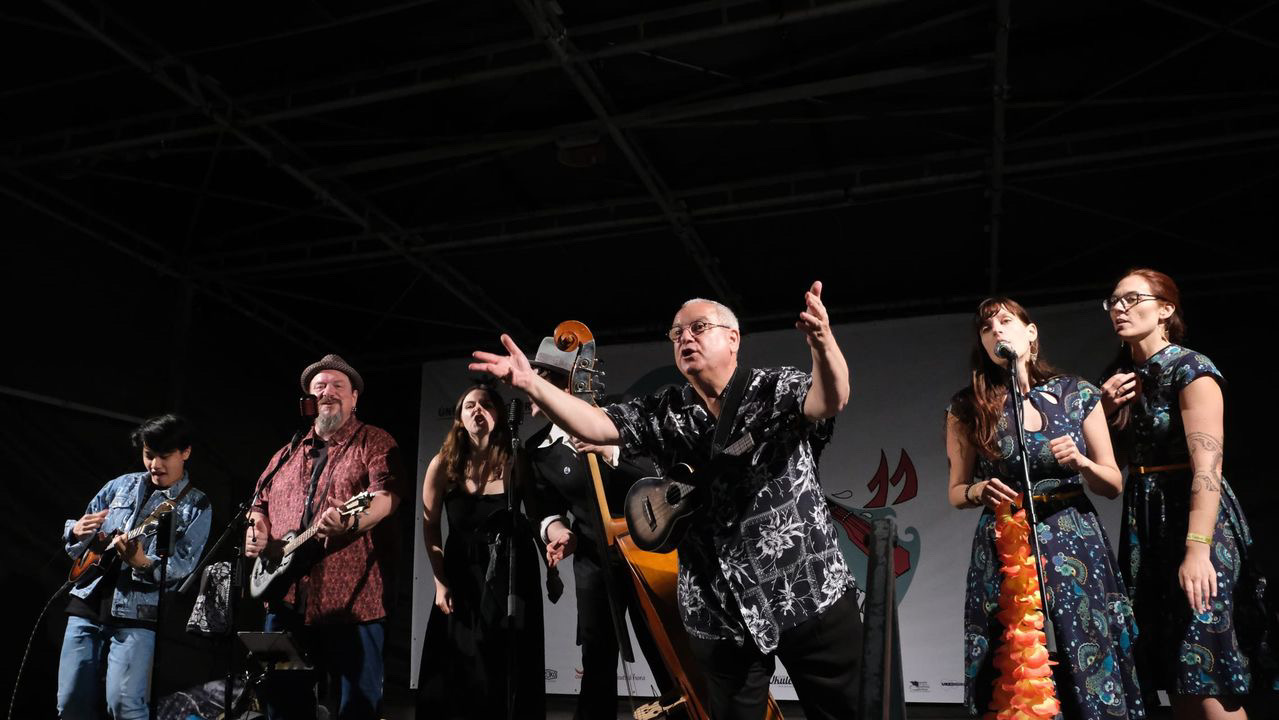 Flight Artists Shine at the 11th Annual Czech Ukulele Festival
The delightful strums of the ukulele filled the air as the eleventh-annual Czech Ukulele Festival swept through the picturesque Únětice Brewery, located on the outskirts of Prague. From July 28th to 30th, this captivating event brought together passionate musicians and enthusiastic amateurs alike, drawing ukulele lovers from all corners of the world.
The Czech Ukulele Festival has become a much-anticipated fixture on the global ukulele community's calendar, attracting a diverse range of artists and visitors each year. With its warm and welcoming ambiance, it provides an ideal platform for sharing the joy of this charming instrument and fostering a sense of togetherness among ukulele enthusiasts.
This year's festival was no exception, as attendees were treated to a three-day extravaganza of ukulele music, workshops, and collaborative sessions.
One of the highlights of the 11th Annual Czech Ukulele Festival was the mesmerizing performances by esteemed Flight Artists, Ada Lovenjak and Peter Moss. Their breathtaking renditions on the ukulele captivated the audience, displaying the instrument's versatility and charm. As talented musicians with a strong online presence, their presence at the festival added a touch of stardom to the event.
Ada Lovenjak's mastery of the ukulele strings and Peter Moss's intricate fingerstyle technique left a lasting impression on the festival-goers. Their performances showcased the ukulele's potential to create diverse sounds, demonstrating why the instrument has gained popularity worldwide.
Check out Ukulada's performance at the 11th Annual Czech Ukulele Festival!