Flight DUB38 Electro-Acoustic Baritone Ukulele
199,00 €
The largest members of the ukulele family. Baritones are usually tuned like the four top strings of a guitar, making them perfect for guitar players who wish to step into the ukulele world without having to relearn all the chords. Due to its size (74 cm), baris have a very warm, responsive sound similar to a classical guitar. In 2019 we have completely redesigned this model, changing the headstock and bridge shapes, as well as identifying choice woods to build it with. This has resulted in each uke owning its own attractive look with a sound you'll never grow bored of. Fitted with baritone strings and the conventional baritone DGBE tuning. Thanks to its warm sound, low maintenance, and flawless intonation, the DUB38 is a perfect instrument for a beginners and seasoned players alike.
Description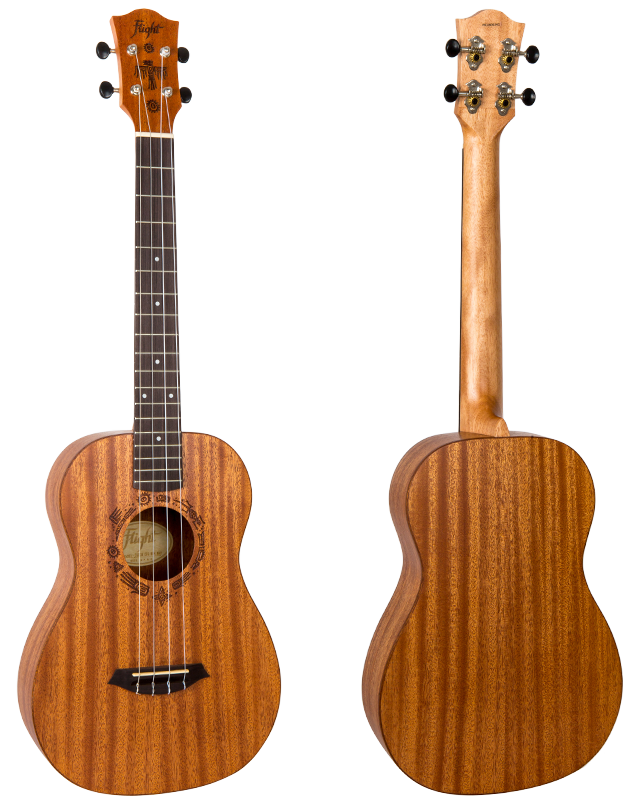 Let Your Music Take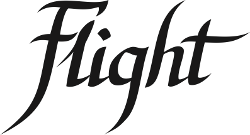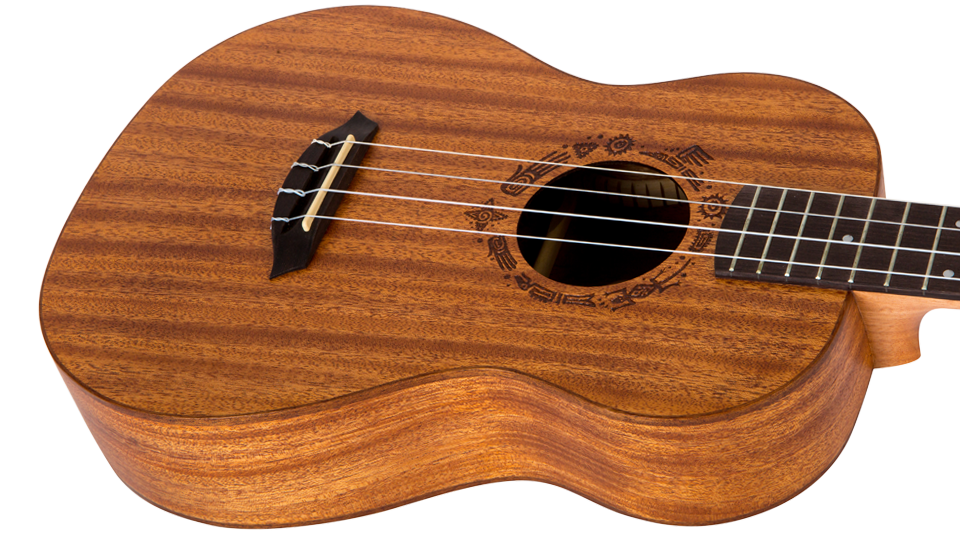 Wood with a story to tell.
Mahogany is a hardwood which has been used to make quality musical instruments for centuries. Its colour can vary a fair amount, from a pale pinkish brown to a darker reddish brown, and it tends to darken with age. Do not let the "sober" look of mahogany fool you, though—mahogany ukuleles, especially those fitted with an arched back, know how to growl!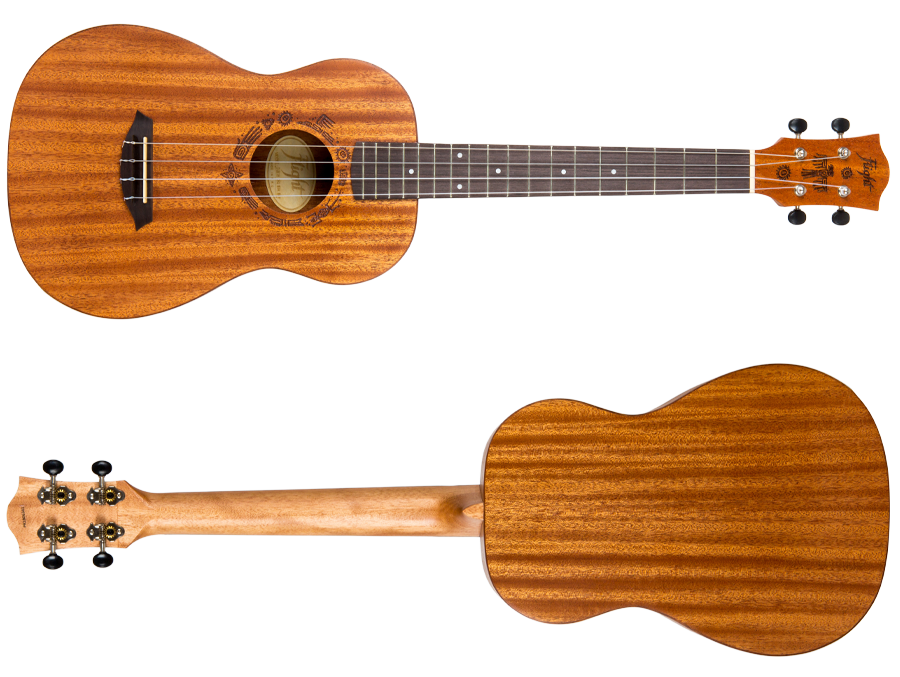 Let's play.
Okoume Neck & Techwood Fingerboard
The neck and fingerboard of the DUB38 are made from African okoume and techwood. Techwood is a composite wood used by many luthiers. Here at Flight we are great believers in using the right material for the job and we have no hesitation in using composites where we feel it will bring the highest quality to the instrument as well as contribute to global sustainability.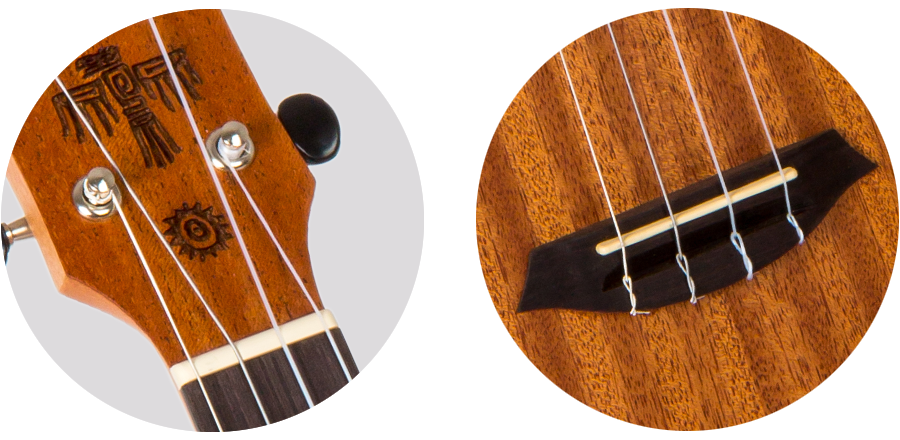 Pitch perfect quality.
We have completely redesigned the bridge to make it more attractive and stable.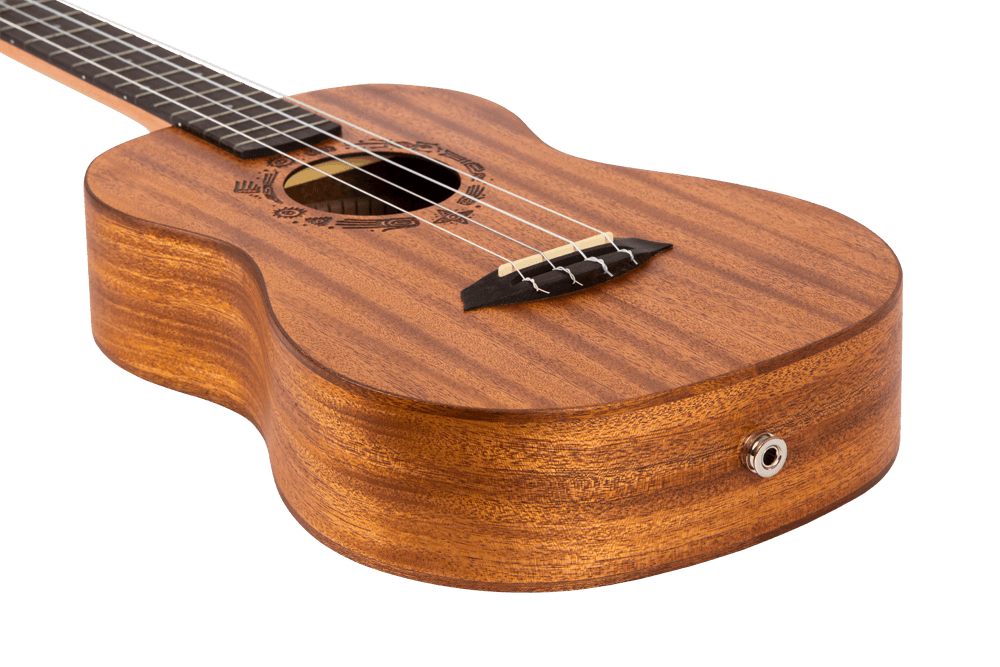 Invincible yet mighty.
Artec PP404U Passive Piezo System
Most of serious ukulele brands use passive piezo pickup, which is why we decided to shift from using EQ system to passive piezo. It makes the ukulele lighter and more balanced, eliminates the unwanted string rattle and provides as a strap button… What more can you ask for?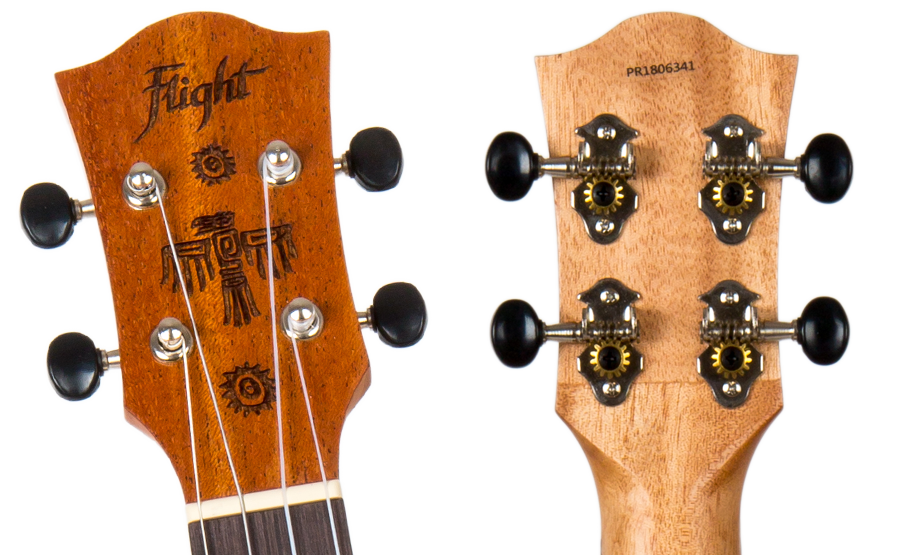 It all starts with the head.
Good-looking and easy to tune.
Headstock design is an integral part of our identity. All Flight ukuleles feature a carefully-designed headstock fitted with geared tuners that will always stay in tune.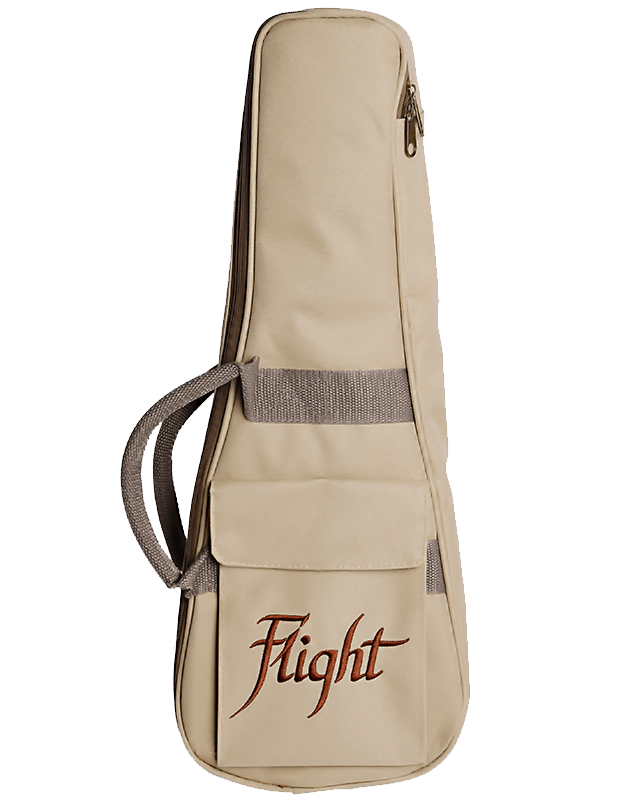 Light and Stylish Gigbag
Excellent Protection for Your Uke
Light and stylish, yet offering excellent protection for your ukulele, Flight gigbags have already become legendary and with one hanging off your shoulder you will definitely make heads turn.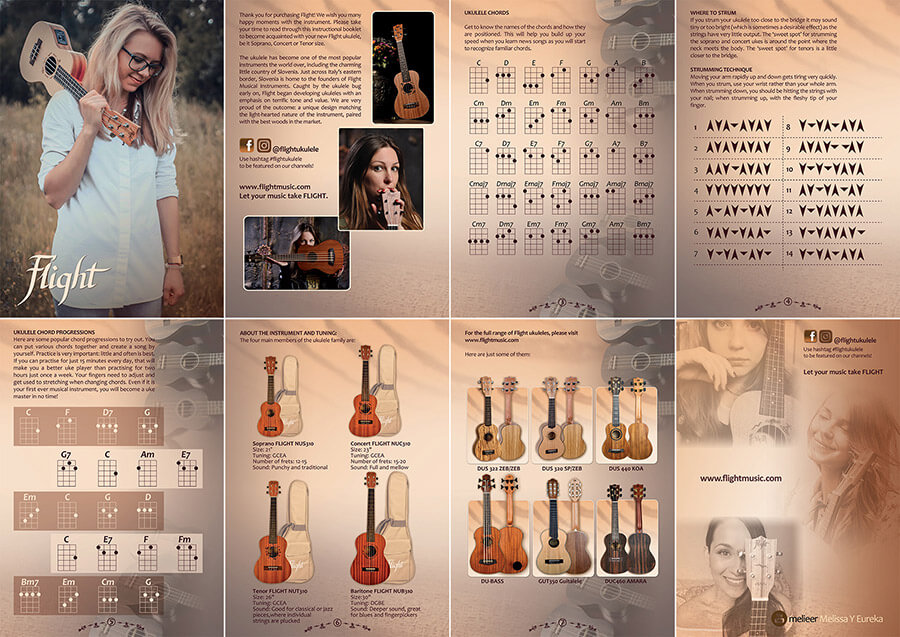 Instructional booklet
We have also designed a cute 8-page guide to help you on the road to future ukulele fame. It is packed with all the necessary information needed for a quick start including chord charts, strumming patterns and chord progressions for your first drills.
Specifications
Every tiny detail matters.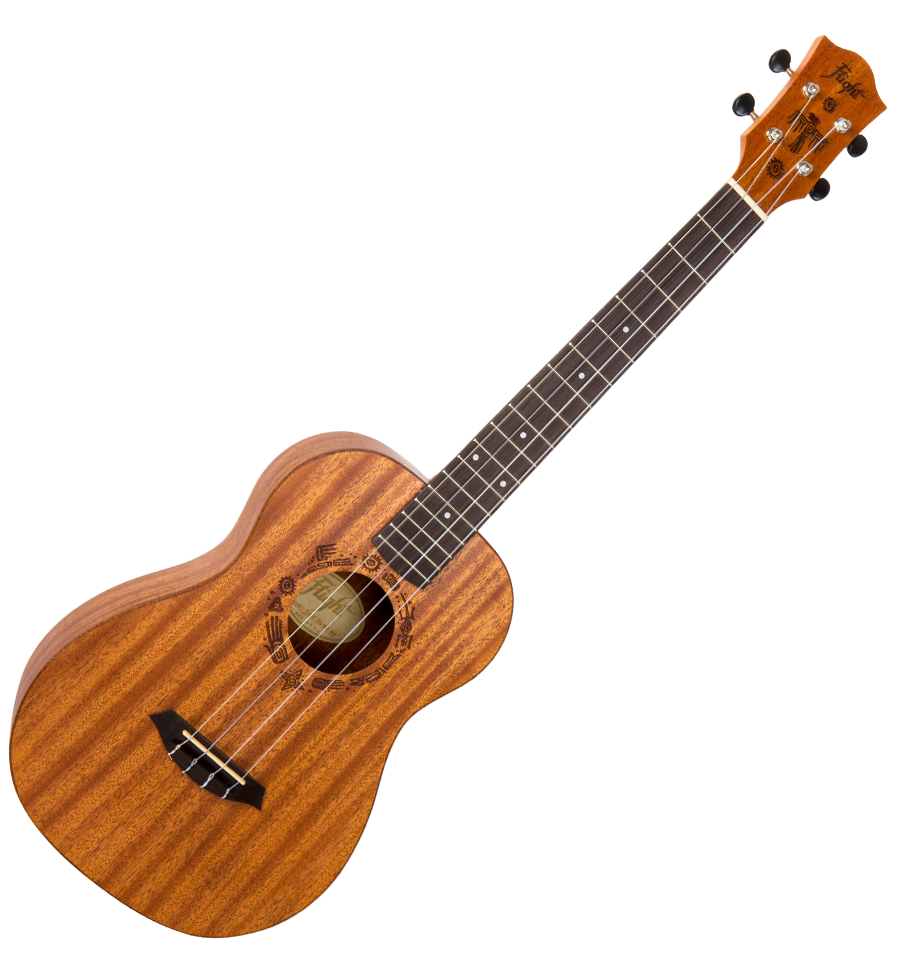 Body
Body Shape: Baritone (18 frets)
Top: African Mahogany
Back & Side: African Mahogany
Bridge: Techwood
Neck
Neck: African Okoume
Fretboard: Techwood
Nut & Saddle: Quality Plastic
Nut Width: 38mm
Other
Tuning: DGBE
Strings: Baritone
Position Markers: 5th, 7th, 10th, 12th and 15th frets.
Premium Features: Arched back, Open Geared Tuners, Laser Engraved Rosette, Quality Strings, Side Dots.
Free padded gigbag and instructional booklet included!