Flight FC-SHVETZ Alyona Shvetz Signature Ukulele Capo
9,99 €
Exclusive capo Flight FC-Shvetz is a best compliment to ukulele FLIGHT TUS Alyona Shvetz and a nice gift for Alyona Shvetz' fans.
The capo features an aluminum frame, pink finish, and Alyona Shvetz's signature. The capo's trigger design allows you to quickly place and move the capo with one hand.
Description
Flight FC-Shvetz Ukulele Capo
Design and the signature of Alyona Shvetz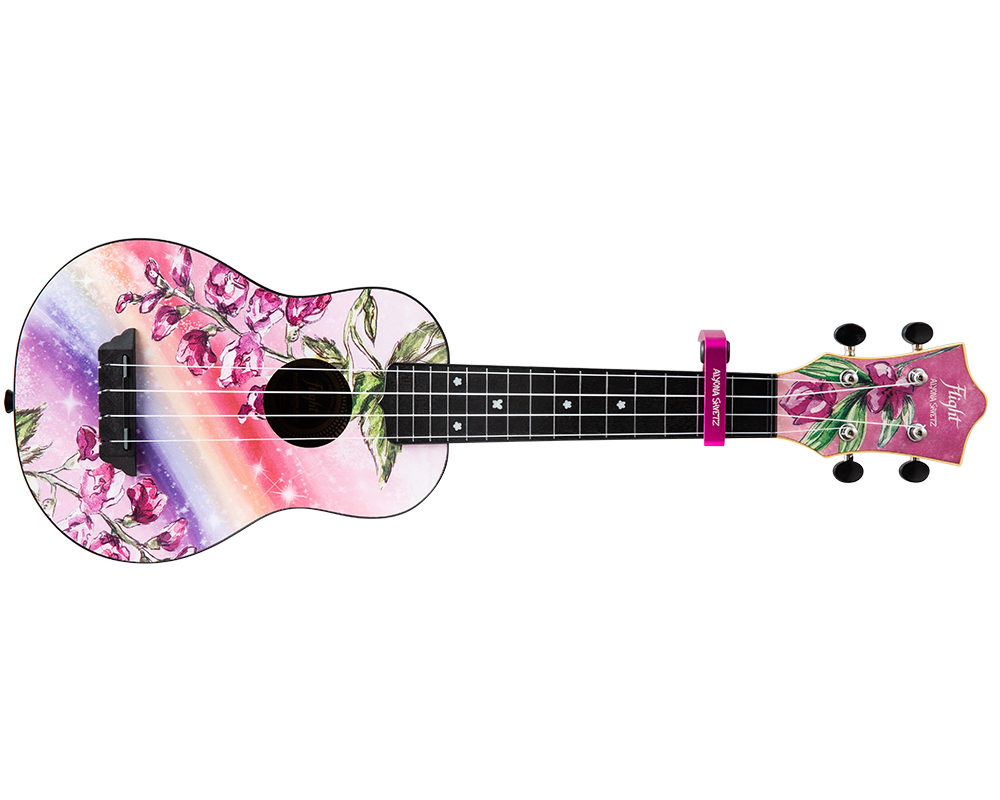 Let Your Music Take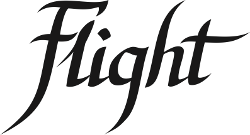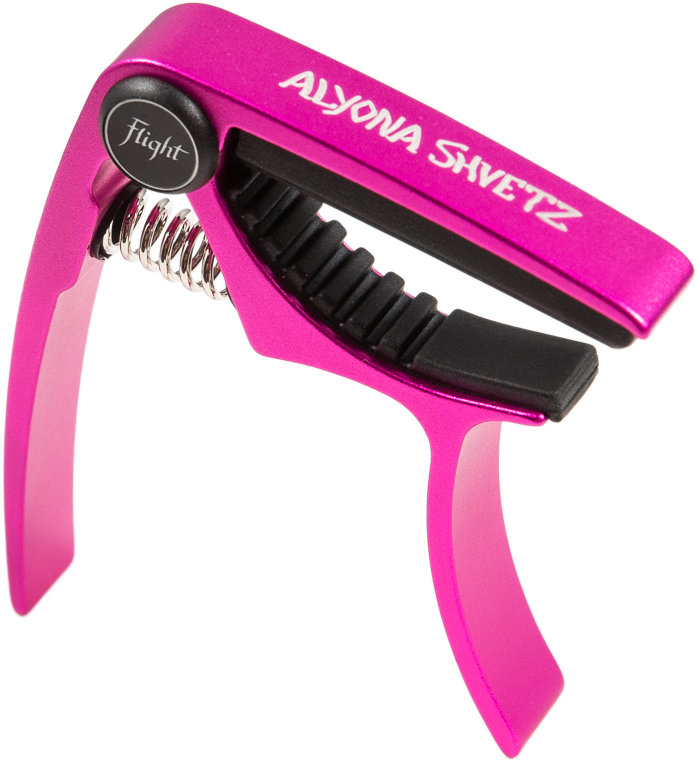 Shifting Tonalities
Change the key on the fly
Made specifically for the ukulele, this spring loaded capo is a perfect fit for Flight ukuleles without risk of buzz or damage to your instrument. This capo is made with a matte finish in a stunning pink which just so happens to be one of Alyona's favourite colours. This amazing little tool goes perfectly with the Alyona Shvetz signature ukulele and its' pink flowers and rainbow, but you can use this capo with any instrument in the Flight ukulele range.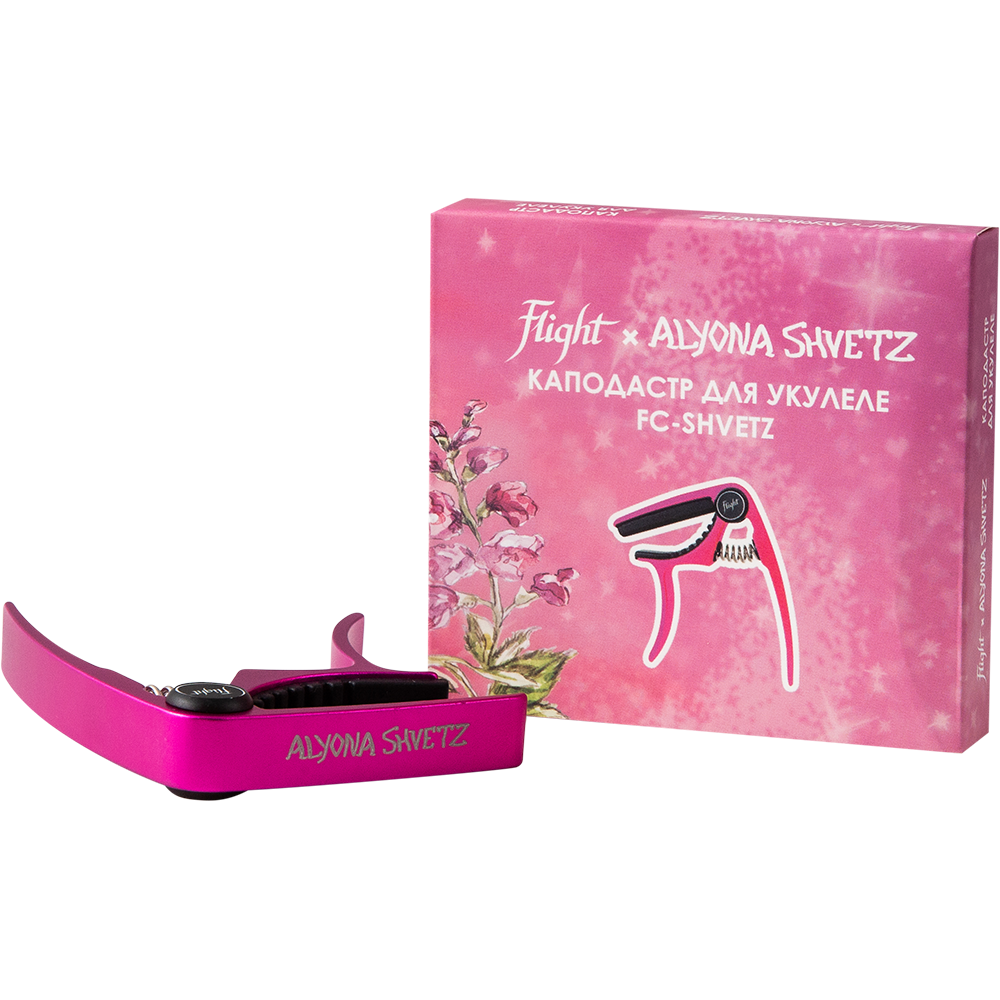 Nature-friendly
Flight also want to play its part in protecting the environment which is why your capo will arrive in a nice eco-friendly protective box.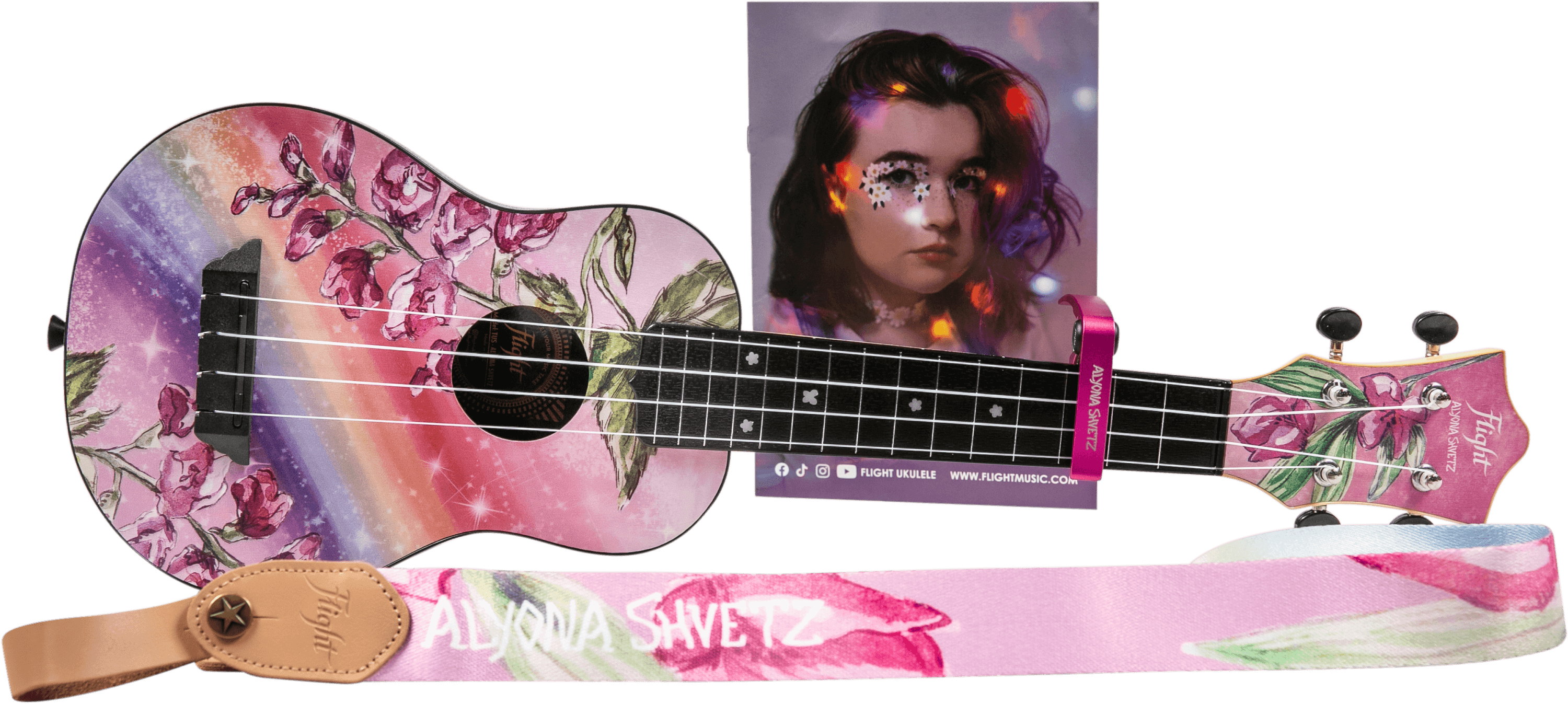 Be Sure to Check Out
Alyona Shvetz Signature Ukulele Pack
You can get the capo Flight FC-Shvetz alone or as part of a special Alyona Shvetz Signature Ukulele pack, which includes the phenomenally popular Alyona Shvetz Signature Ukulele, pink gig bag, signature strap, signature capo and the Alyona Shvetz songbook.