Flight Sophia CE Concert Electro-Acoustic Ukulele
288,00 €
This concert-sized ukulele is the belle of our modern designs!  This ukulele combines a bright solid spruce top with warm laminate walnut back and sides.  The high quality gold tuners and high gloss finish add to the features of this beautiful instrument. Every Sophia ukulele comes with a bone nut and saddle, as well as premium Worth Brown fluorocarbon strings.  The Flight Sophia CE includes a state-of-the-art Double B1U pickup.
Description
Flight Sophia CE
Electro-Acoustic Concert Ukulele
Let Your Music Take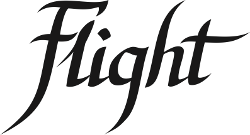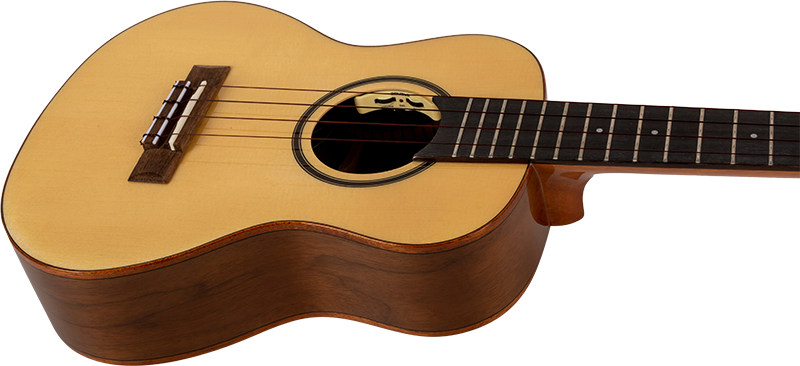 Tone Wood Projection at its Best!
Spruce is a wood adored by ukulele players for its open projection and volume.  This all-solid spruce top is paired with a lovely laminate walnut back and sides to add a warmer look and a sound similar to rosewood.  The pairing of the two woods provides a deep tone and an impressive resonance. Just when you thought it couldn't get more heavenly with the gorgeous contrast of the two woods, the gloss finish makes this ukulele a real head-tuner.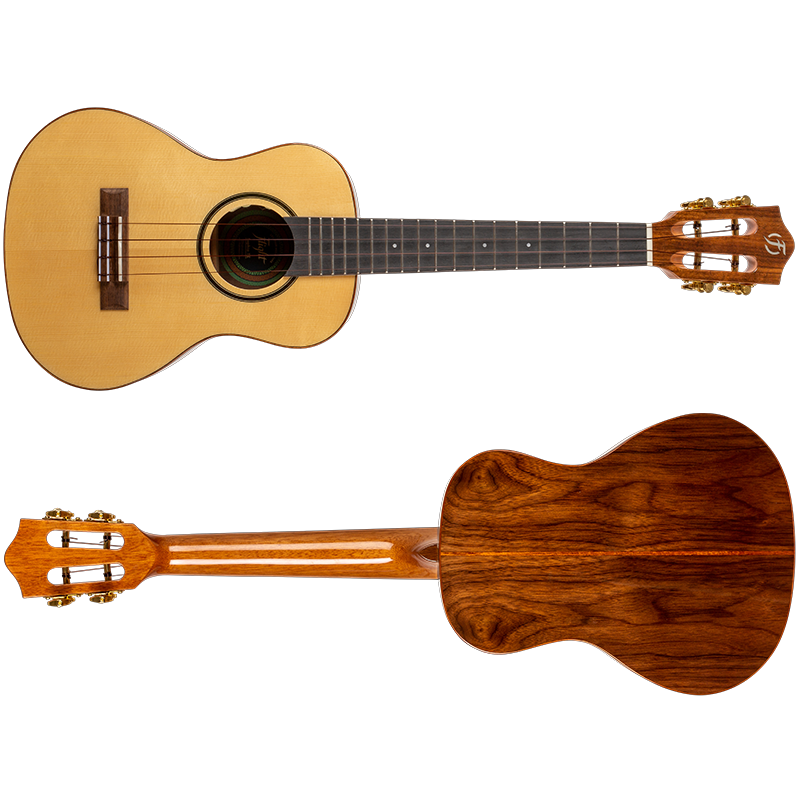 Quality Strings, Quality Sound
Worth brand strings are highly regarded by professional musicians and amateur players alike. These fluorocarbon strings bring a quality and projection that brings out the beautiful tone of these instruments naming every note a total joy to play.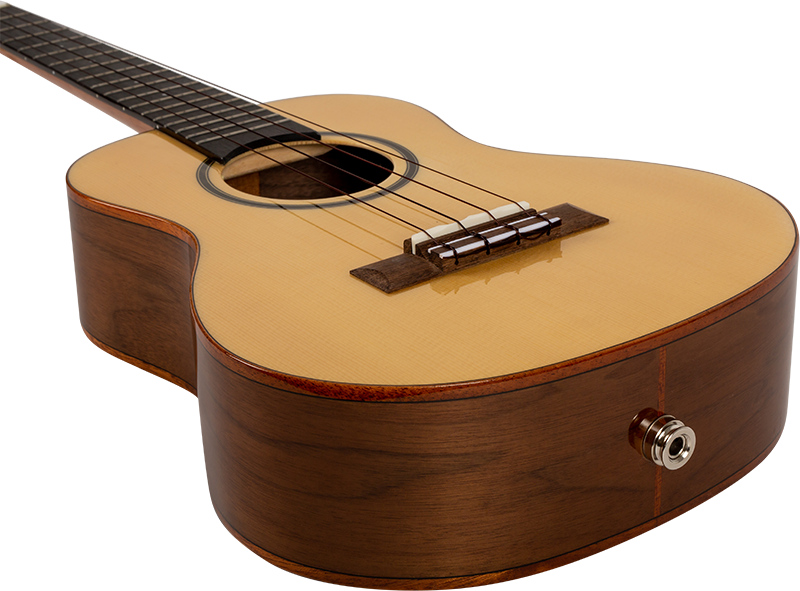 State of the Art Pickup
Which Doubles as a Strap Button!
This model comes with Double brand B1U pickup installed.  These pickups are highly regarded for their ease of use, simple tone and volume control.  Designed for ukuleles, the controls are mounted inside the lip of the sound-hole for quick and easy changes with quality precision.  Battery changes are quick, with no need for unsightly battery blocks that add unnecessary weight and bulk to the ukulele.  The Double B1U will ensure an active dynamic control of your ukulele and a peace of mind when you're performing on stage.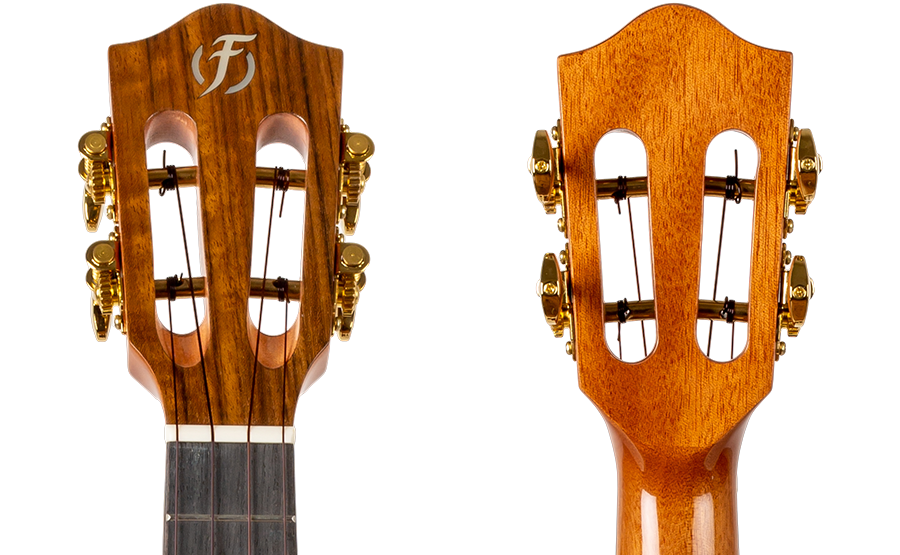 It all starts with the head.
The Evolution of Modern Headstocks.
At Flight we do not rest on our laurels. One aspect of this is demonstrated in the evolution of our headstocks. Slotted headstocks make for easy strings changes, while ensuring sound precision. The steeper break angle makes for a more stable sound with the overall design adding more structural stability and better vibration of strings over the bone nut. We have installed beautiful gold colour open-geared tuners which gives a true regal feel to this ukulele.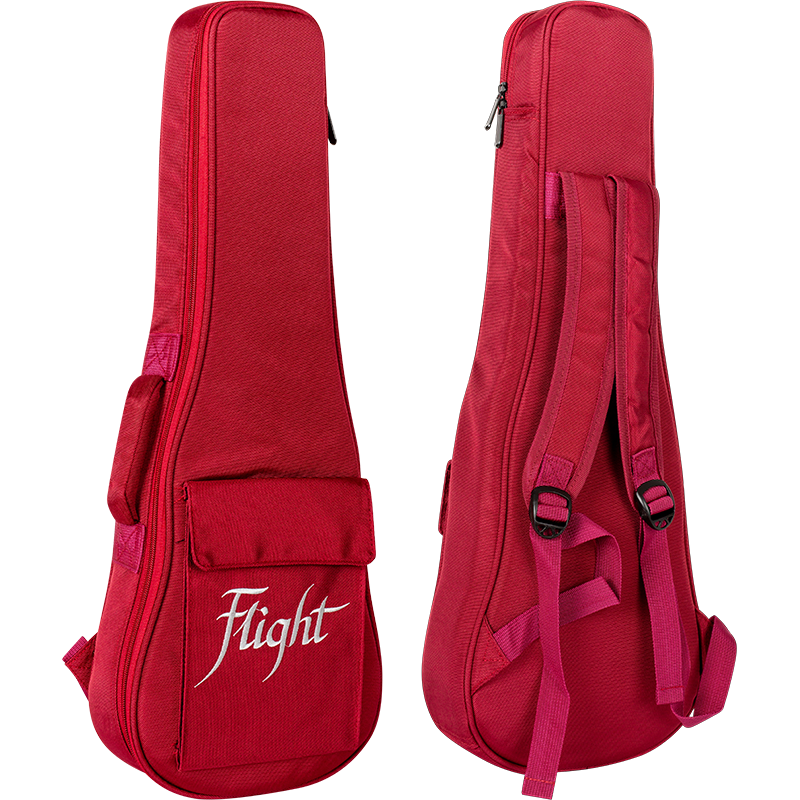 Light and Stylish Gig Bag
Excellent Protection for Your Uke
Don't get us wrong. We love the beige case we use with our ukuleles but Royalty always travels in style. The Princess series needed a little pampering. Our royal purple infused burgundy case is lined with a plush 15mm thick padding that will keep your ukulele comfortably protected. When people see your case they'll be lining up to see the Royalty inside.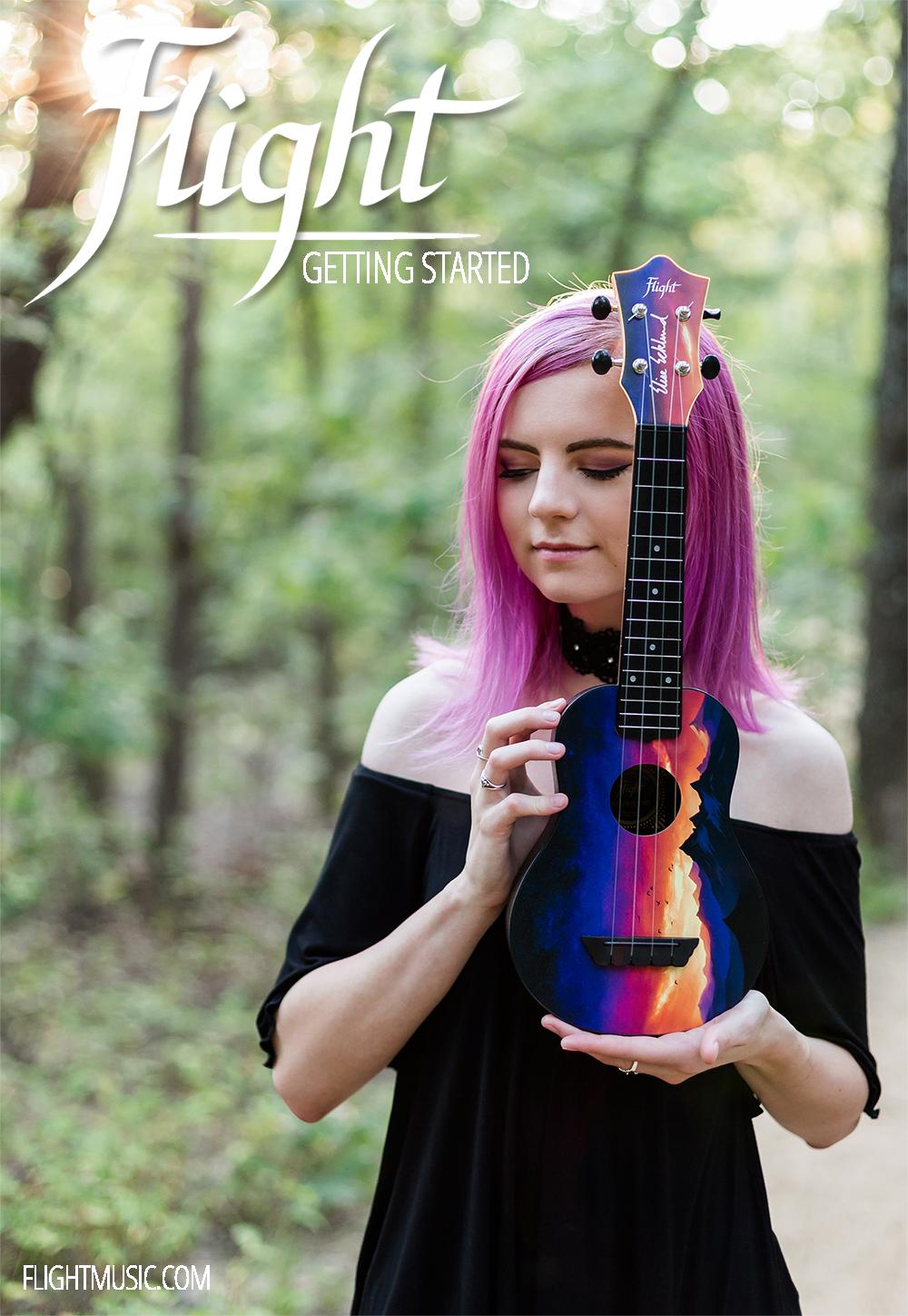 Instructional booklet
We have also designed a useful 8-page guide to help you on the road to future ukulele fame. It is packed with all the necessary information needed for a quick start including chord charts, strumming patterns and chord progressions for your first drills.
We also included a cool sticker pack from Flight.
Specifications
Every tiny detail matters.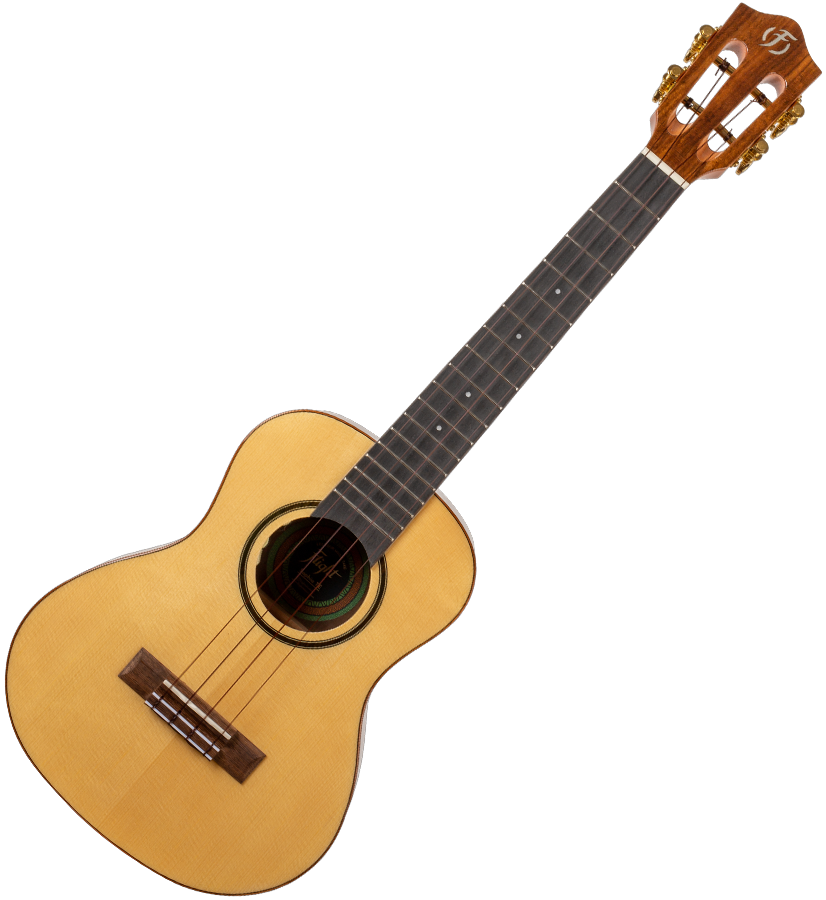 Body
Body Shape: Concert (18 frets)
Top: Solid Spruce
Back & Side: Laminate Walnut
Bridge: Purpleheart
Neck
Neck: Okoume
Fretboard: Purpleheart
Nut & Saddle: Bone
Nut Width: 35mm
Strings: Worth Brown
Other
Electronics: Double Active pickup with tone controls
Position Markers: 5th, 7th, 10th and 12th fret.
Premium Features: Active pickup with tone controls, Slotted Headstock, Golden Tuners, Rosewood, Worth Brown Strings, Side Position Markers.
Deluxe 15mm padded gig bag, instructional booklet and sticker pack included!
In Action
See the Flight Sophia CE Concert Electro-Acoustic Ukulele in Action.